What can I say about Elissa and Andrew that isn't evident from the pure energy of these photos? Andrew and Elissa are from Texas, Dallas to be exact, and as big as that state is, completely replicated the size of their energy and love for each other. They are die hard cross fitters and I swear they could have benched pressed each other throughout the ceremony if they wanted to! I think Andrew picked Elissa up like a feather at least 85 times while I was there in pure, unadulterated passion for each other. Their entire entourage flew in from Texas to celebrate in Lake Tahoe at the Hyatt Regency Lake Tahoe hotel. The waterfront setting was the perfect escape and venue for their amazing brunch wedding. Now the simple mention of a brunch wedding might leave you wondering about the lack of the traditional rough and rowdy reception dancing that most weddings portray deep into the night. Please leave those thoughts at home because this wedding rocked the house in broad daylight! Apple Z brought out the funk and the energy and spirit of the day was nothing I'd seen before before 3pm! They had a getaway boat ride planned to end the celebration but the waves were so rough on the lake that they improvised with a flower toss instead. I am blessed to have been a part of this union and celebration and only wish I could have stayed for the after wedding poker tournament.
Wedding Coordinators: Caroline and Hattie @ Caroline Events
Venue: Hyatt Regency Lake Tahoe
Band: Apple Z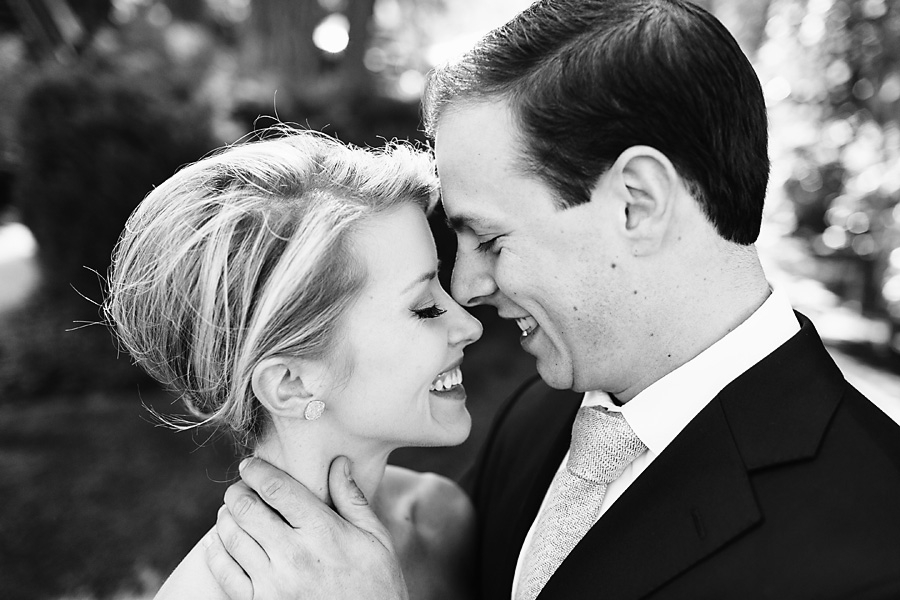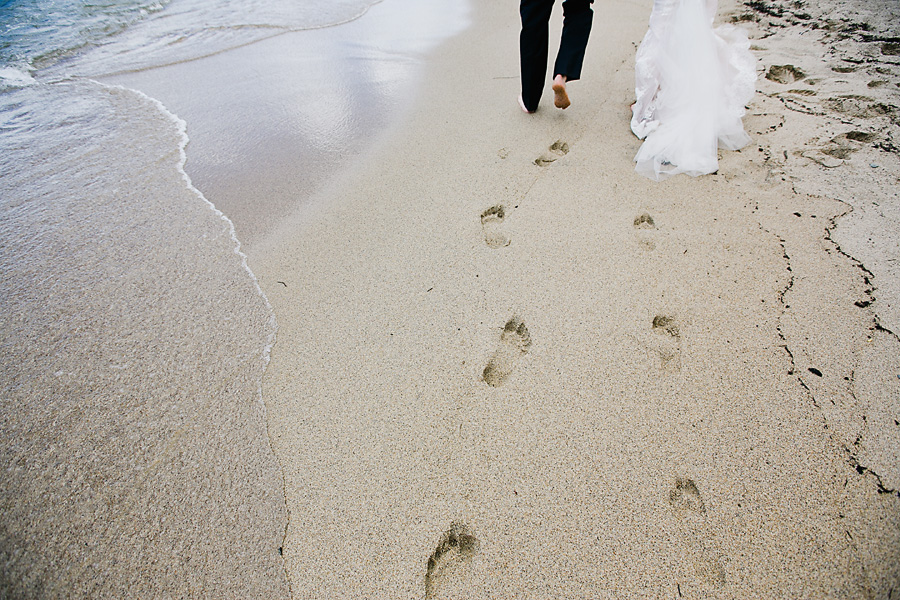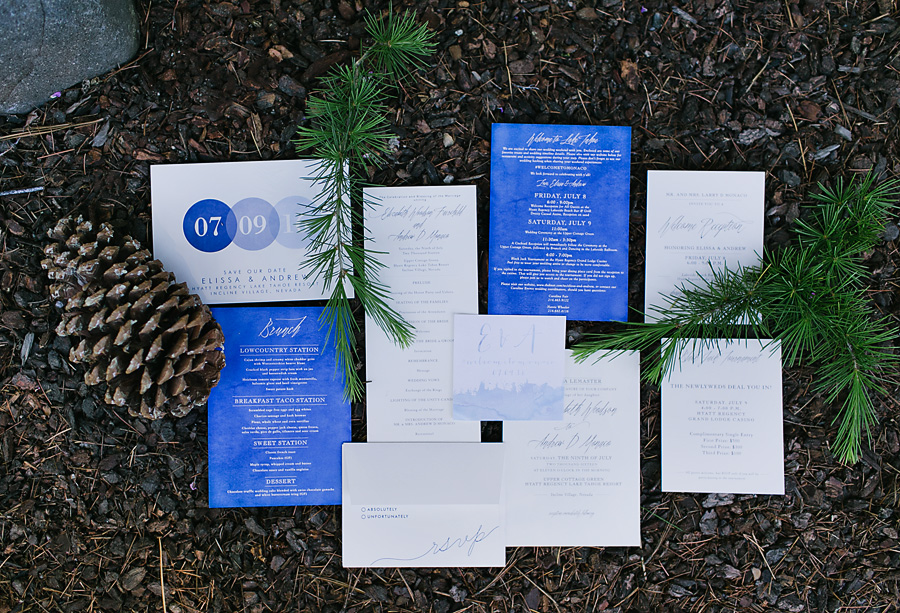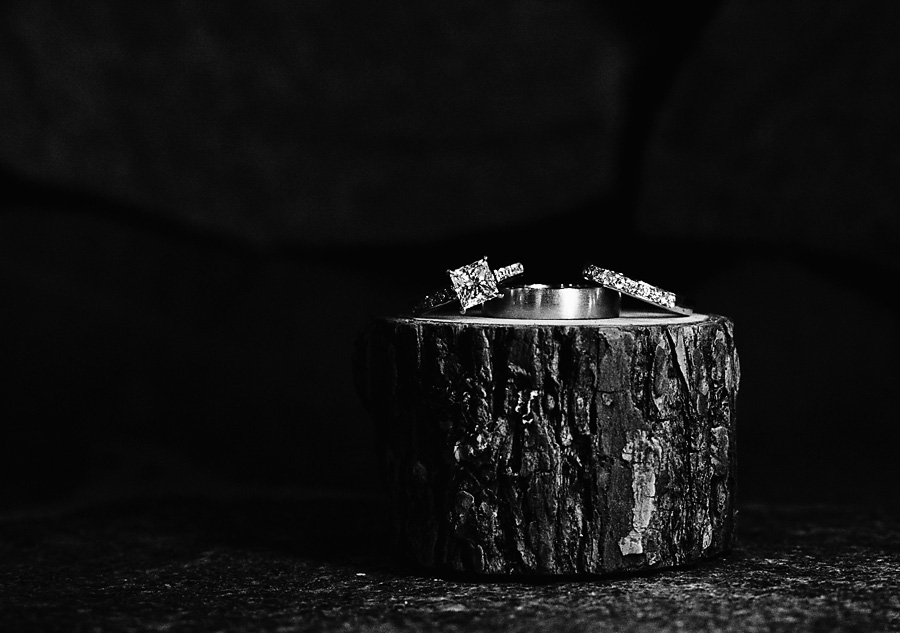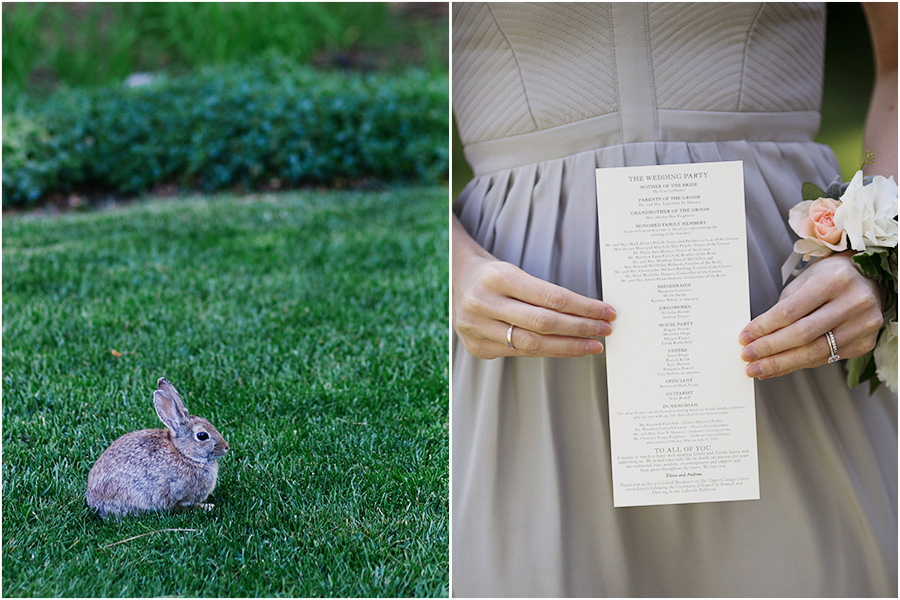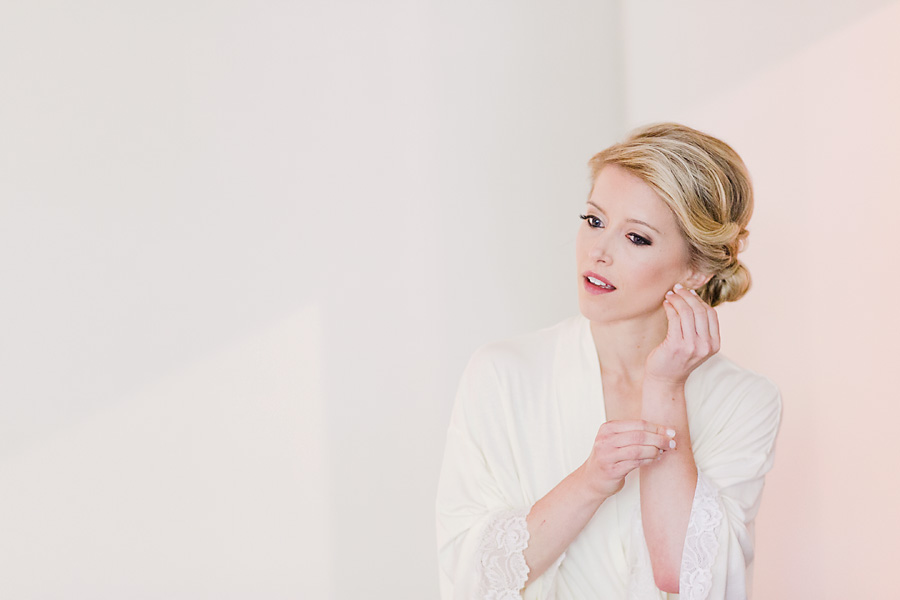 When your 2nd shooter and you are in different buildings but on the same page.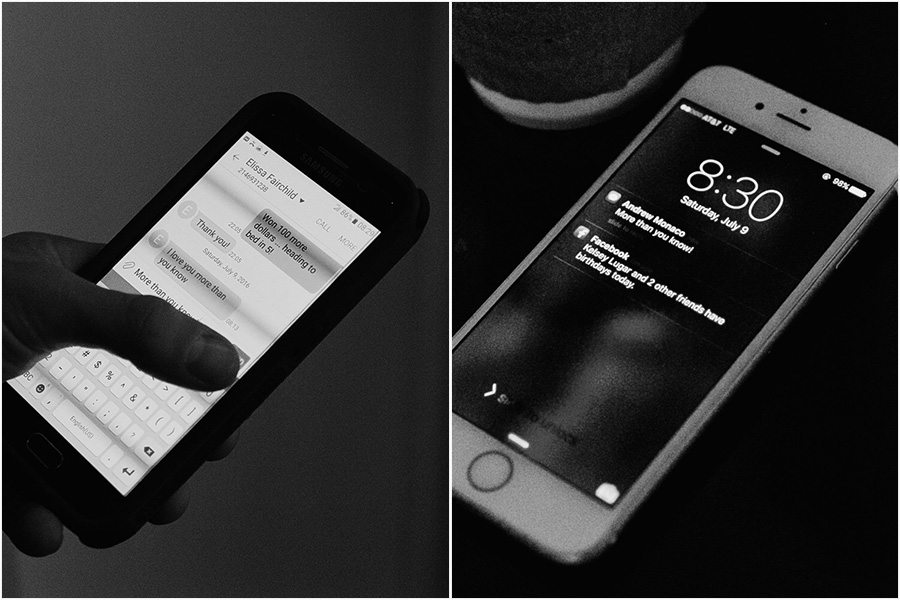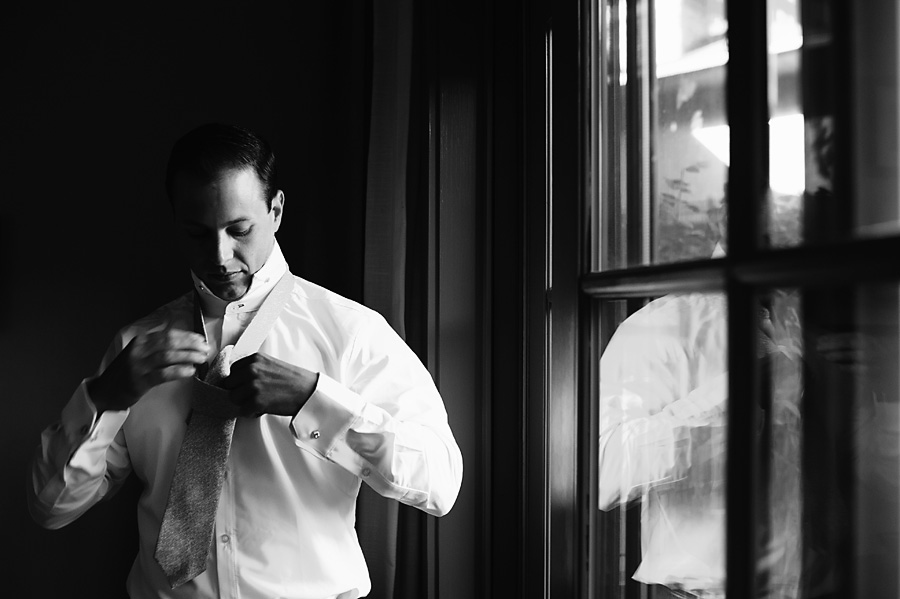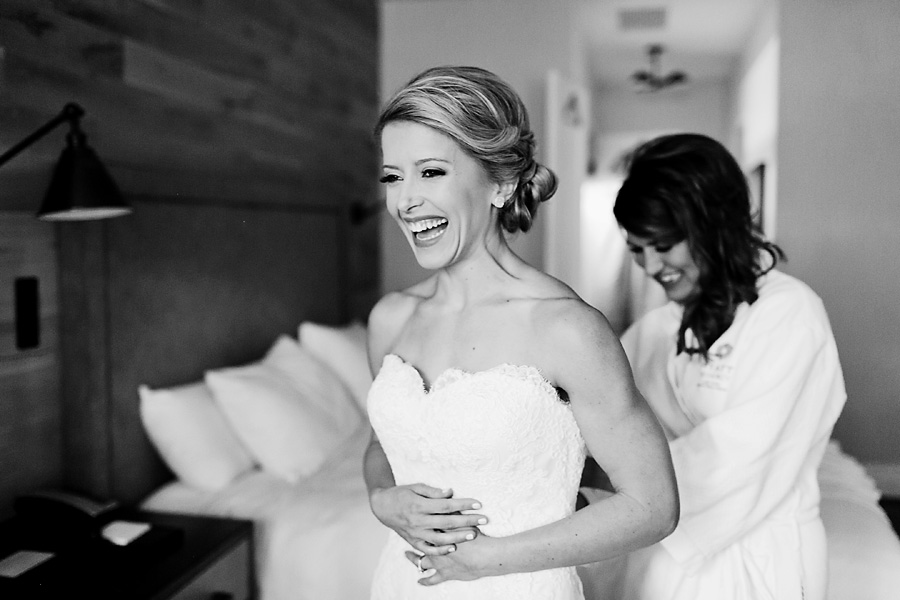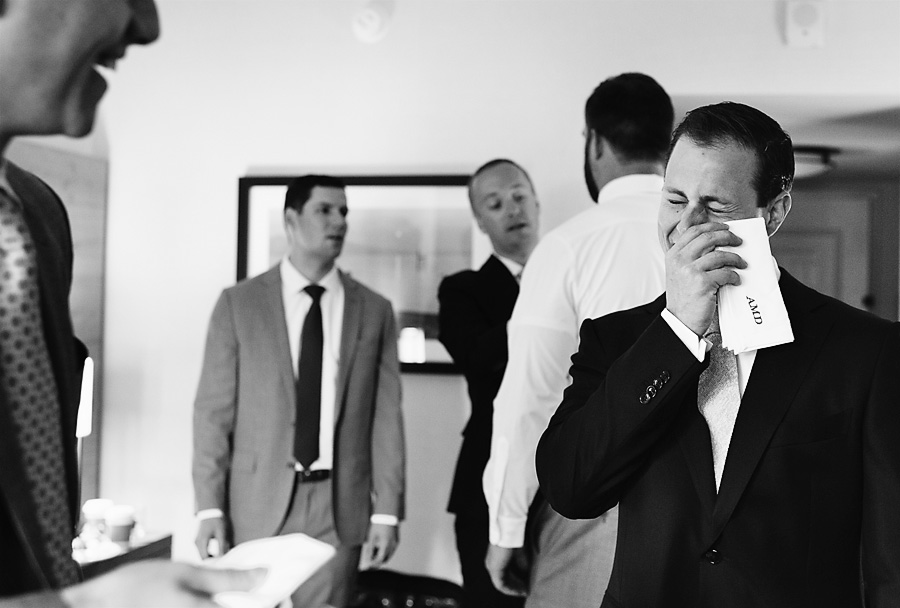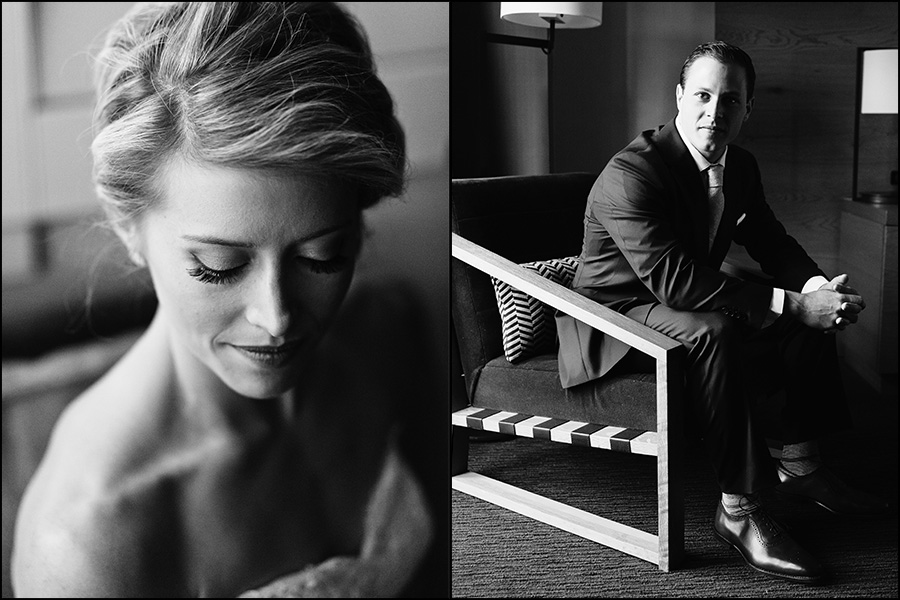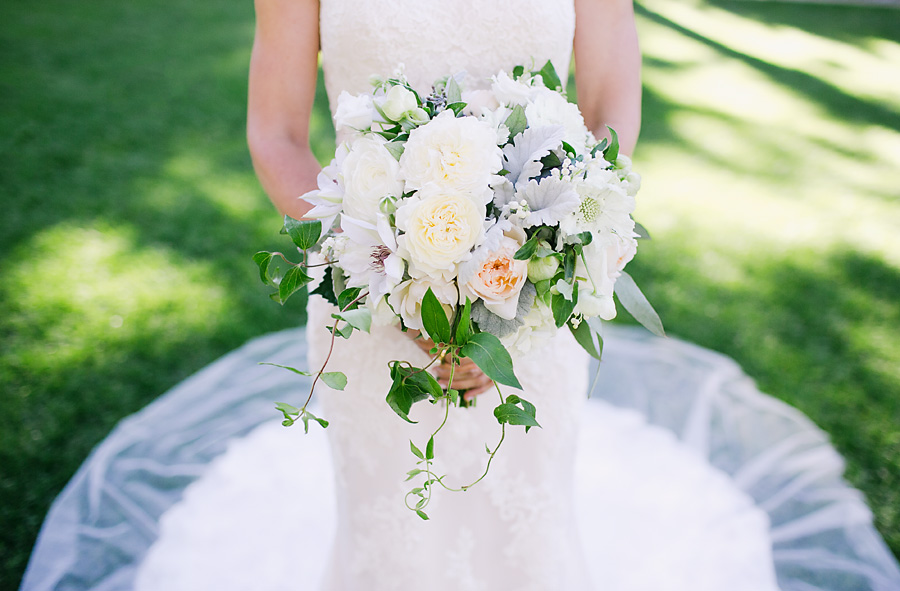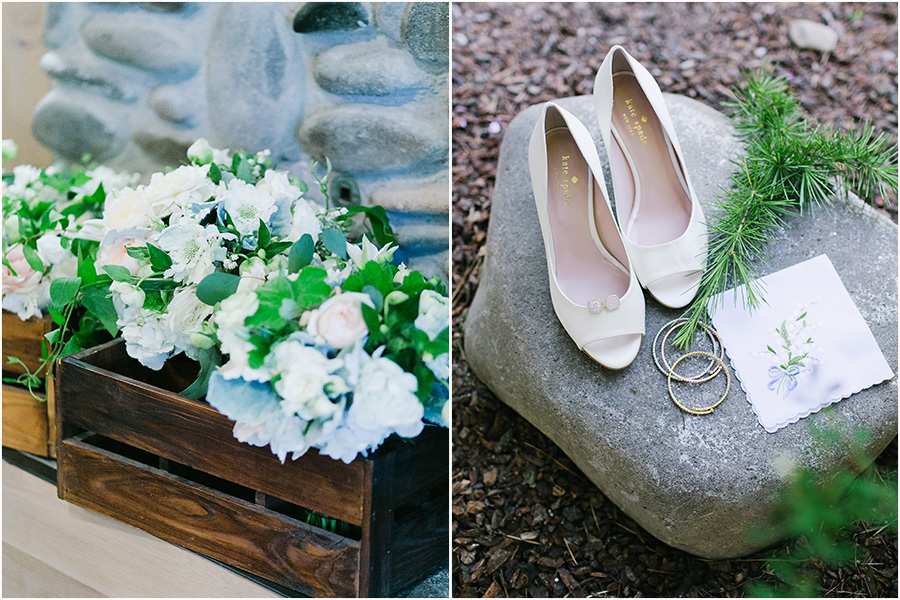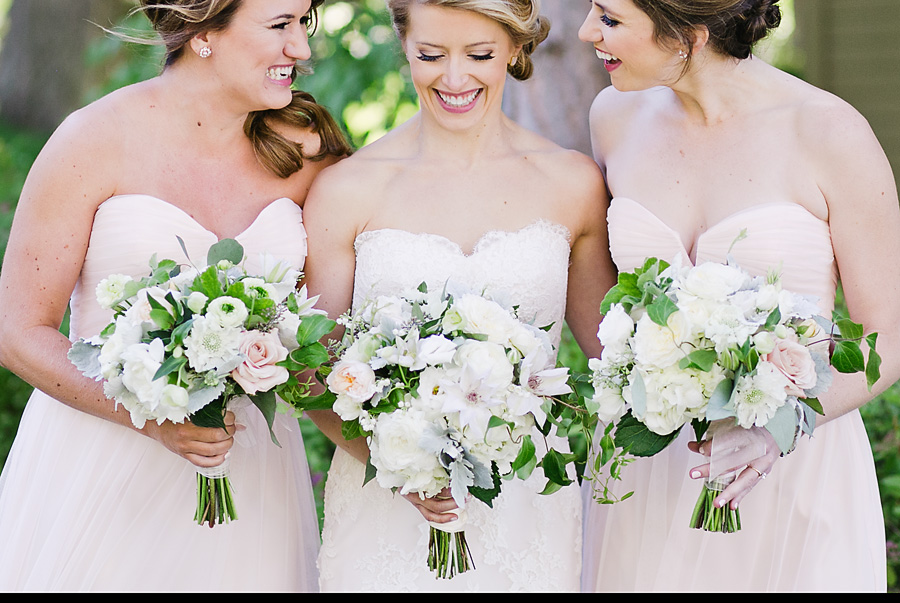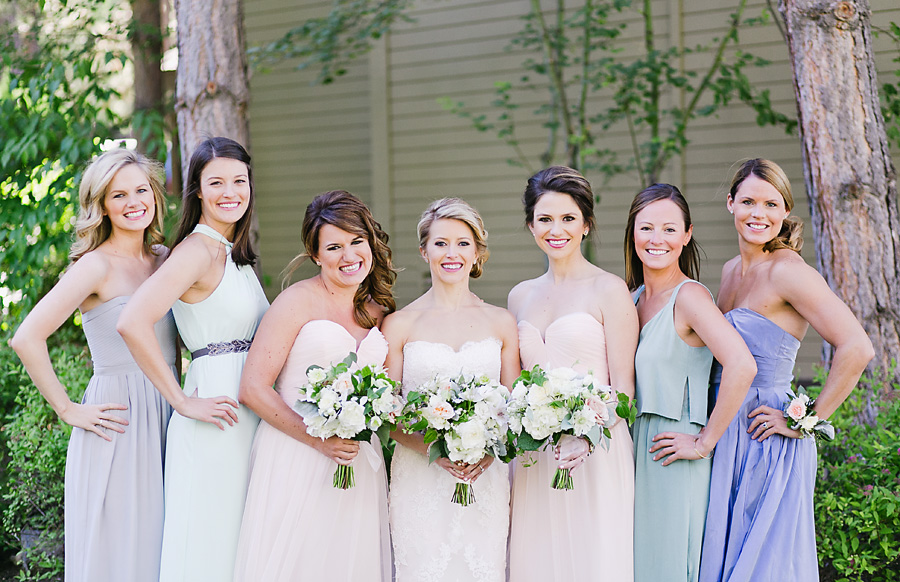 This is the first time I've seen a groom literally jump and run to his wife on a 1st look!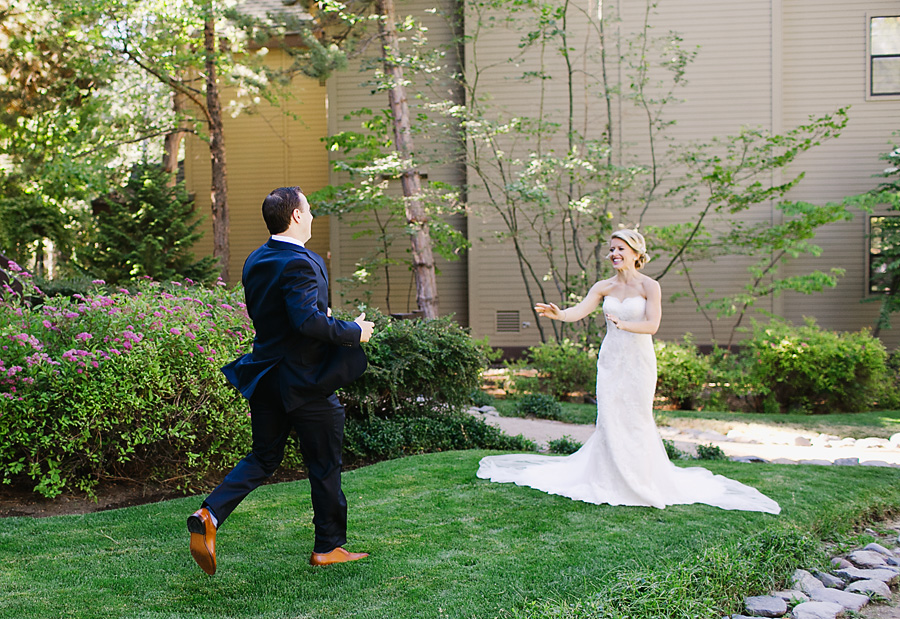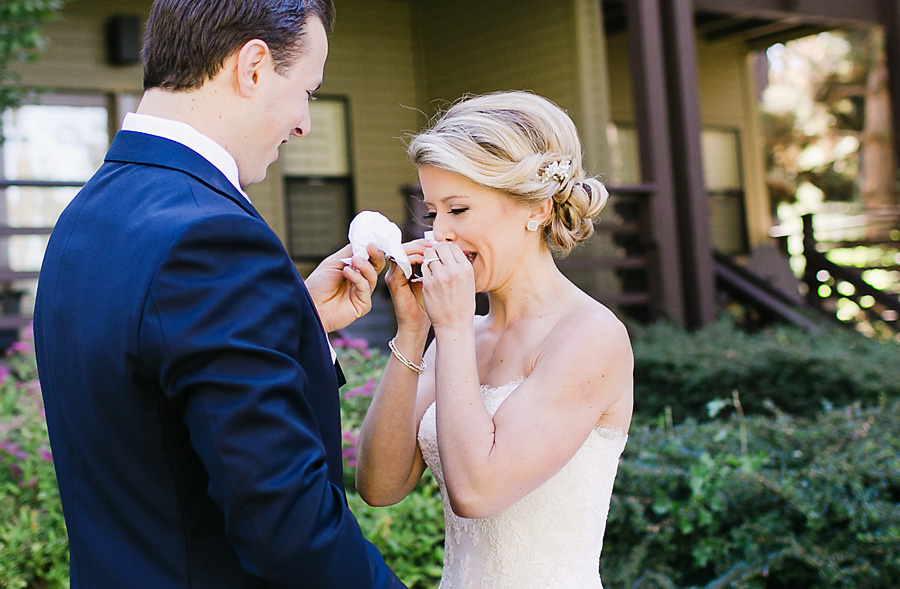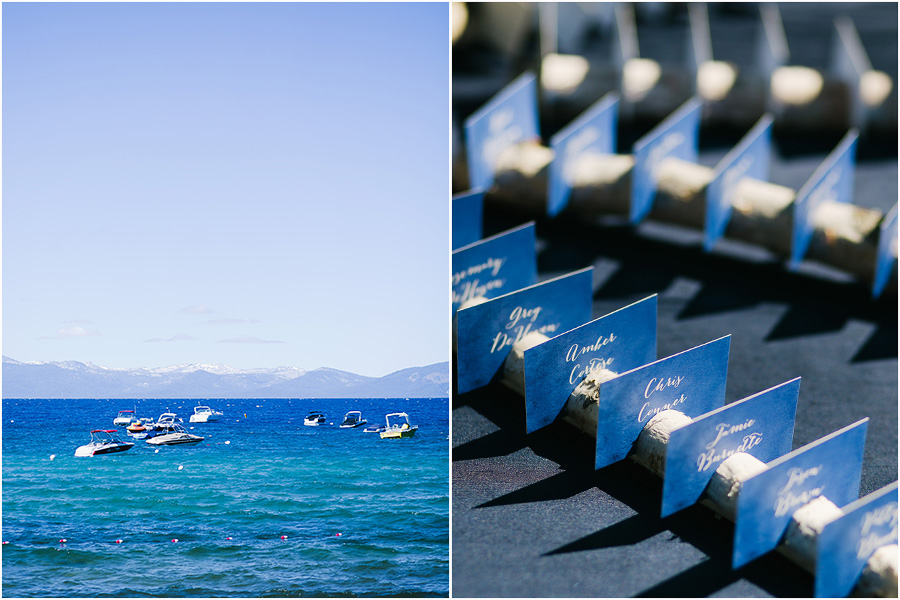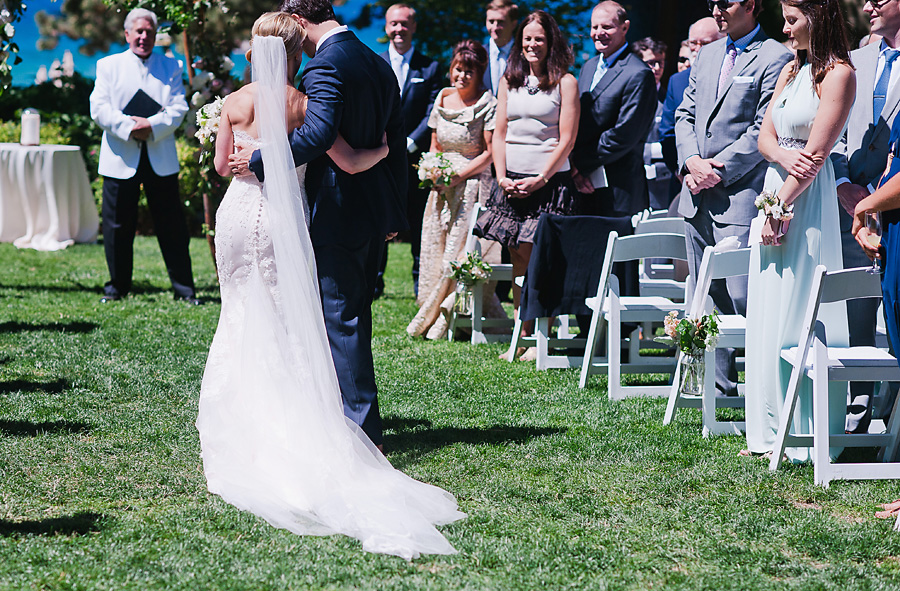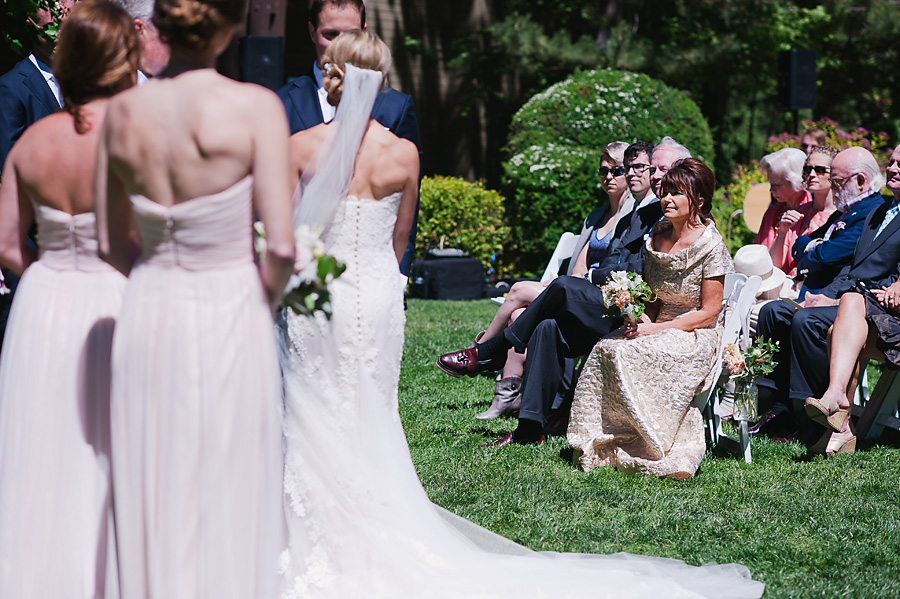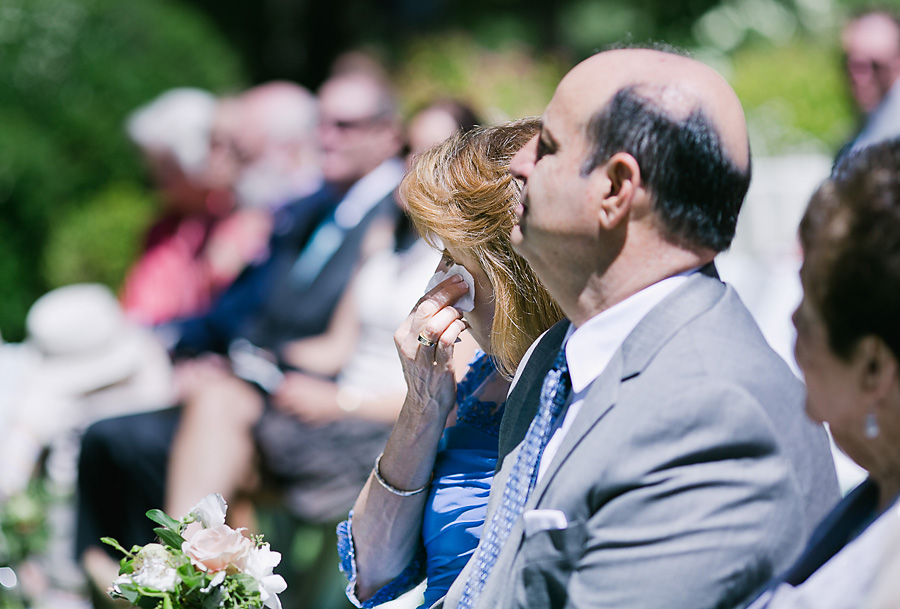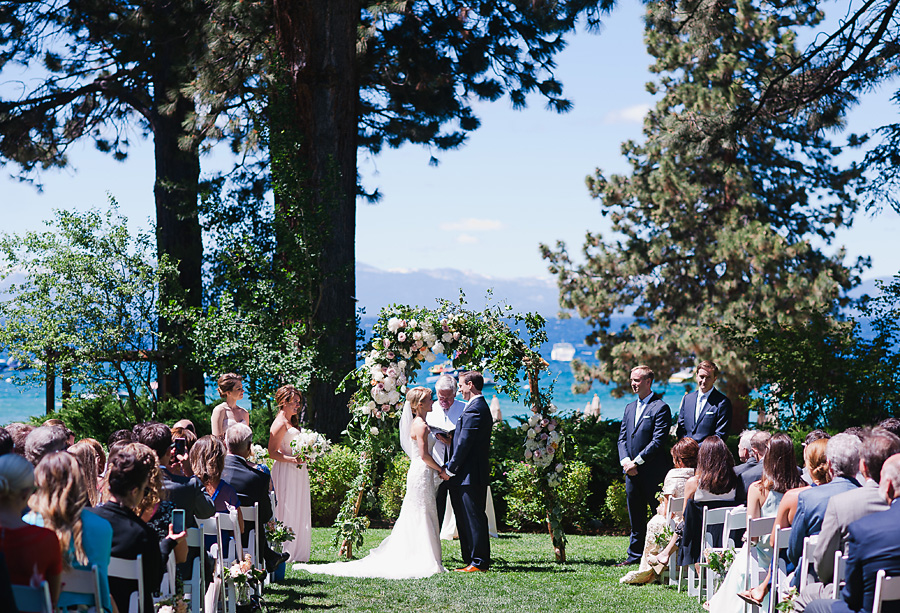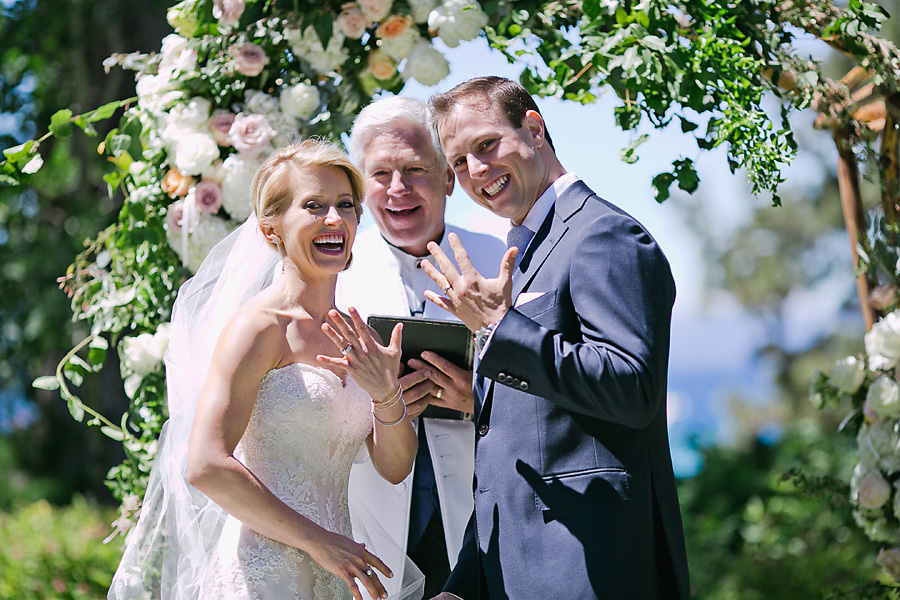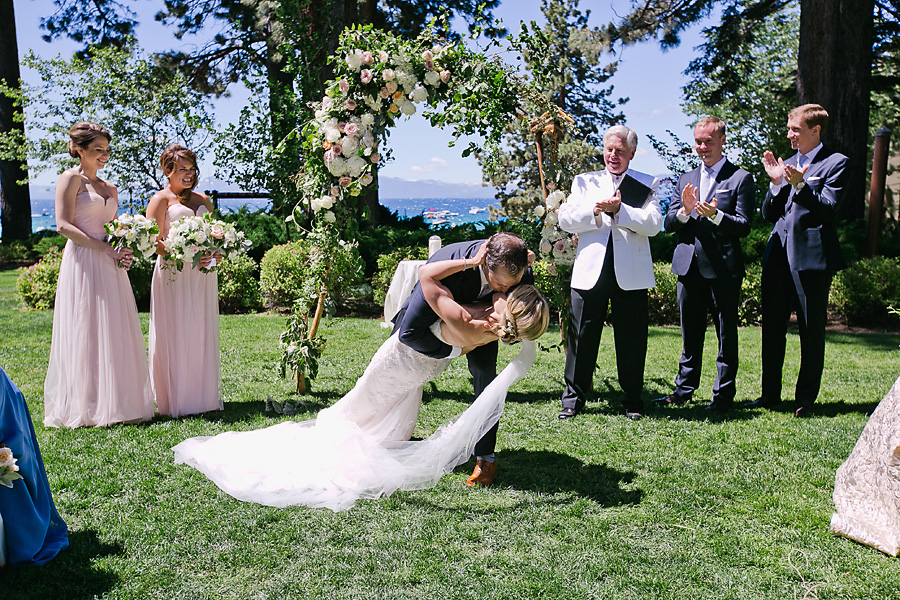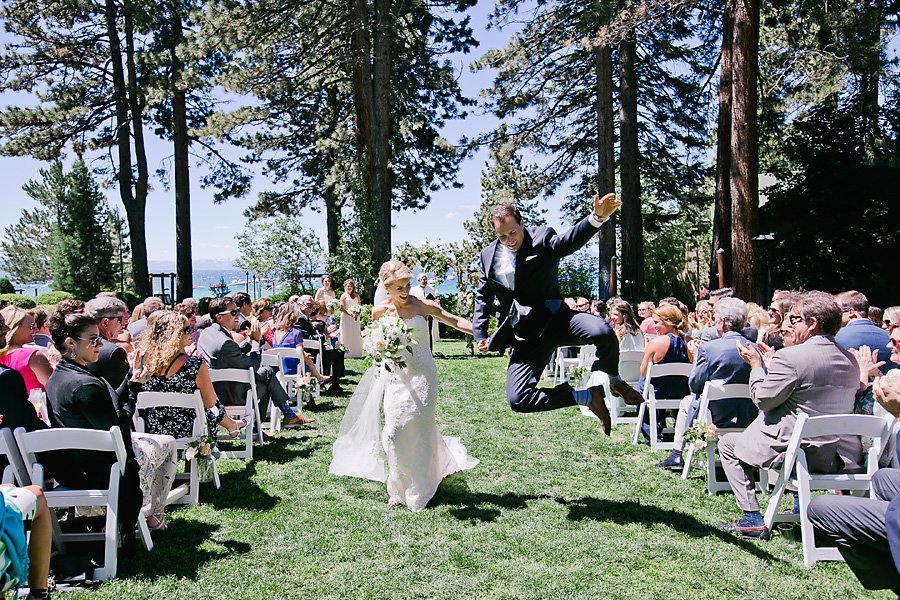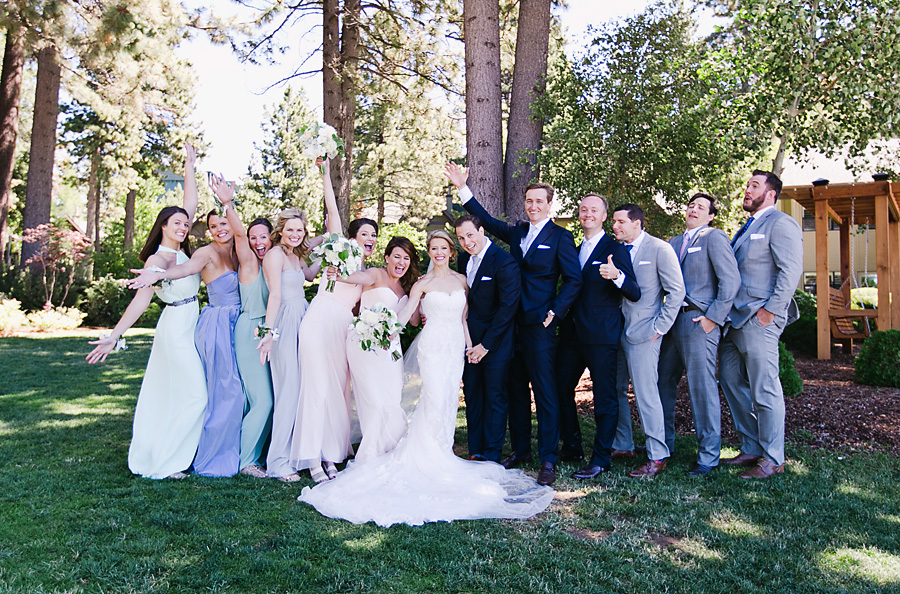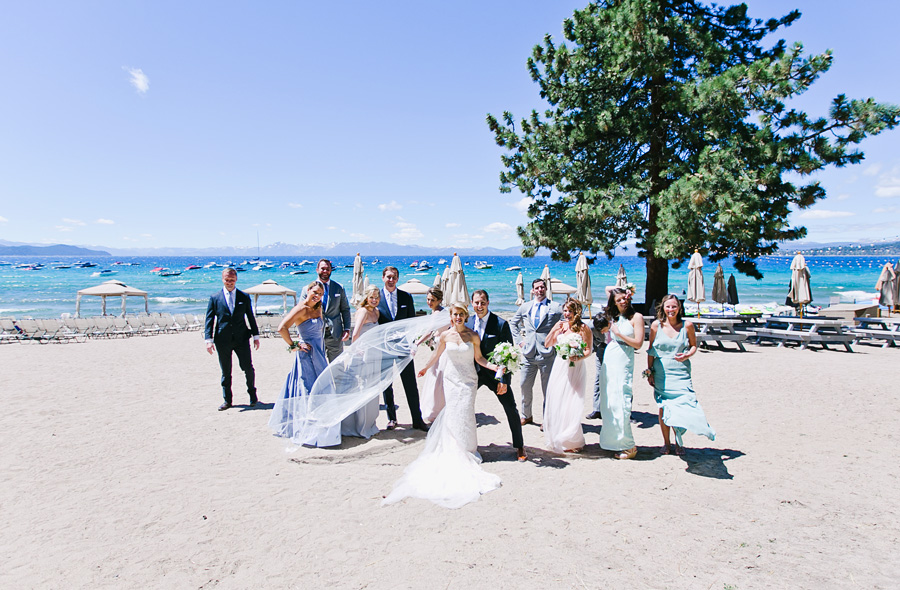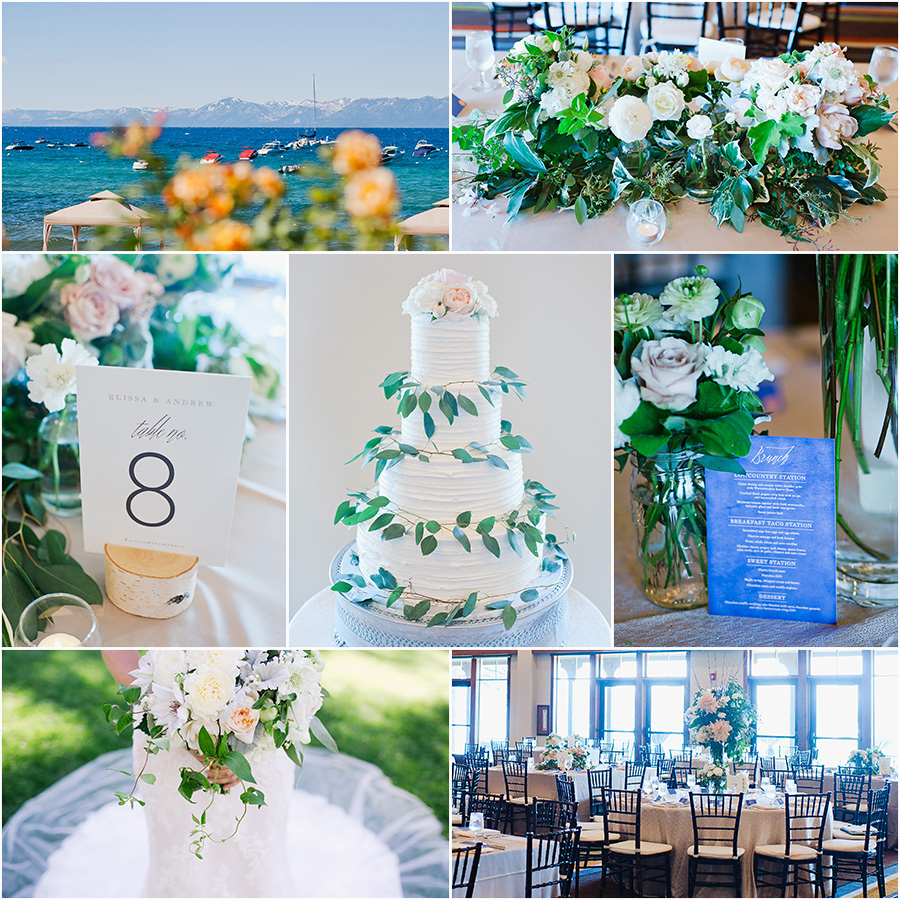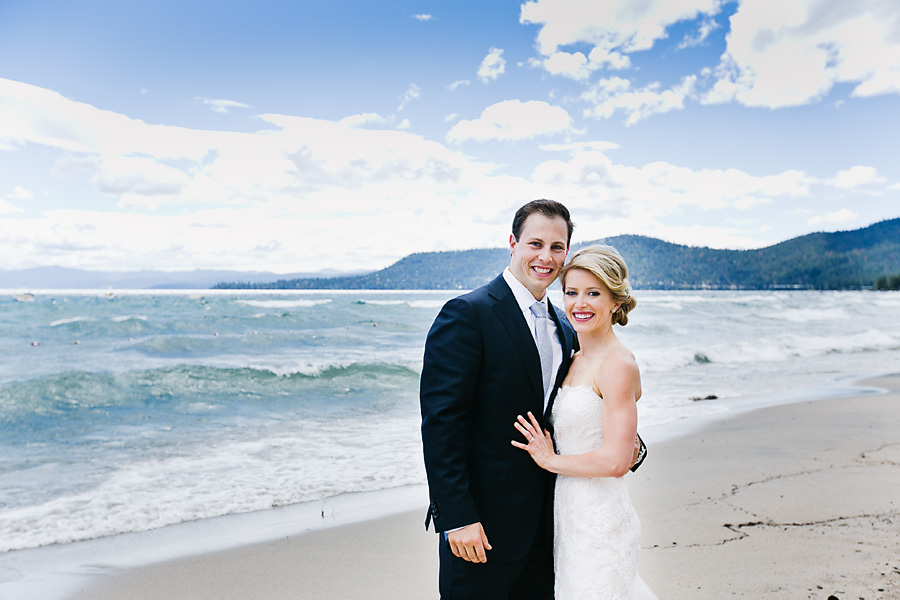 Now this is a brunch!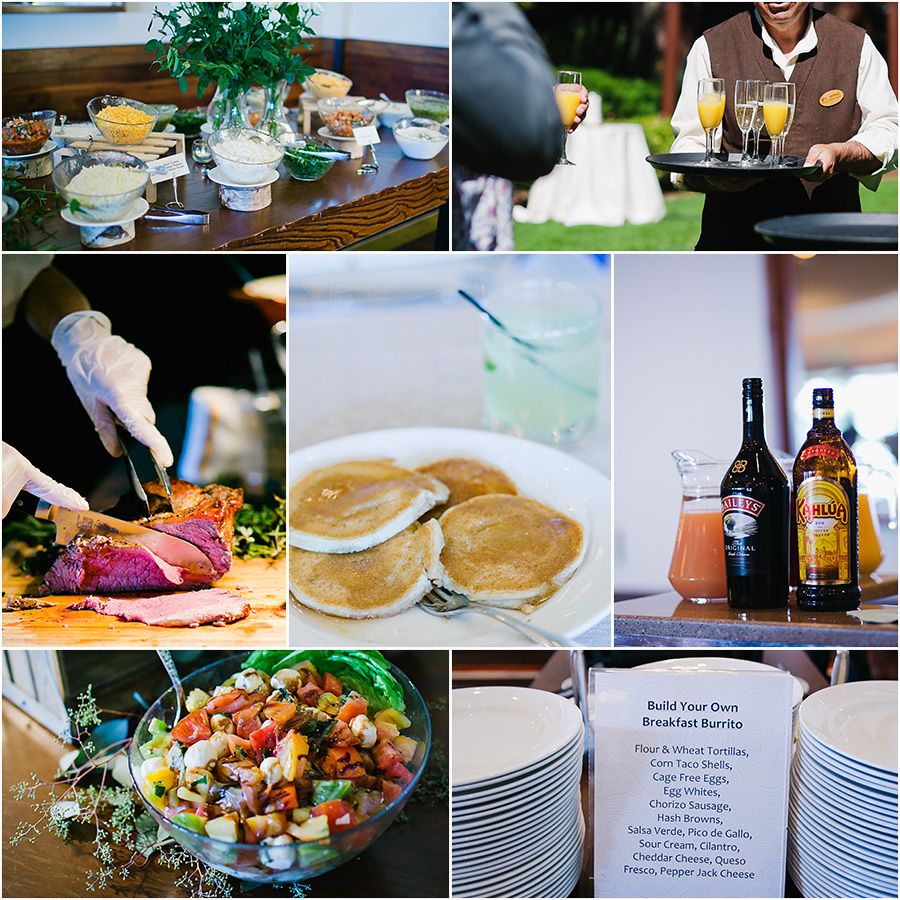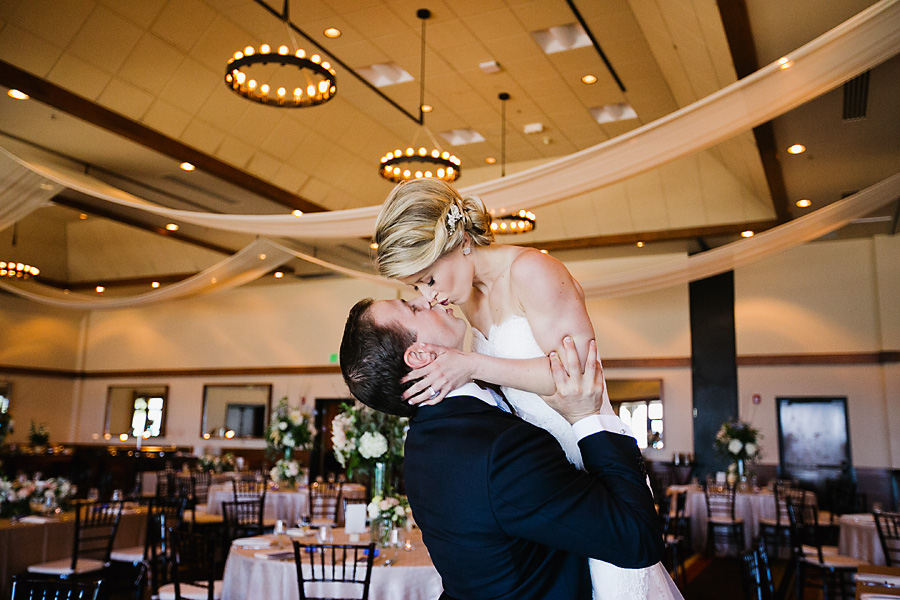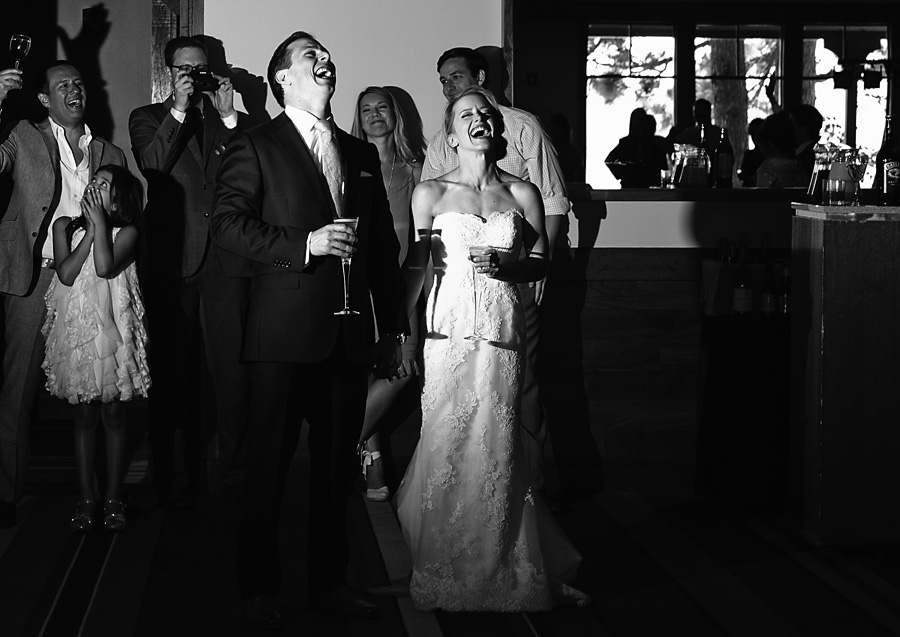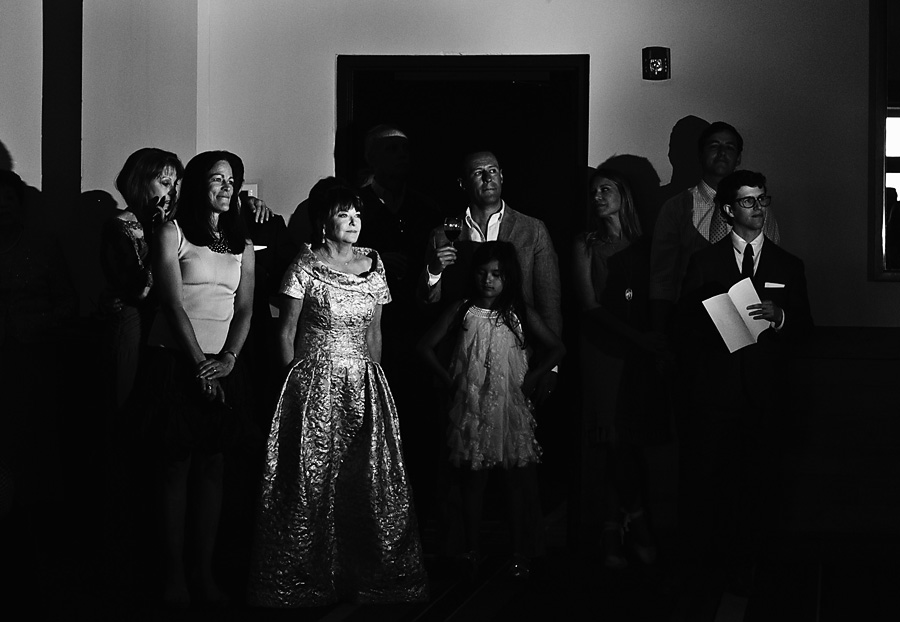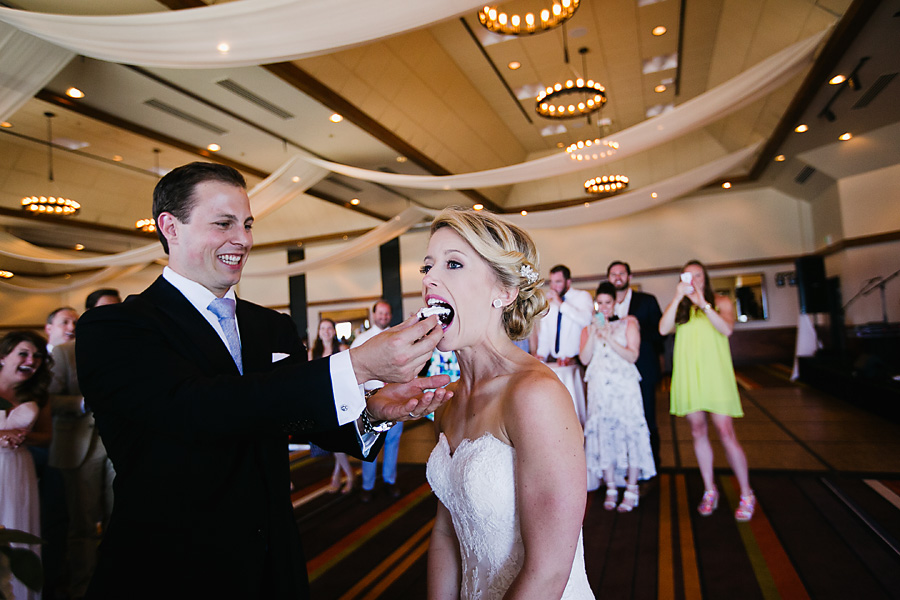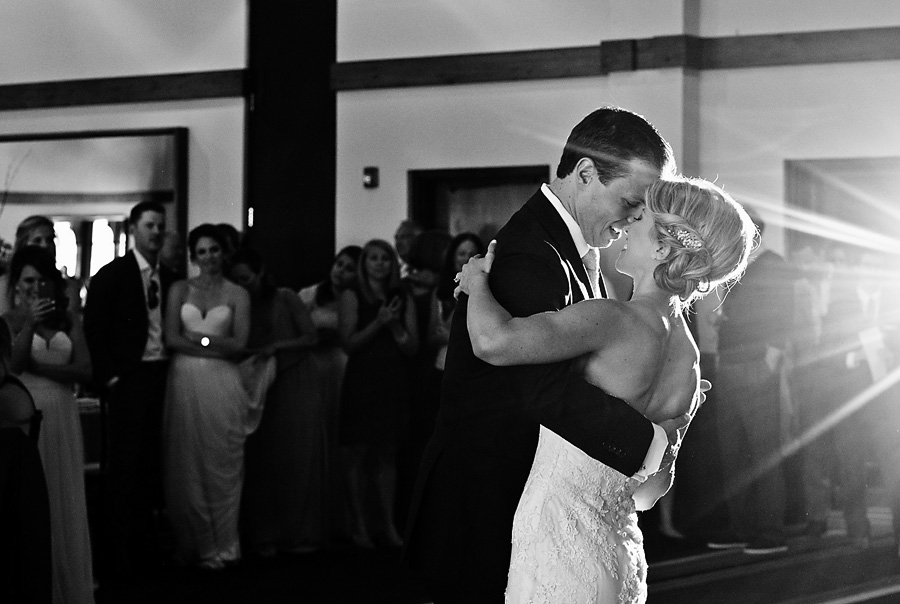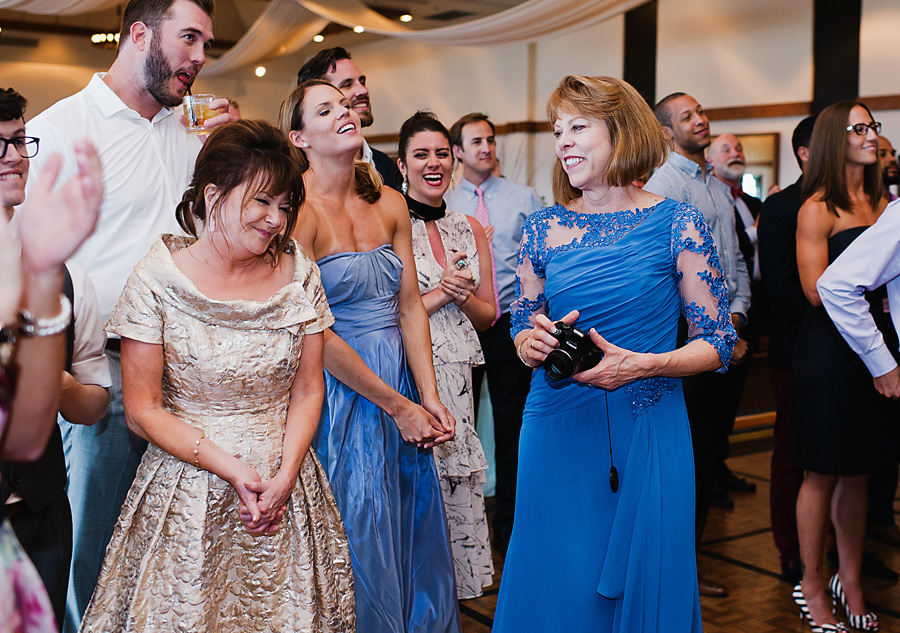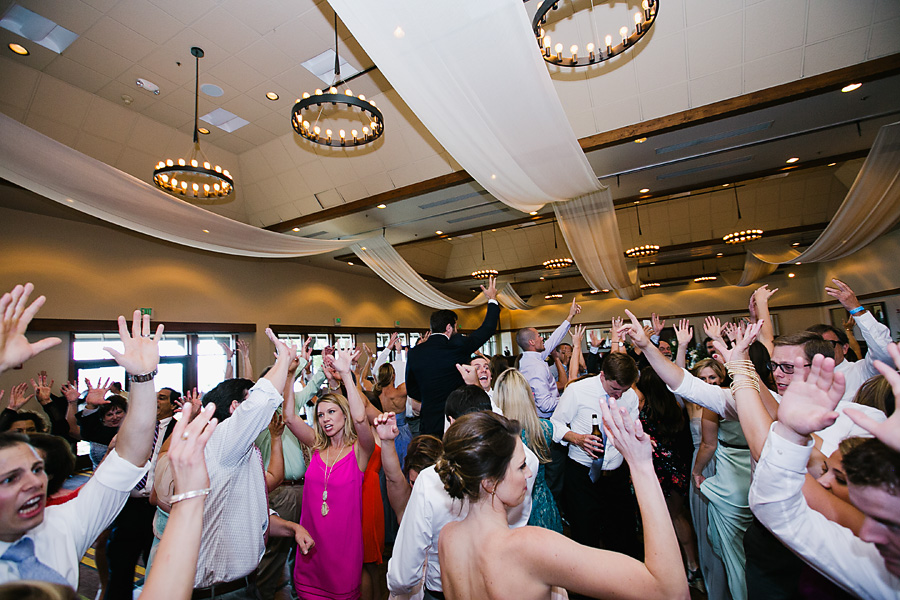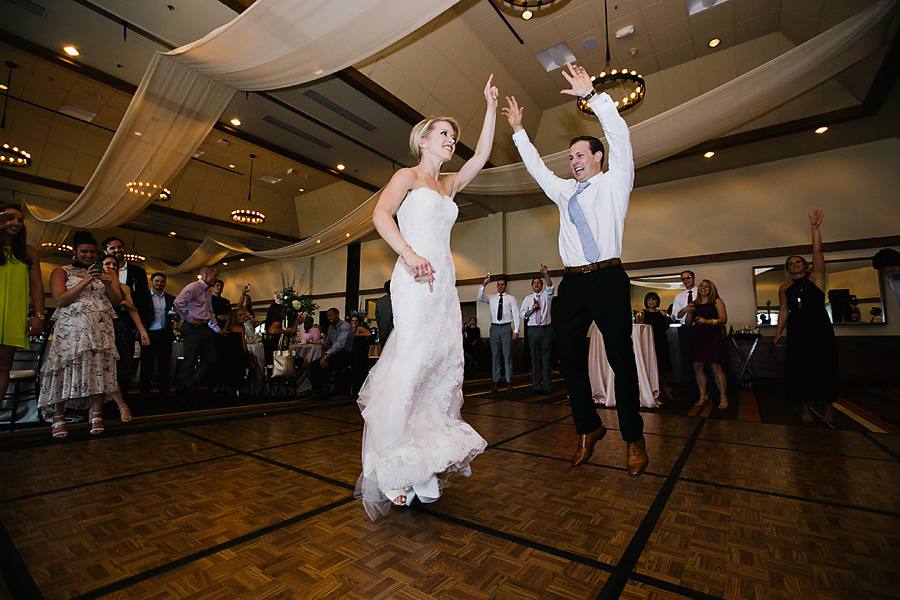 While this photo may seem like an ordinary dance image, it is actually my favorite of the entire day. The bride and groom and both sets of their parents dancing in one shot. Moments. They move me.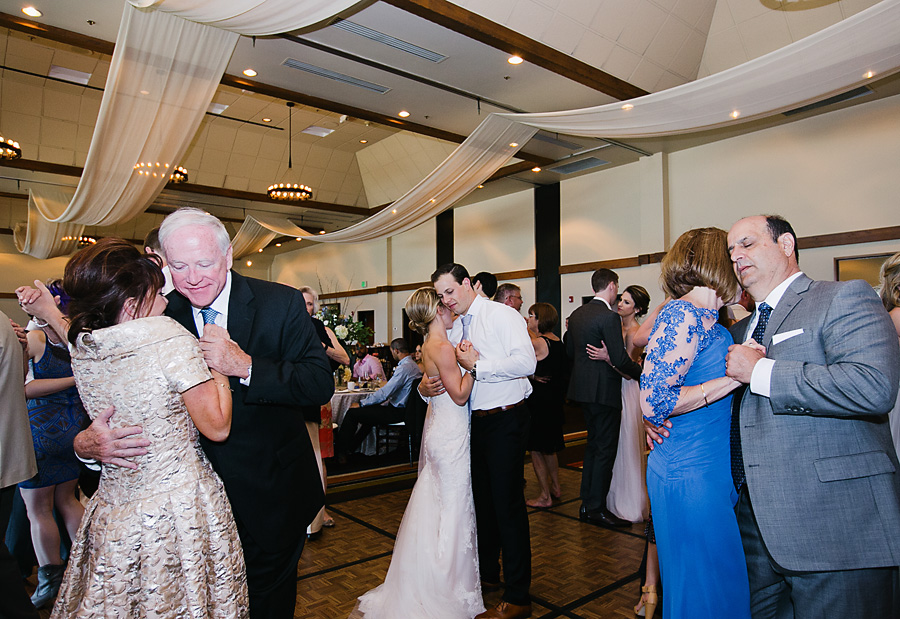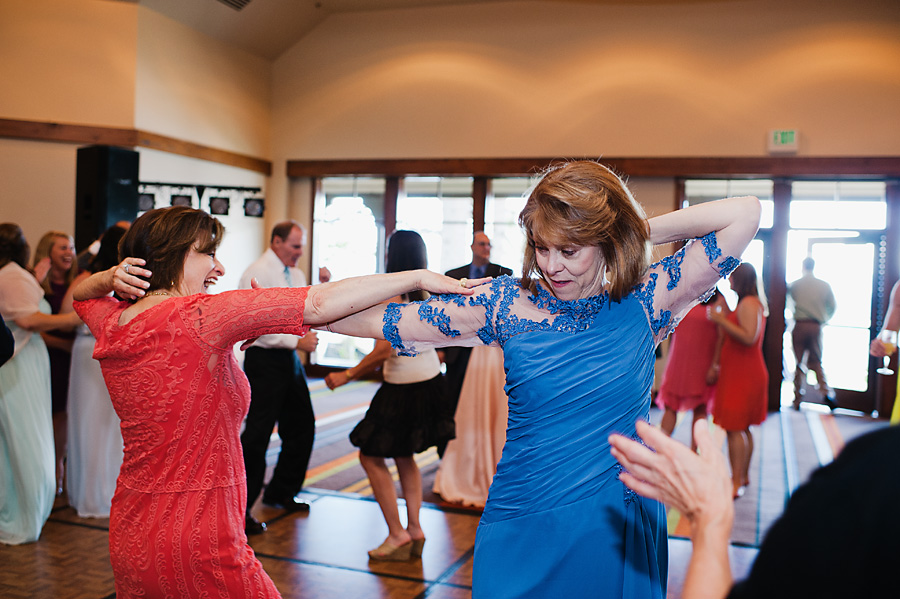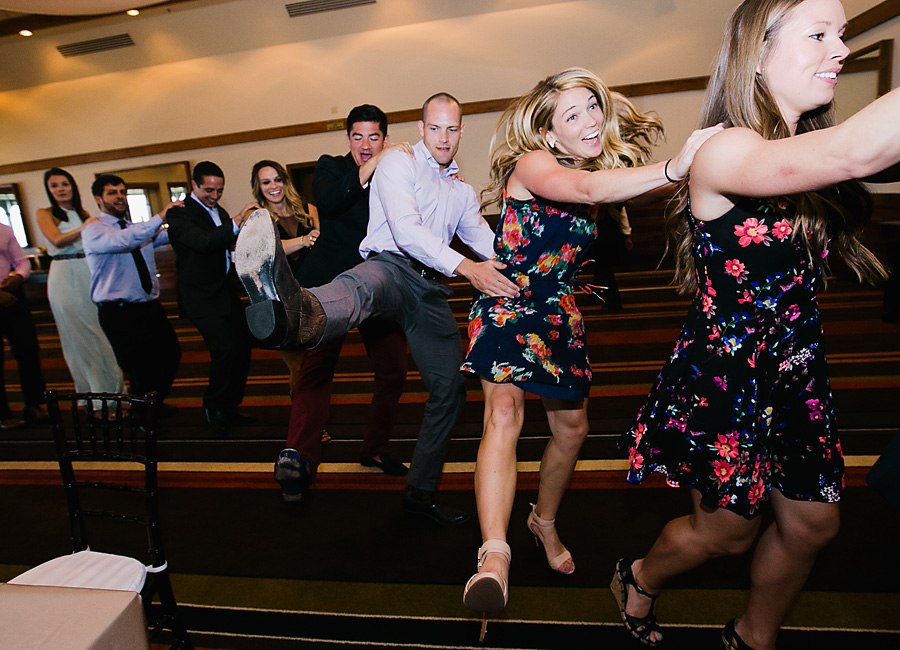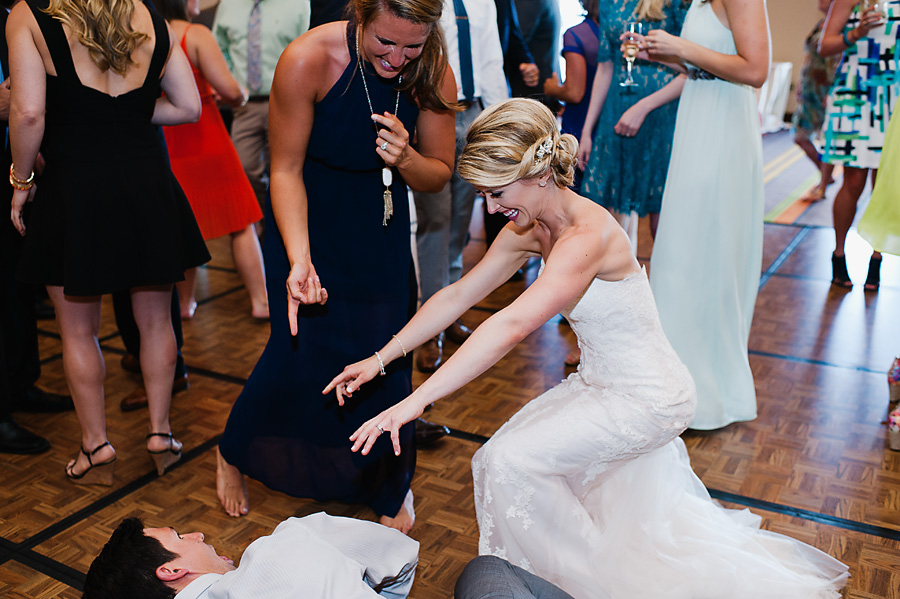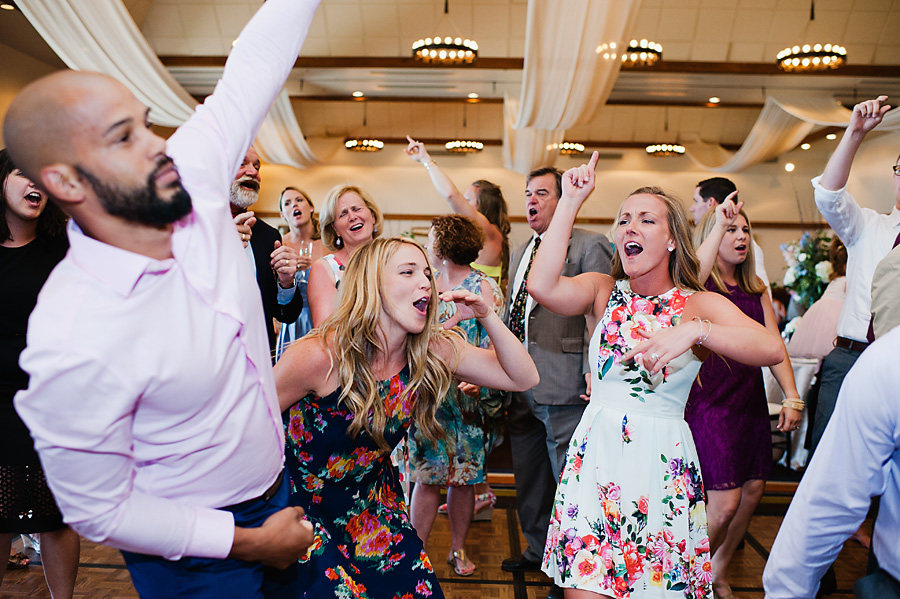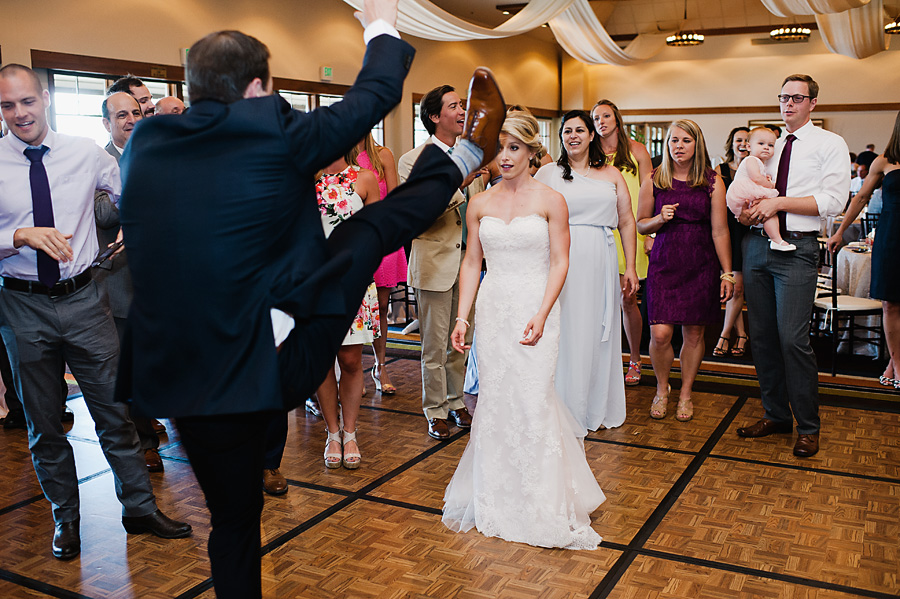 Andrew *may or may not have split his pants here. I will not post that photo. You're welcome.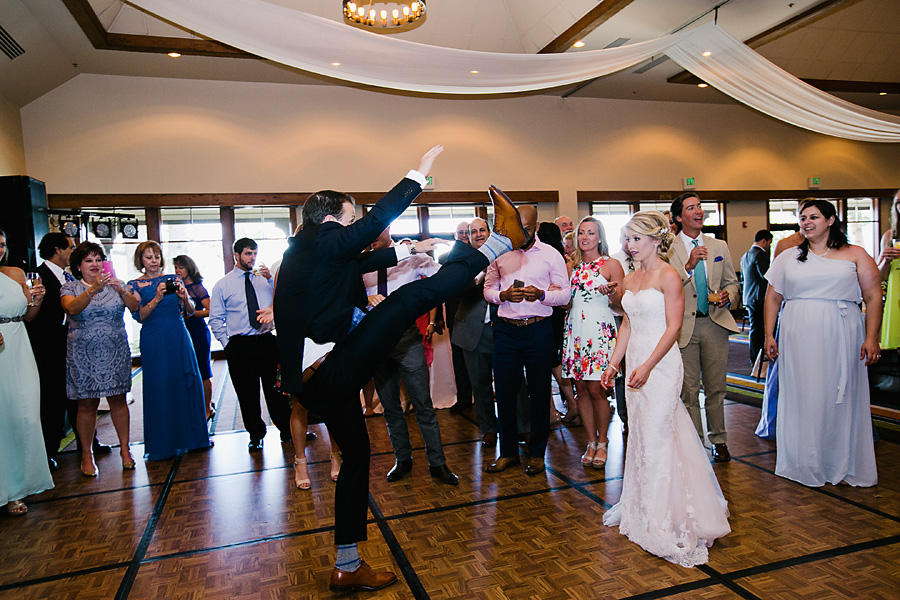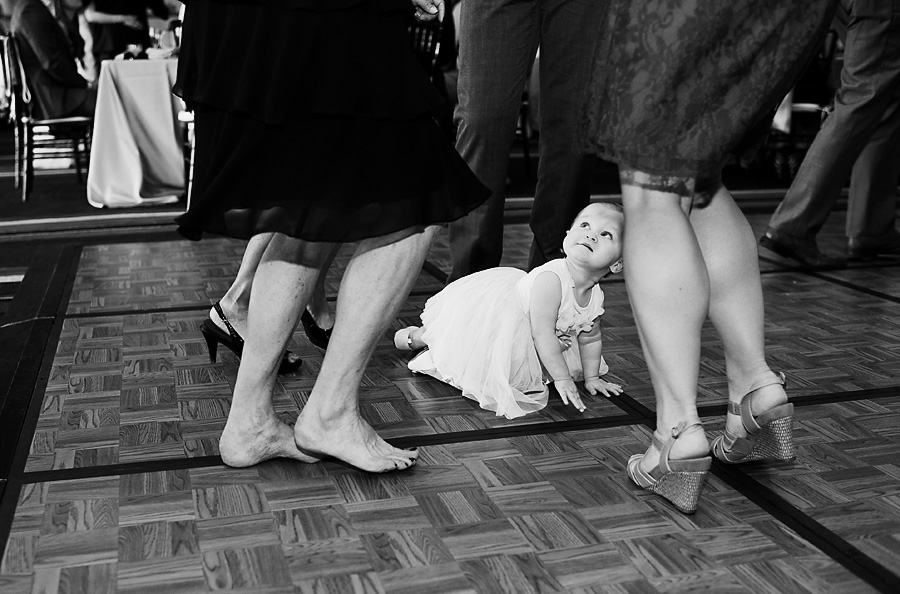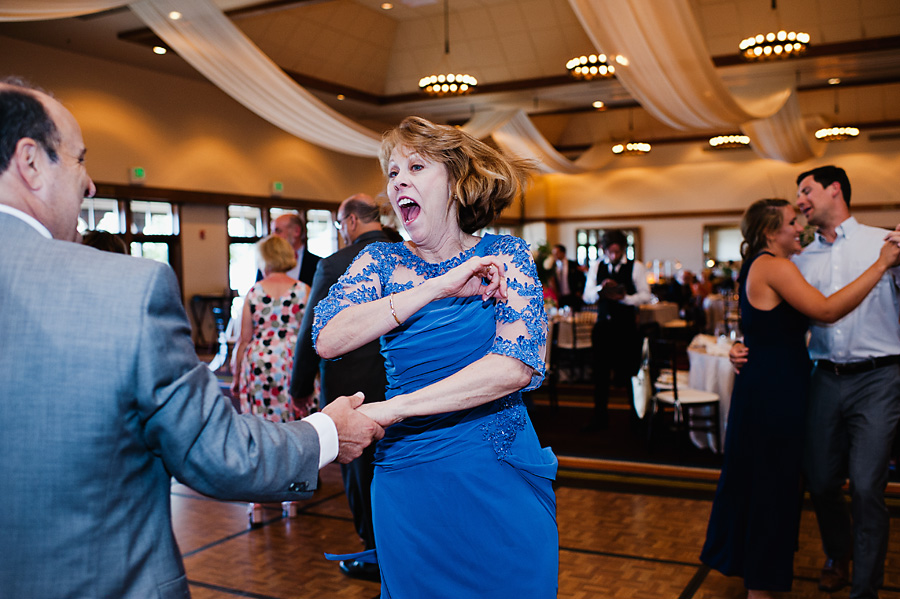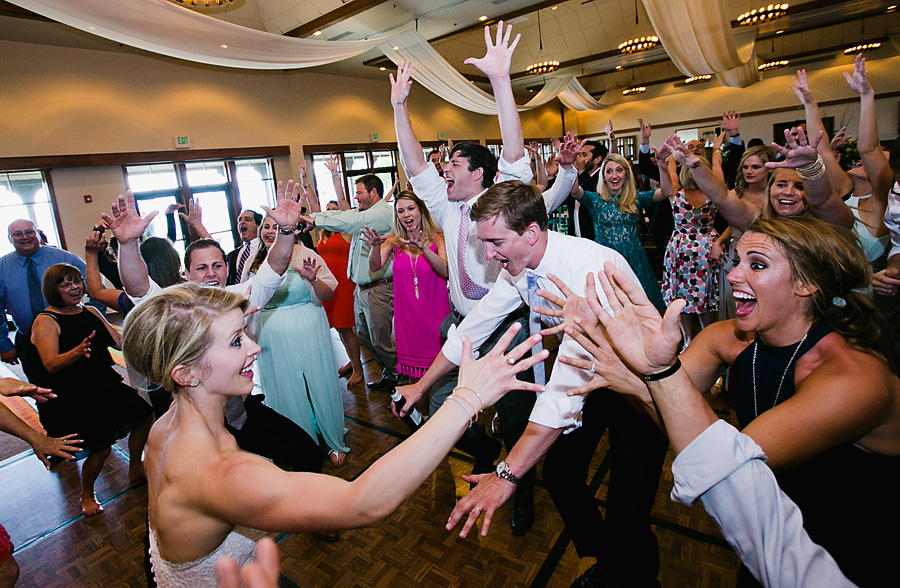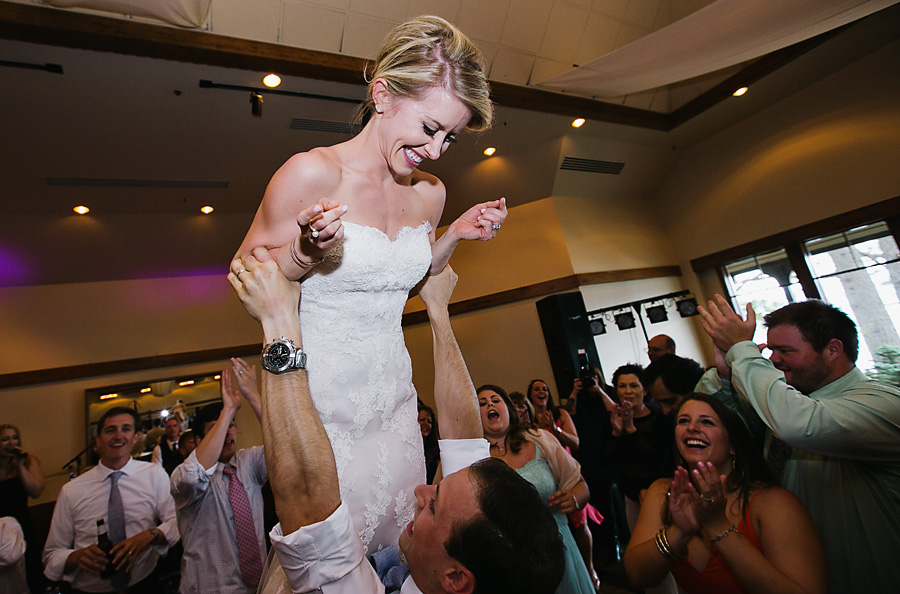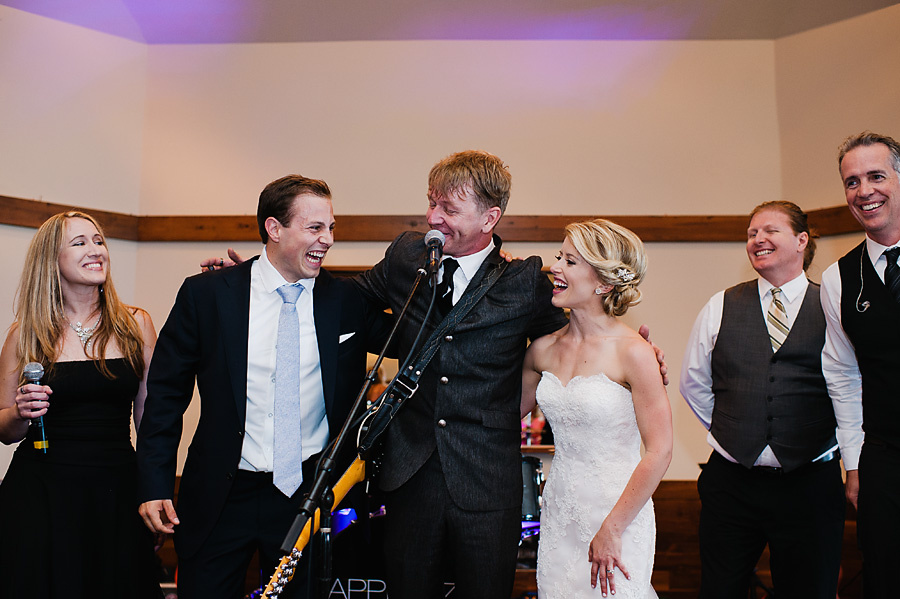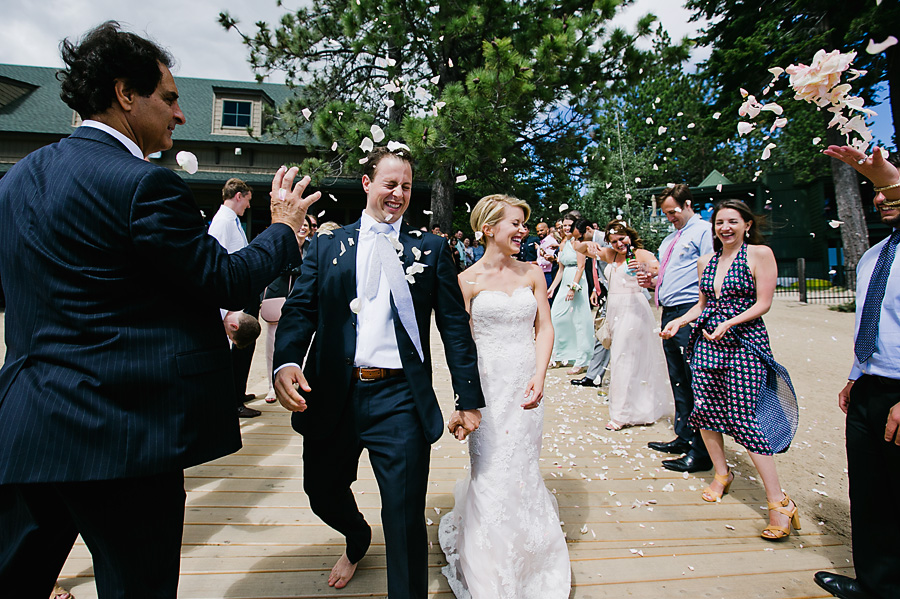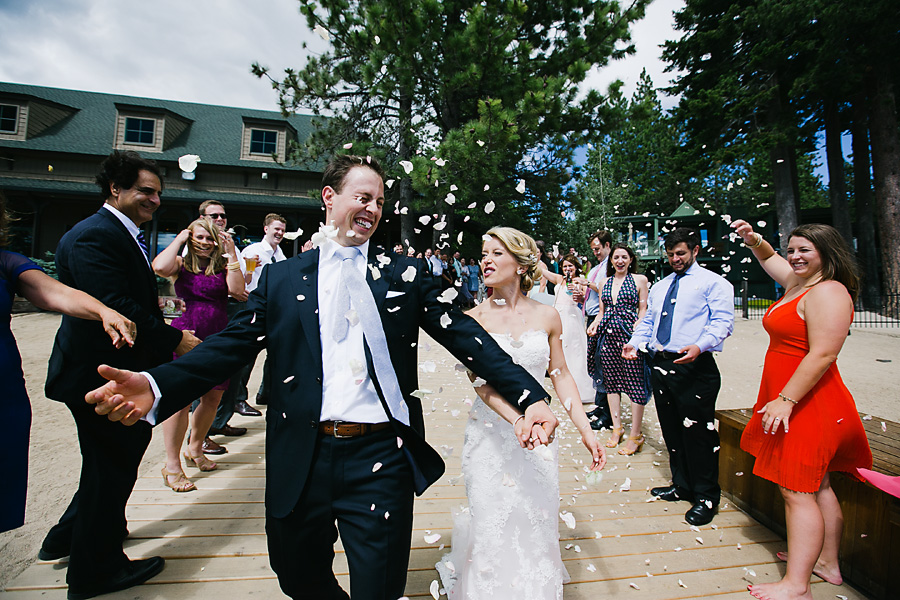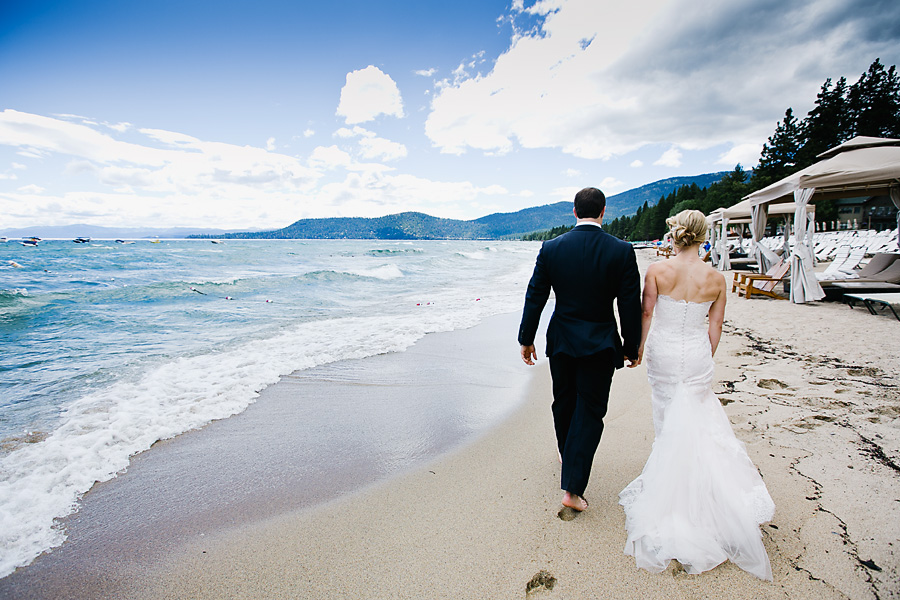 Congratulations you two beautiful people!