Sometimes I don't get a chance to meet my couples until the day of the wedding. While you might think that would be awkward, I've had nothing but welcoming experiences. This wedding was no exception. Stephanie and Kevin chose the rustic beauty of the Jack London State Park Ruins for their ceremony and reception. The weather was not cooperative the week of their wedding so they had a tent brought into the ruins in case of stormy skies. As is all things Murphy and his dumb laws, it was sunny and glorious the day of their wedding. I can't get enough of Stephanie's never ending smile and boisterous laughter and the sweet relationship she had with her mom. Kevin is one of six with four, yes four, brothers and one sister. A well protected sister no doubt. The couple met in the dorms at Santa Clara University and Kevin eventually proposed to Stephanie on the top of Twin Peaks, where Stephanie's own dad had proposed to her mom more than 40 years ago (remember this fact for pics of Stephanie in her mom's wedding dress). The day went off without a hitch including a giant guest count, ensuring the most supportive and jovial group of attendees ever. Special thanks to Stacey Dillon of Stacey and Company for turning a hill of ruins into a beautiful party palace and for the most incredible florals by Elissa Veffer, who is an insanely talented freelance floral designer.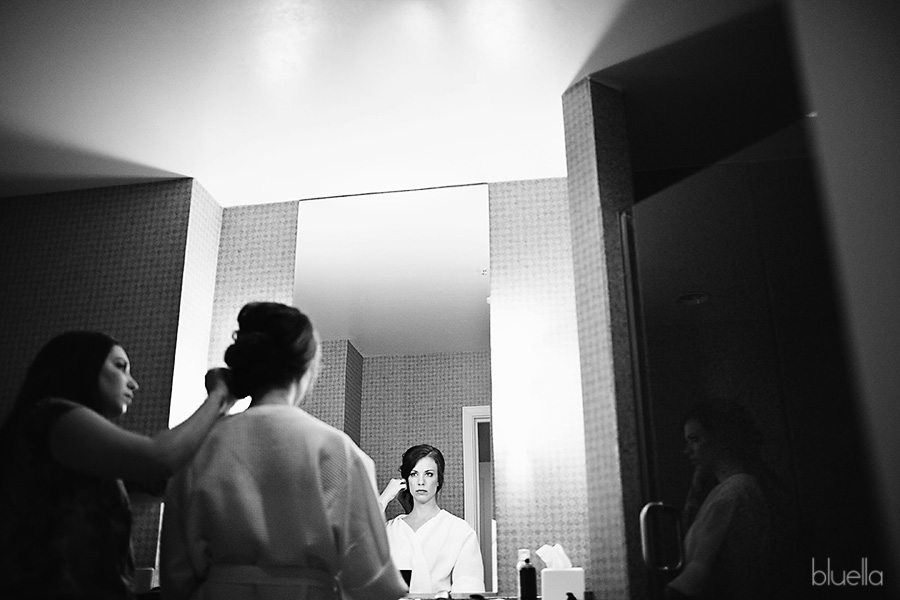 Stephanie put on her mom's wedding dress she wore years ago. I adore her mom's style!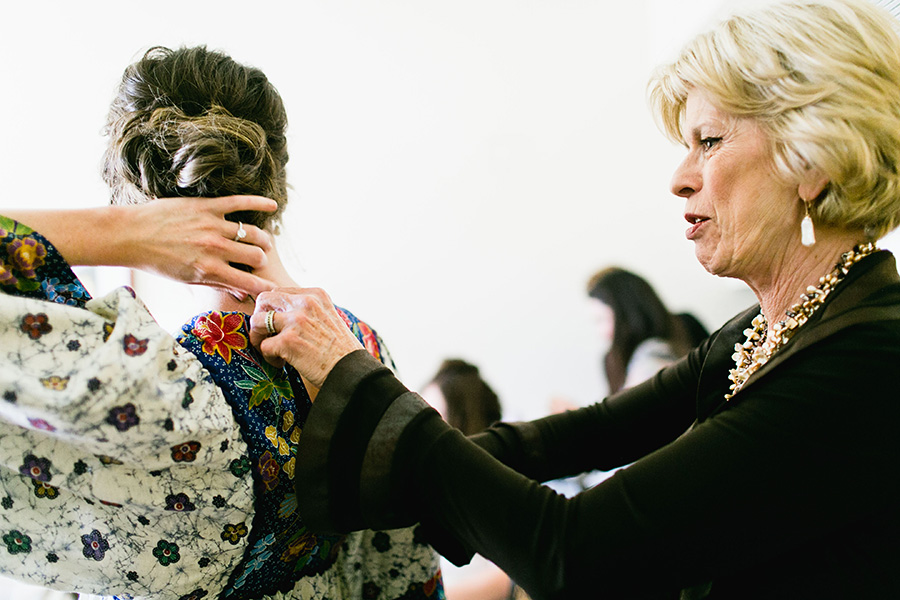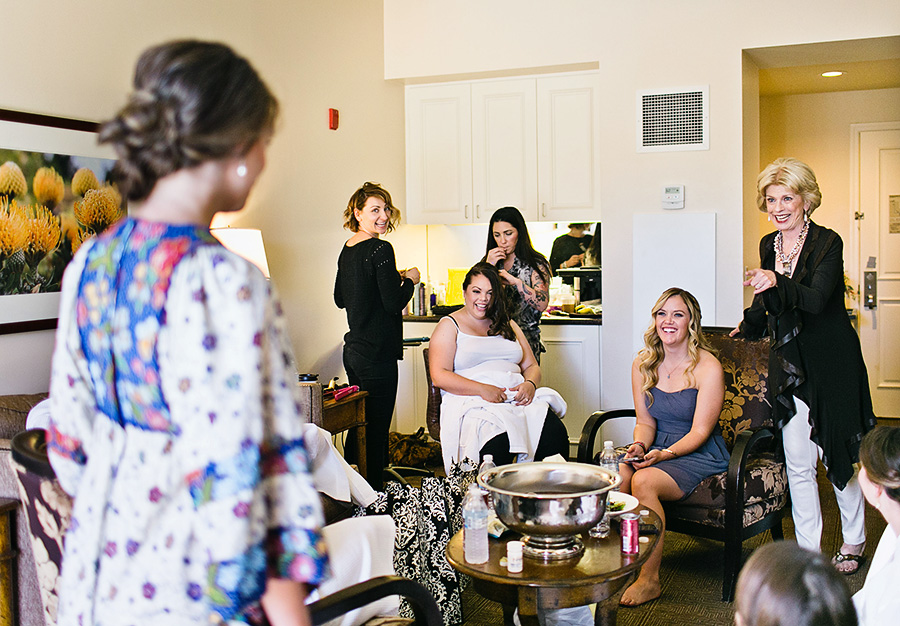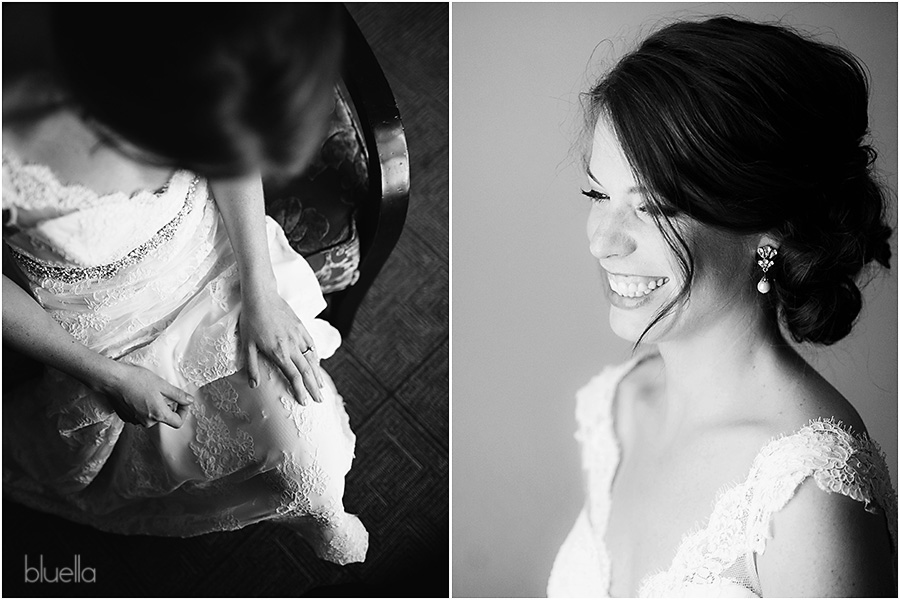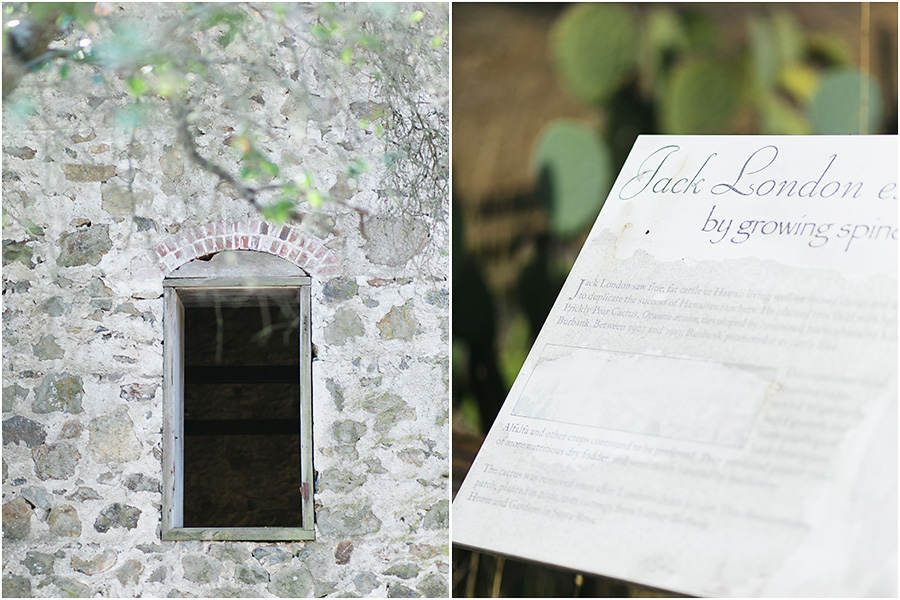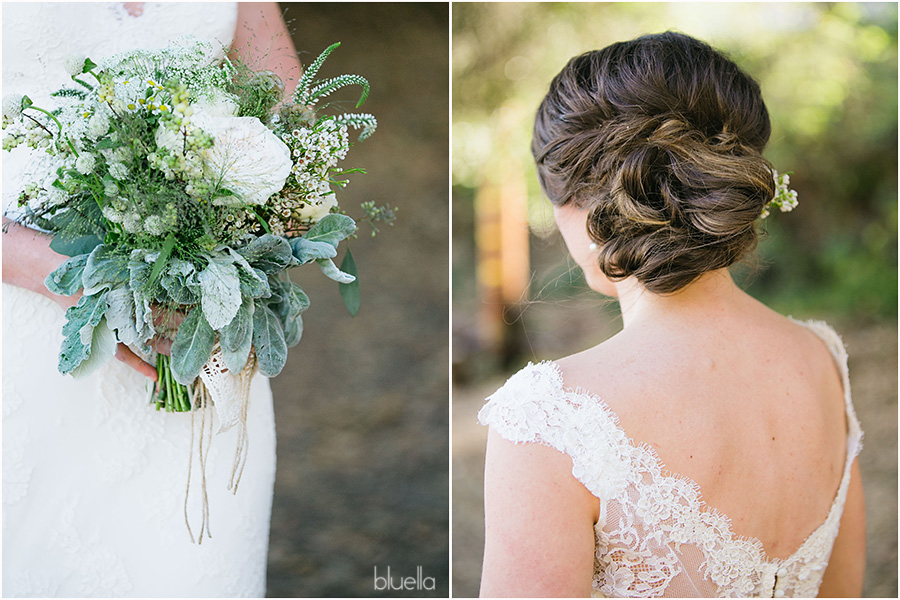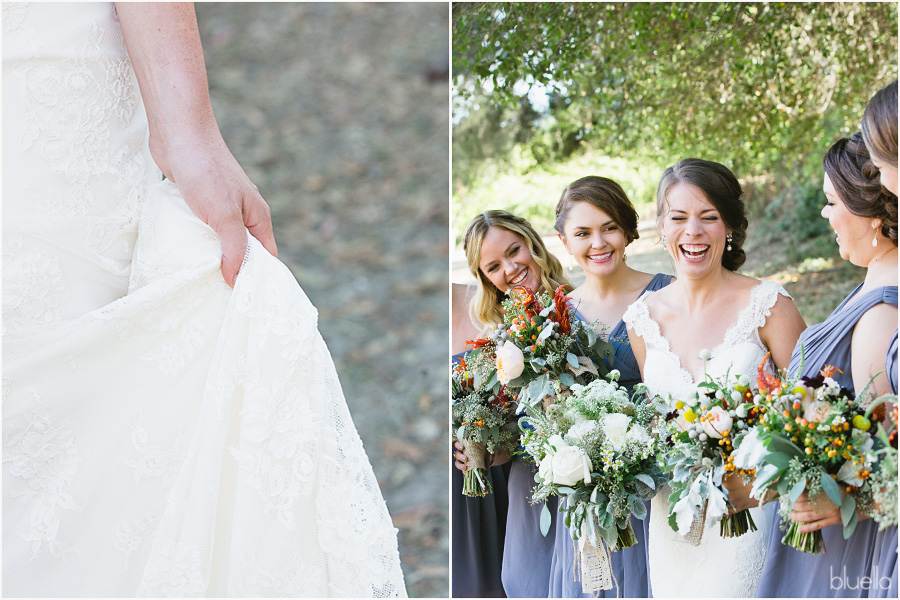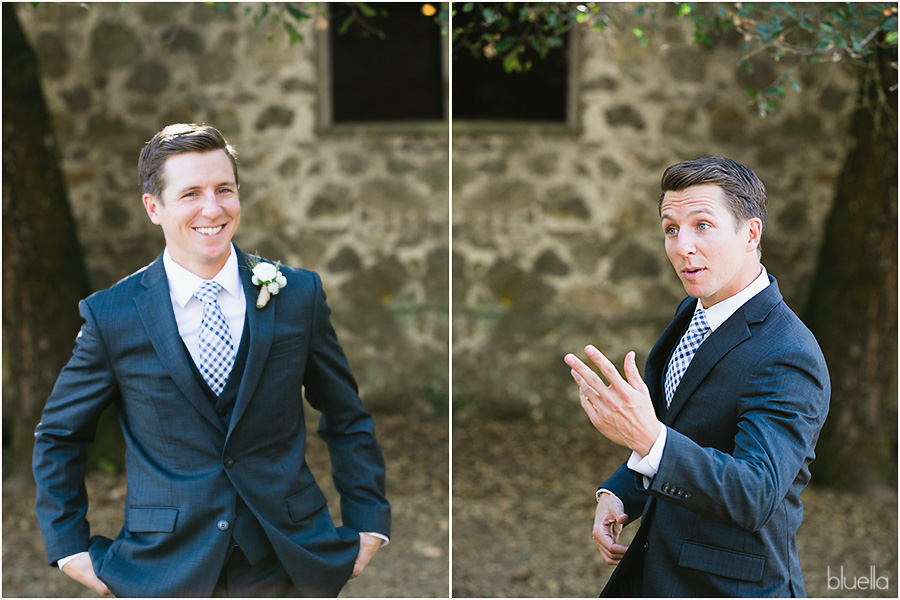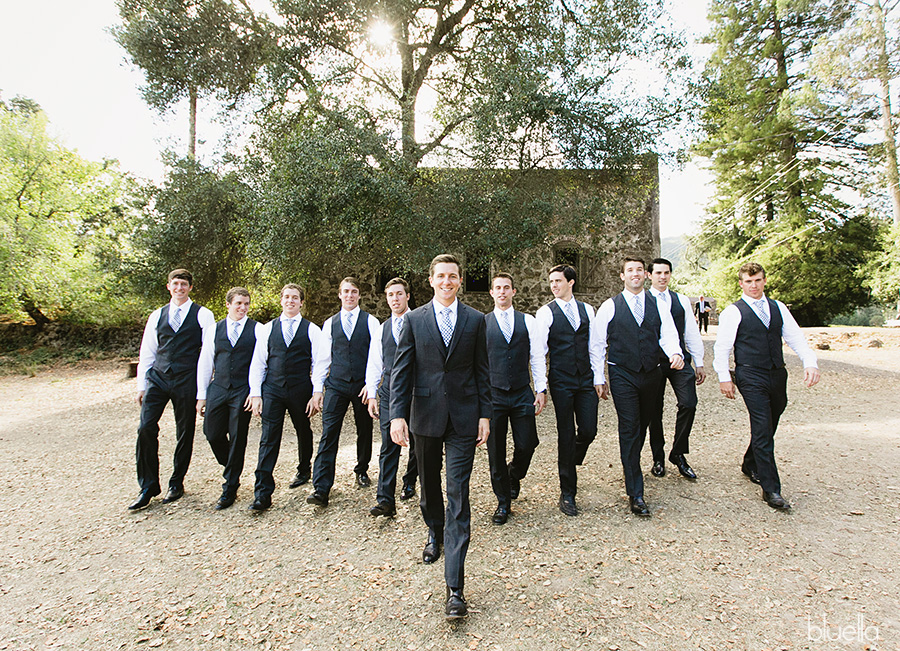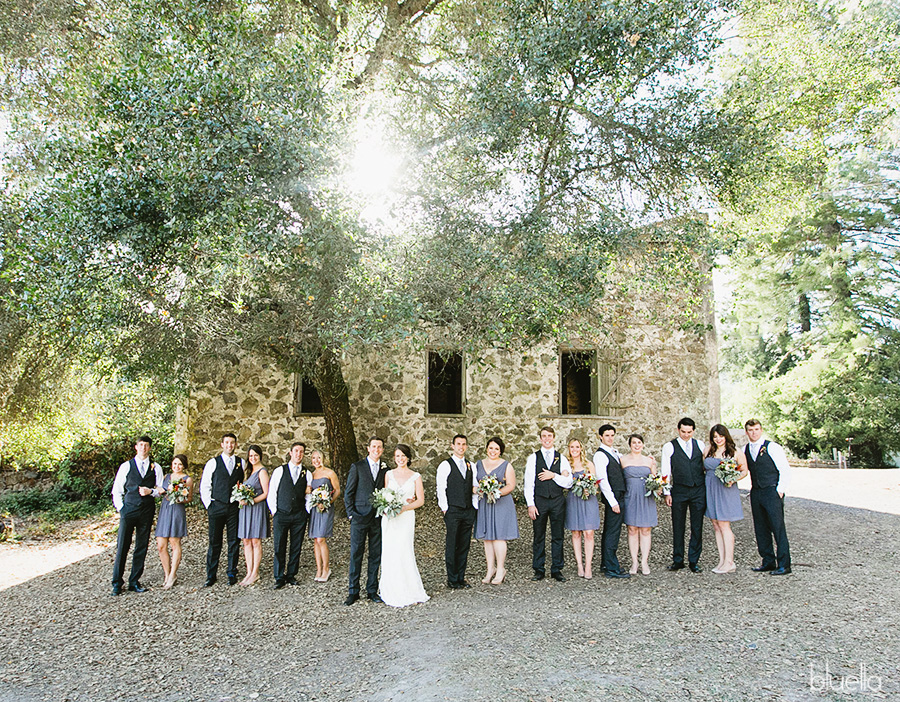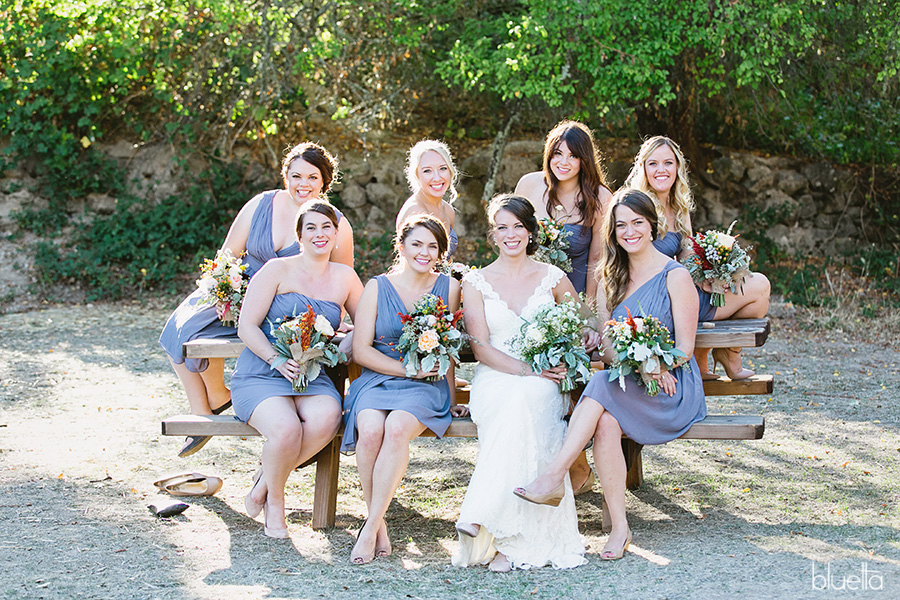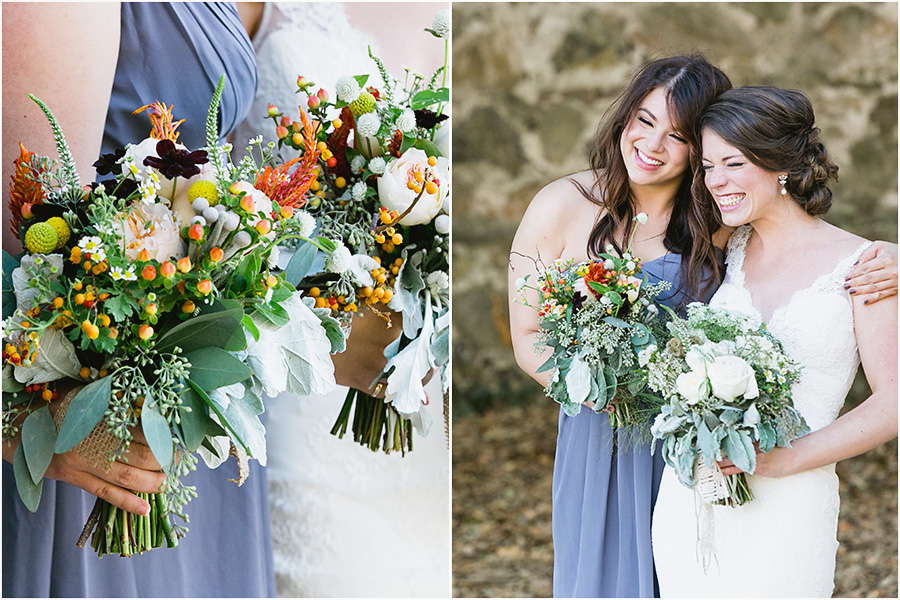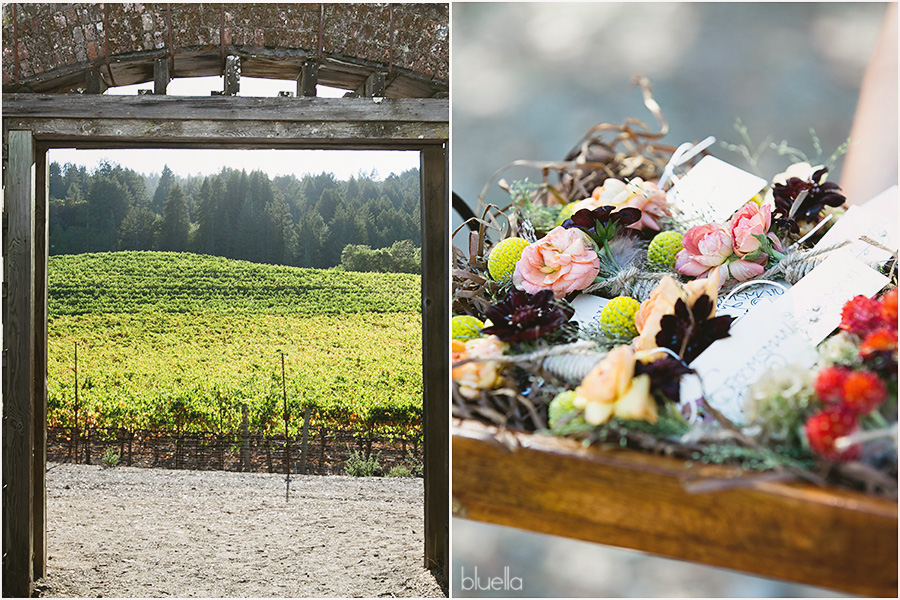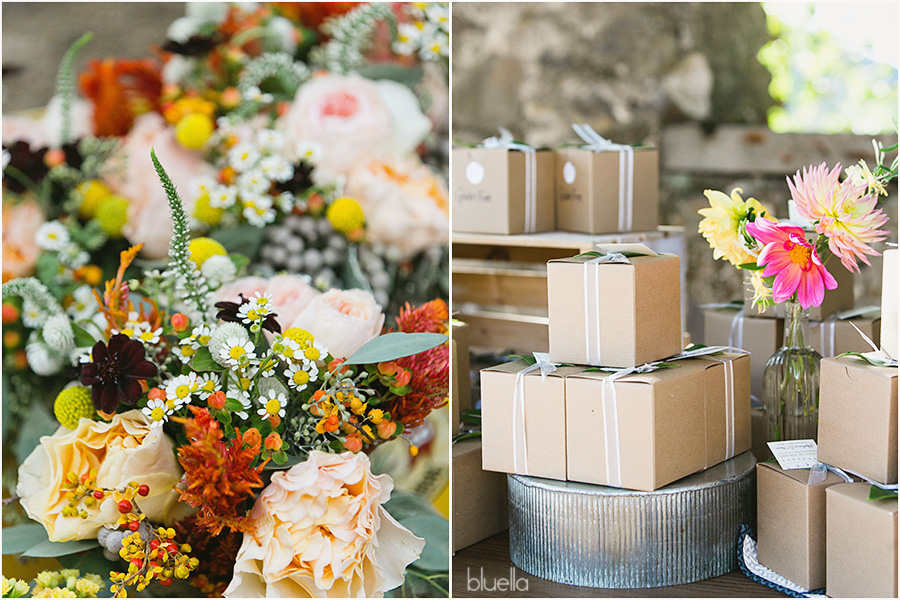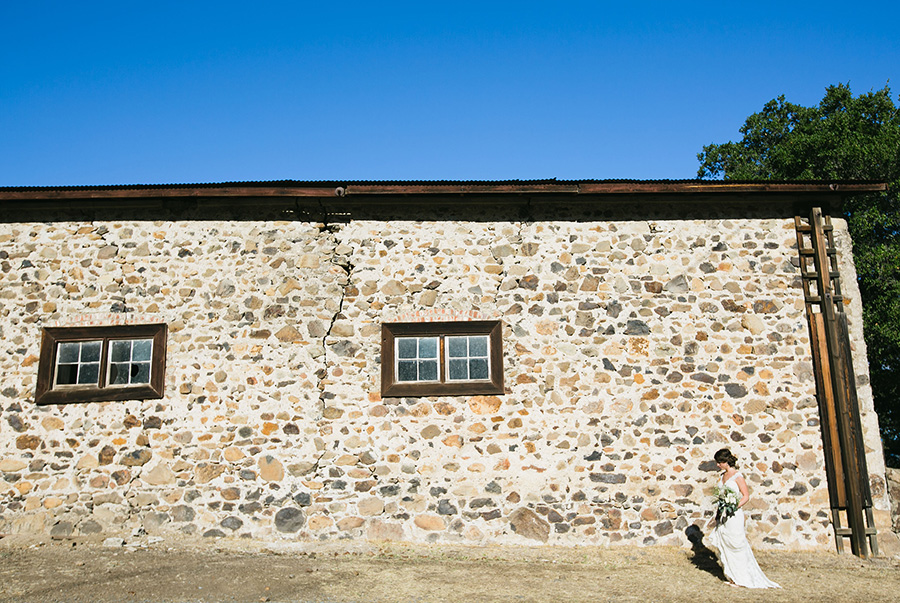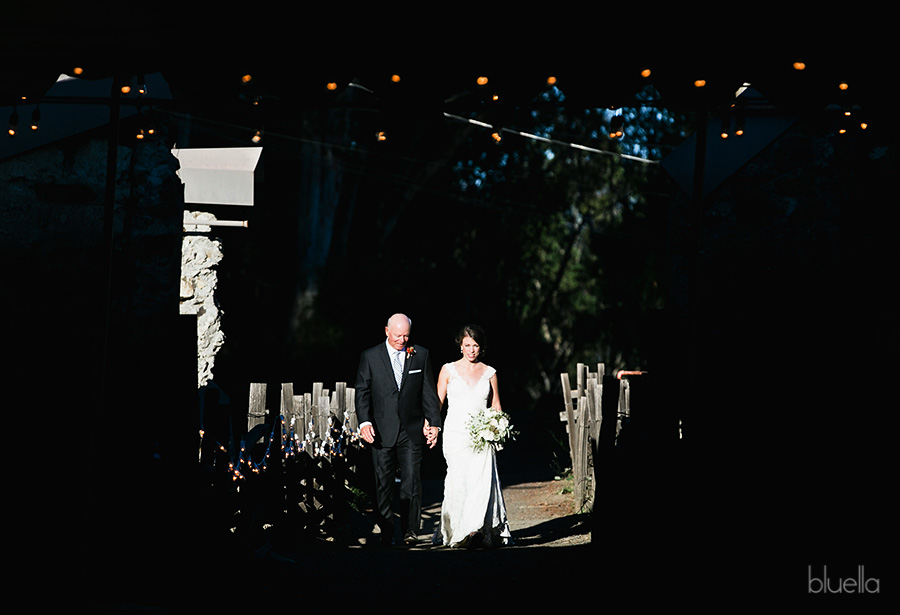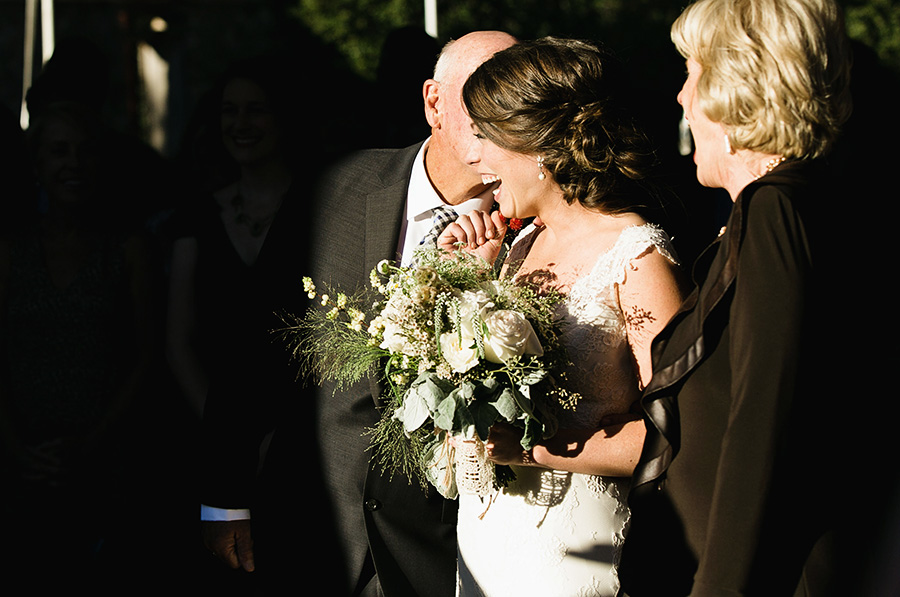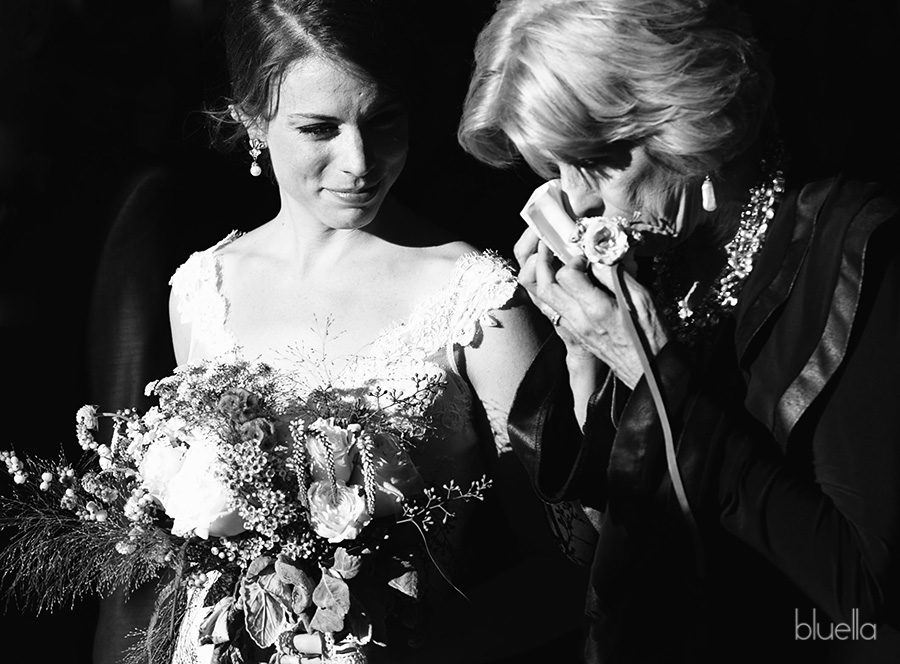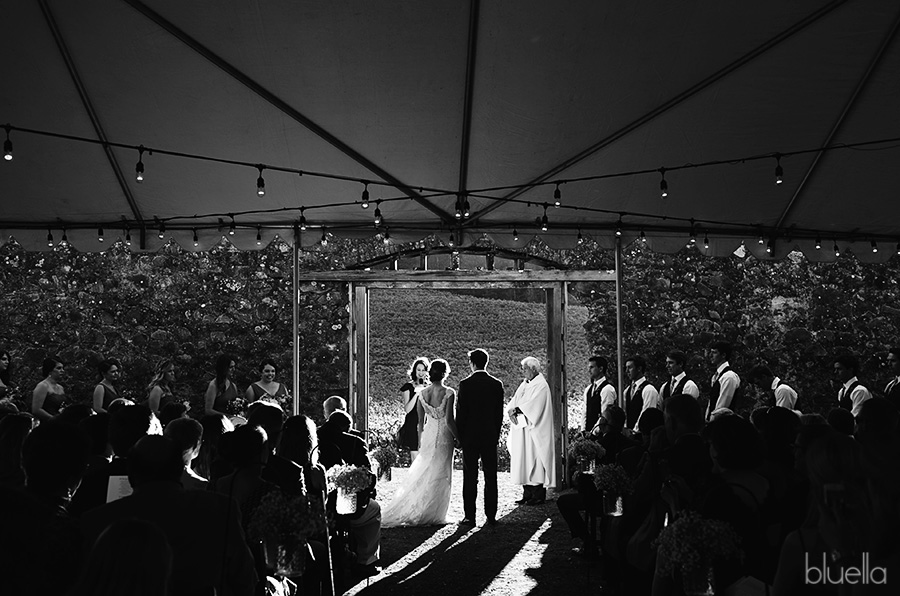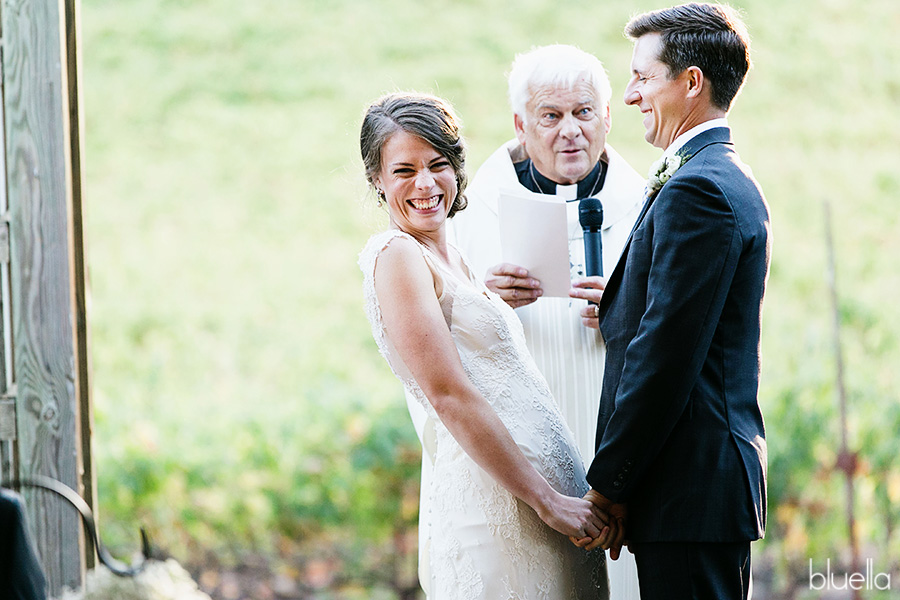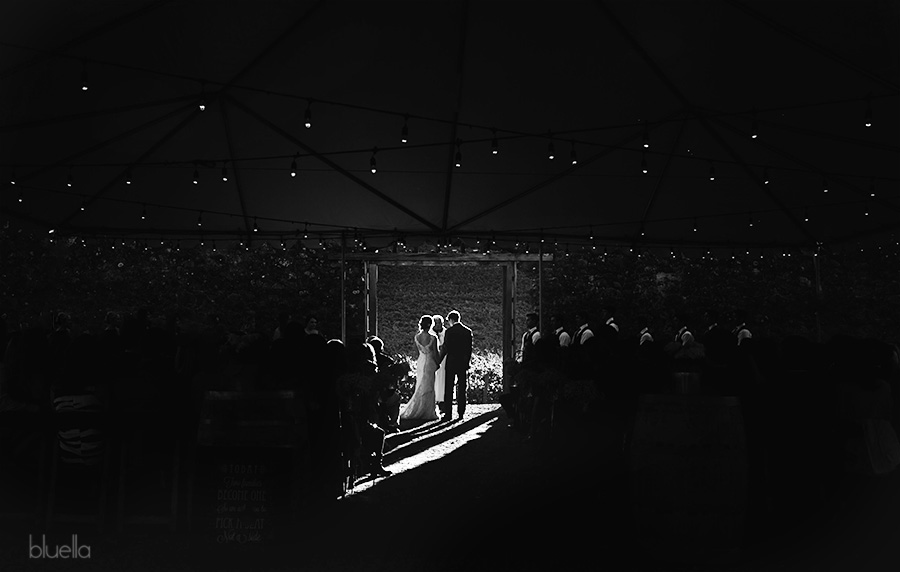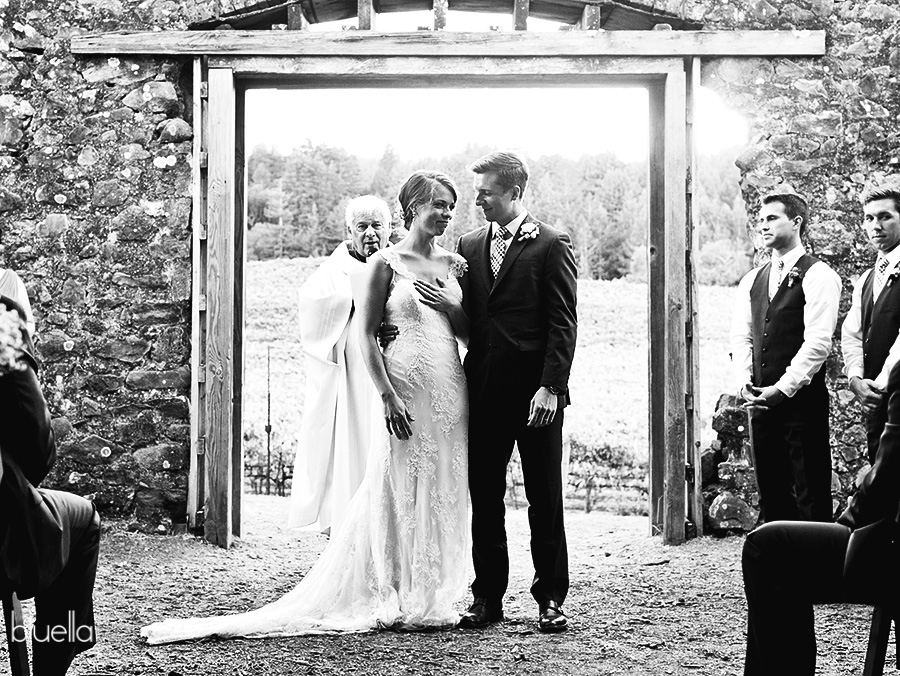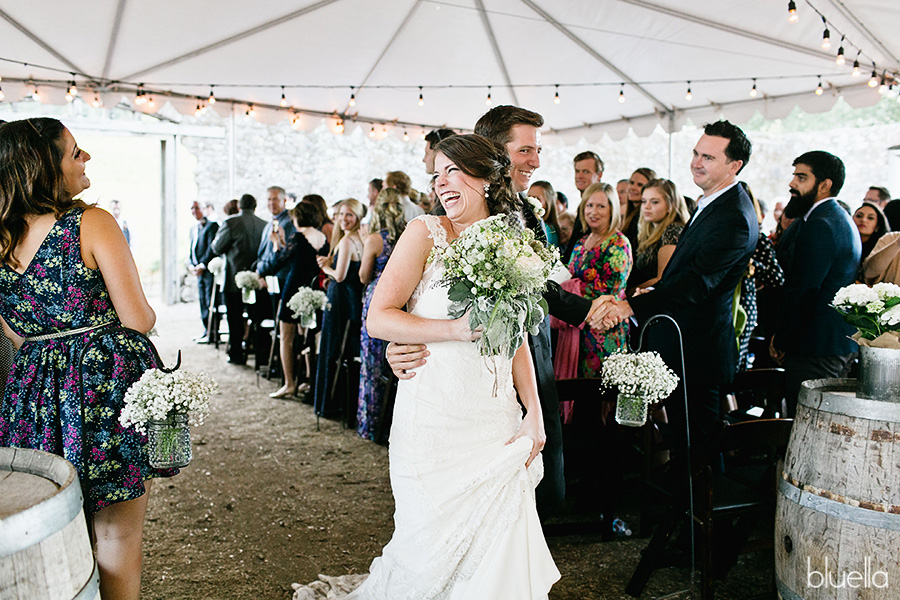 One of my favorites. Parents of the couple embracing right after the ceremony. If only all in laws celebrated like this.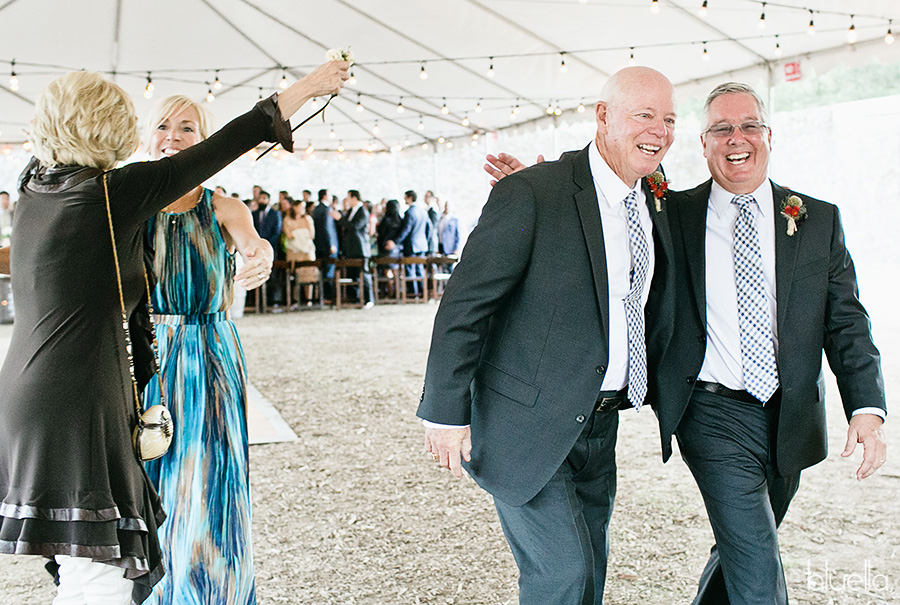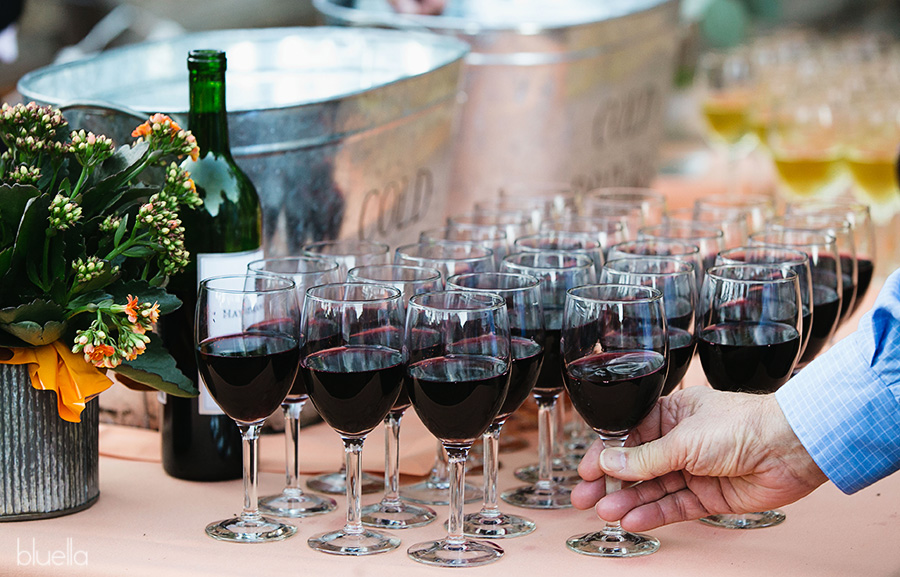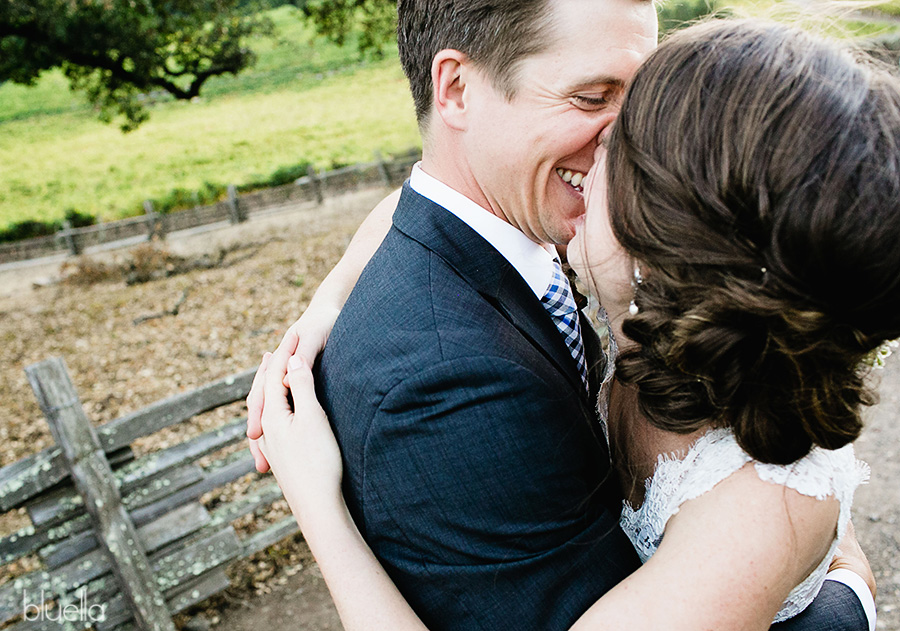 Stephanie just gained a whole slew of brothers.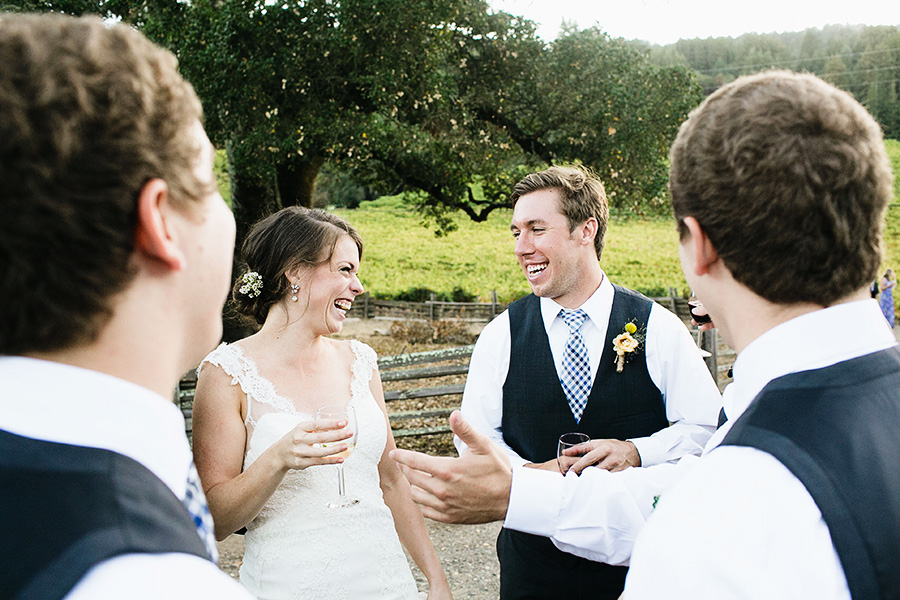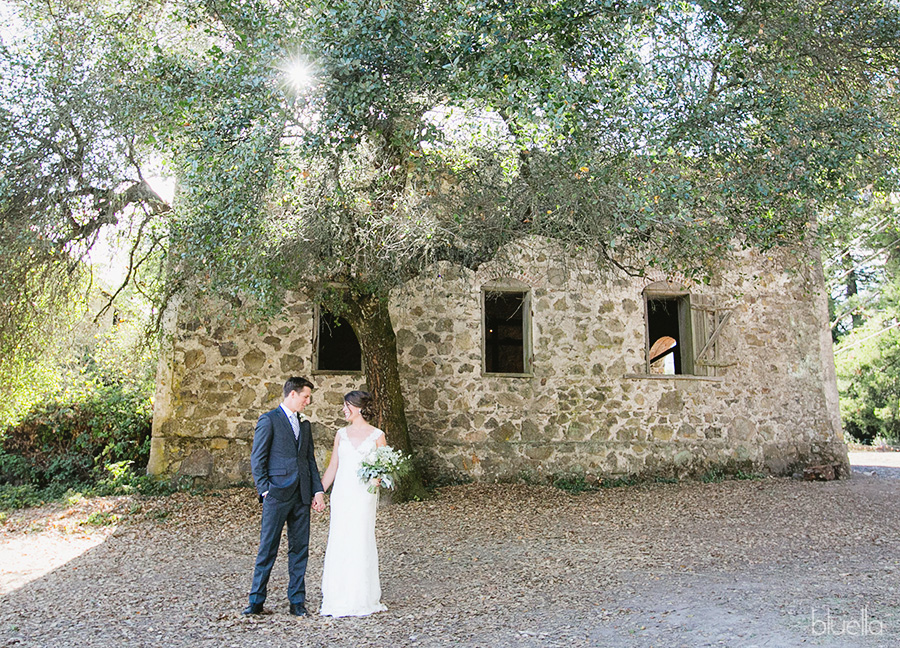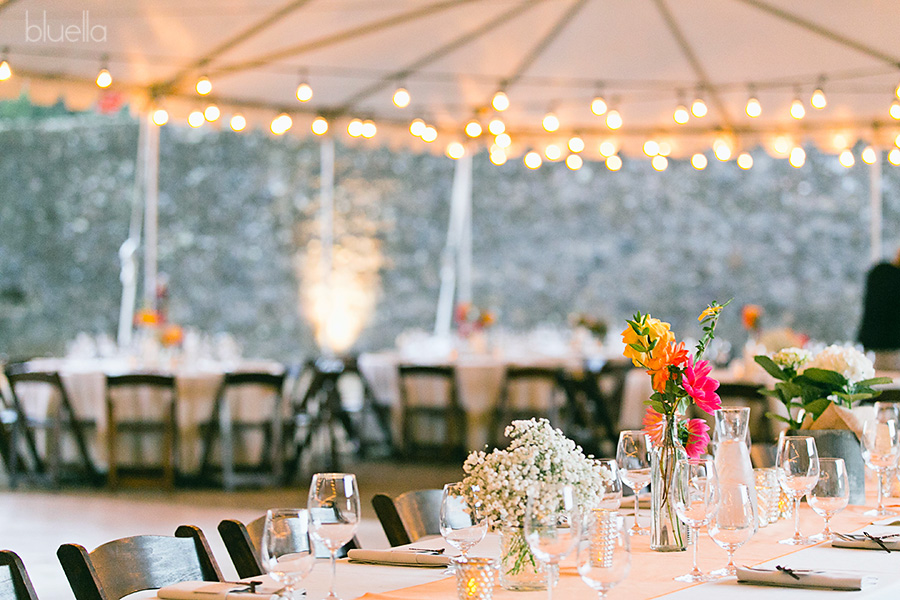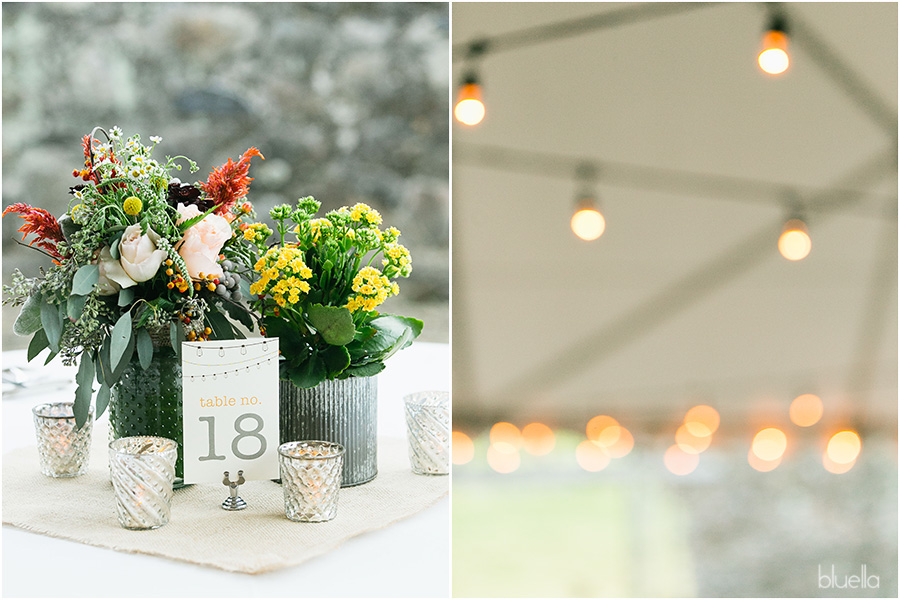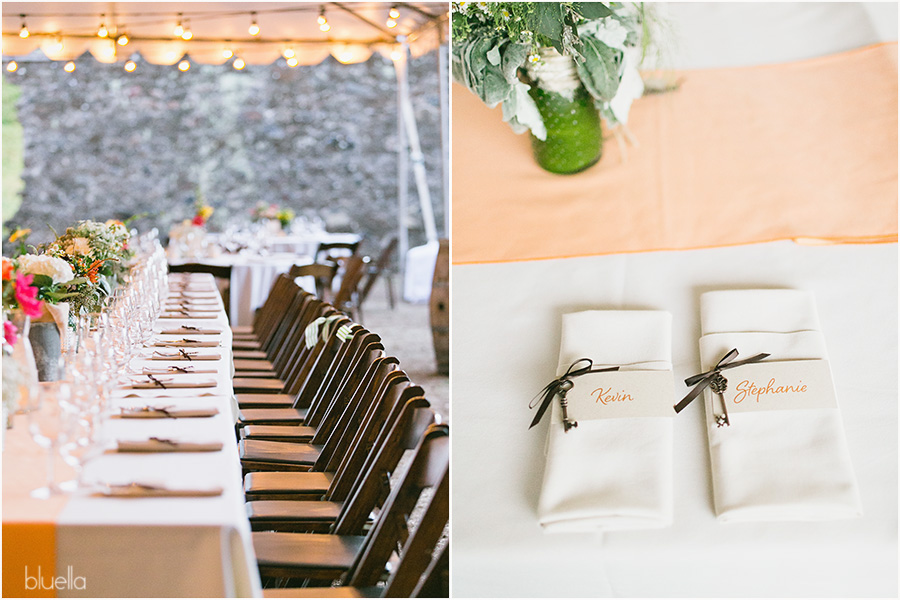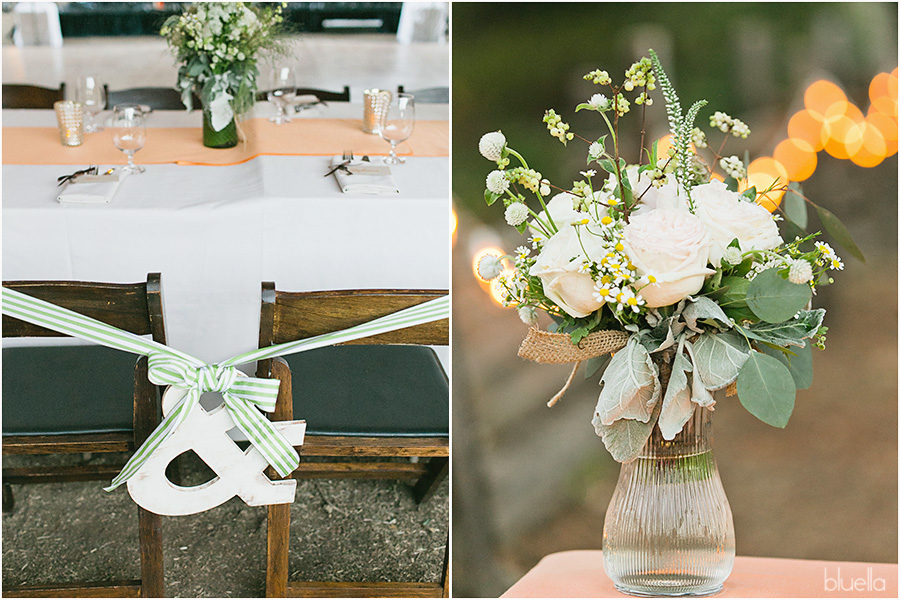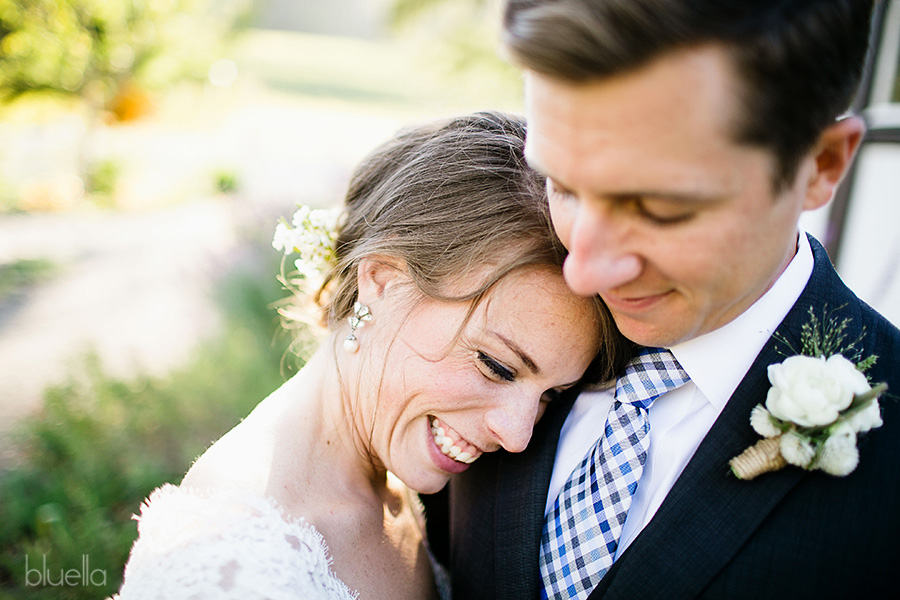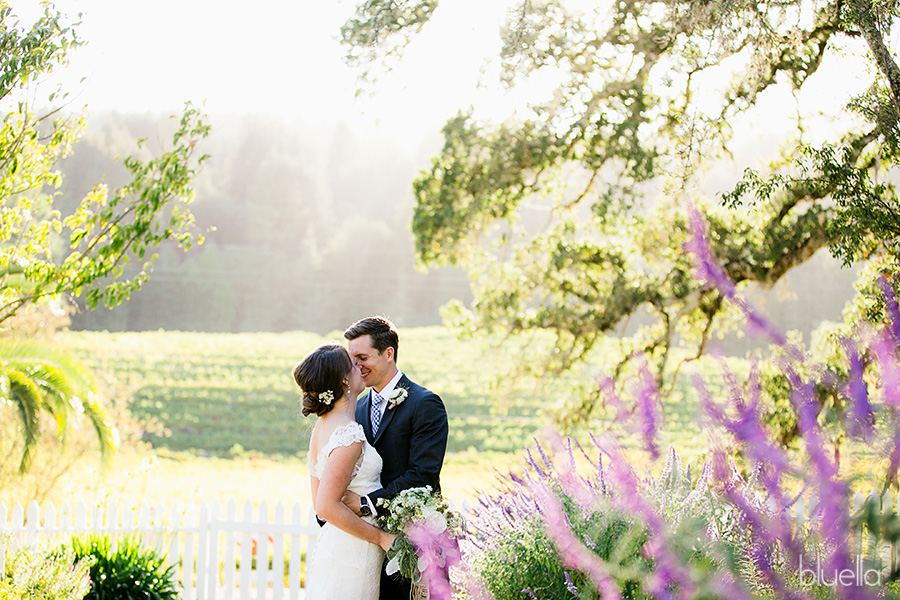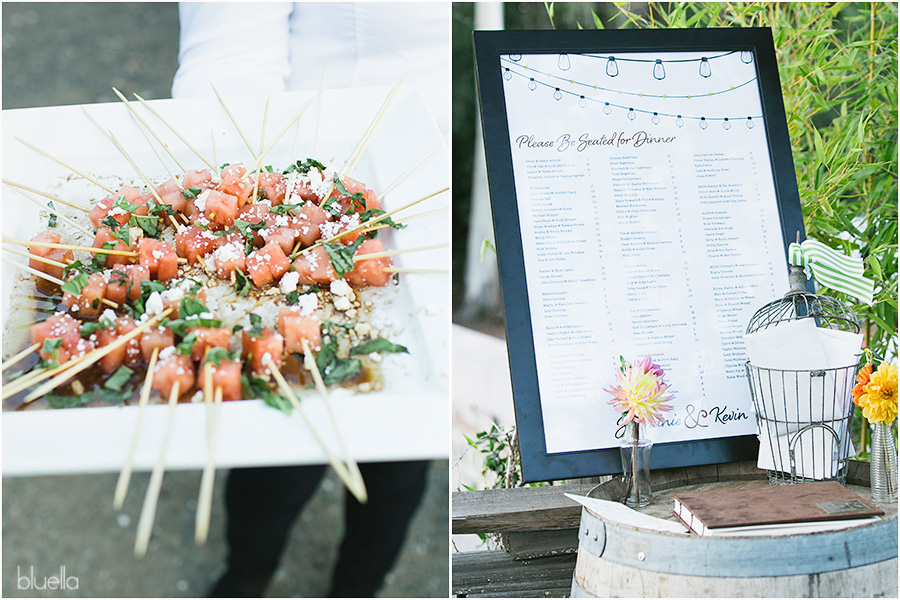 I normally don't post family formals but jeeze…this was just too good looking of a group to pass up. I bet their house was a blast to grow up in (says the lonely only child).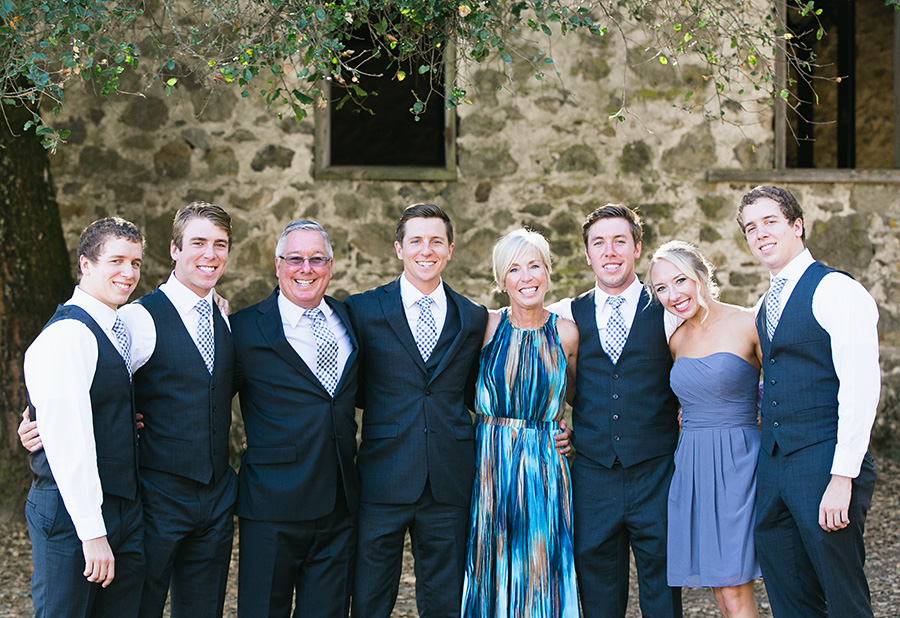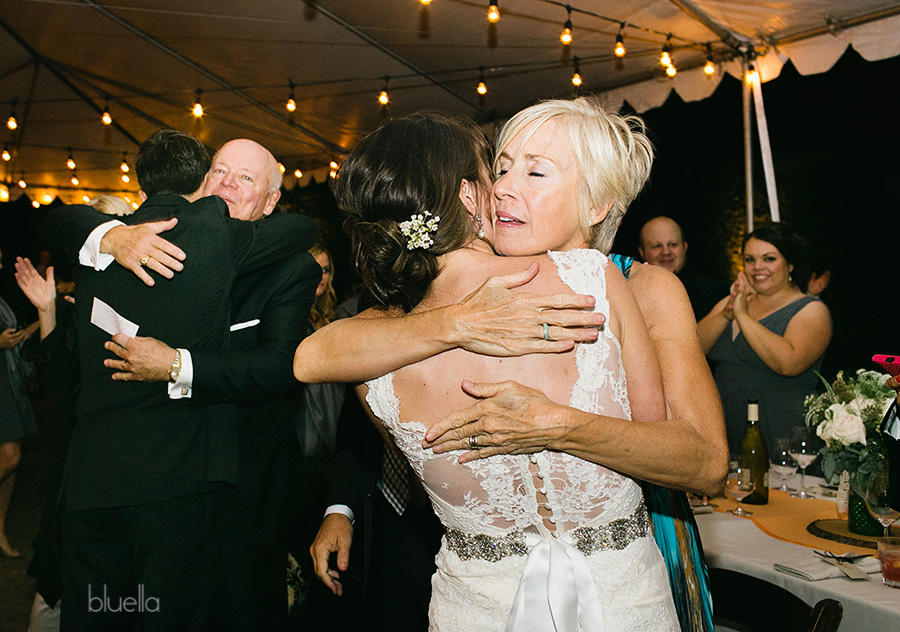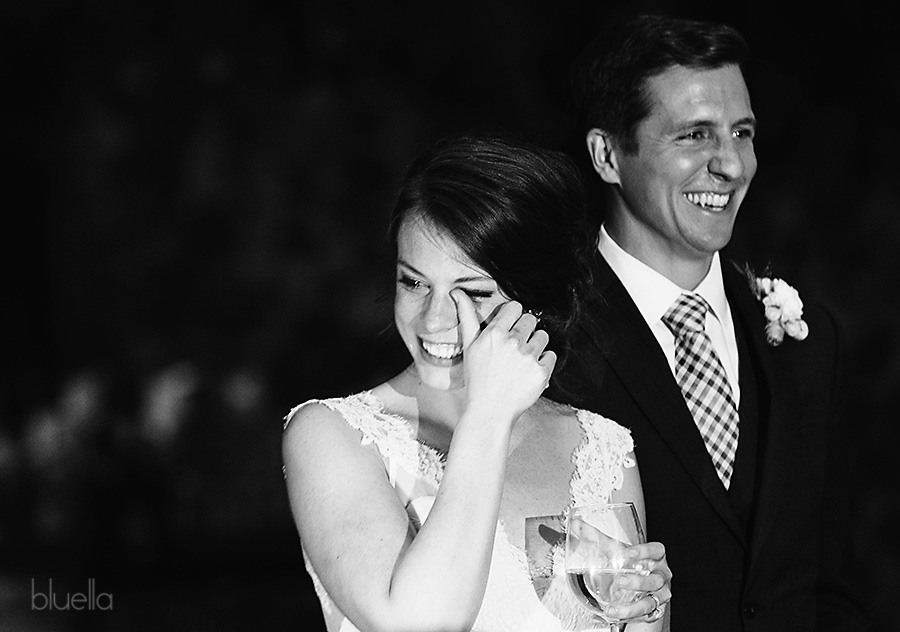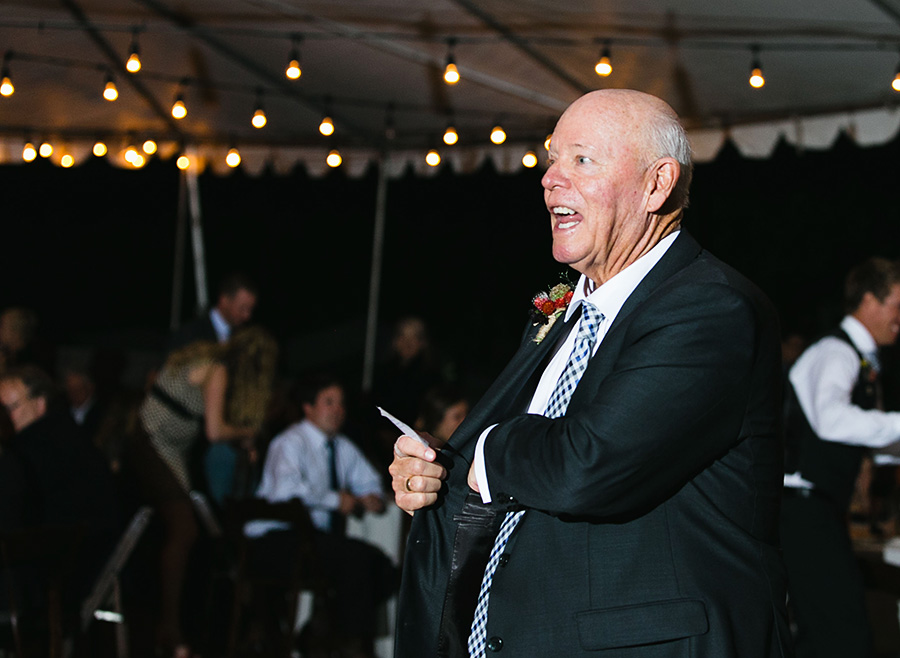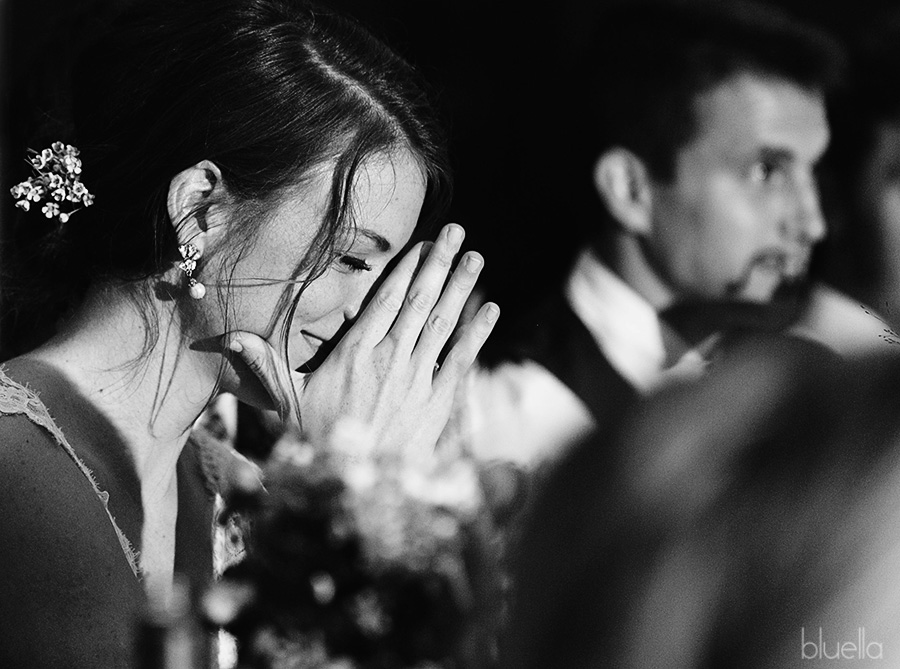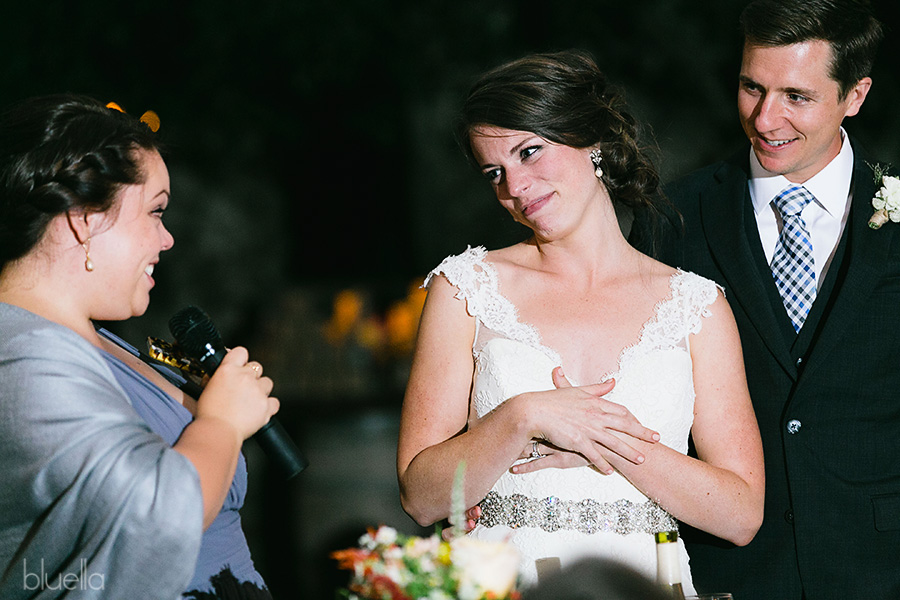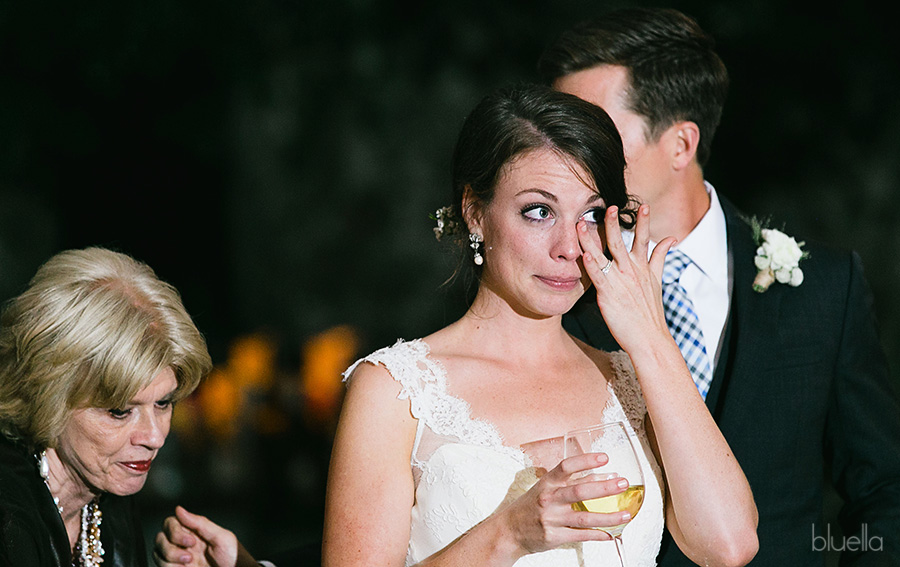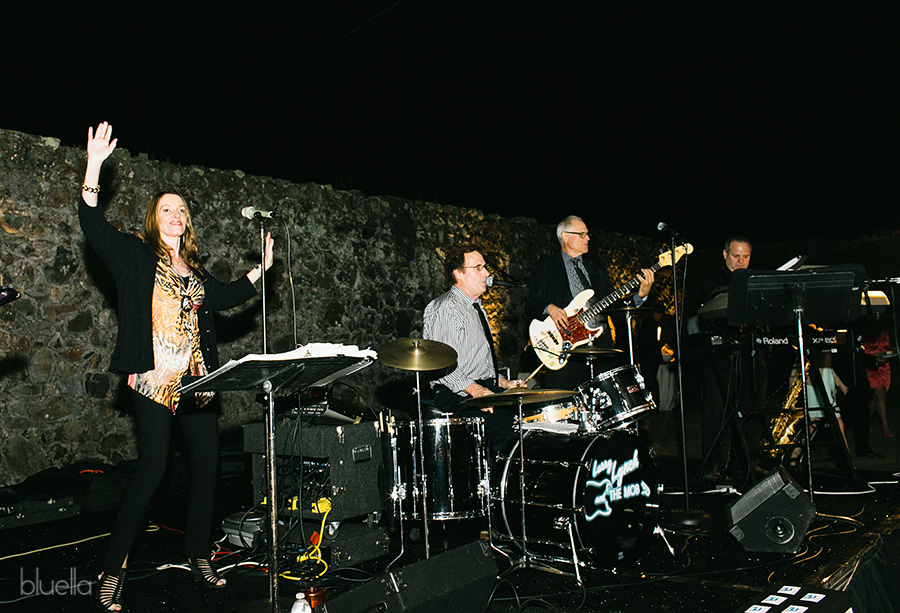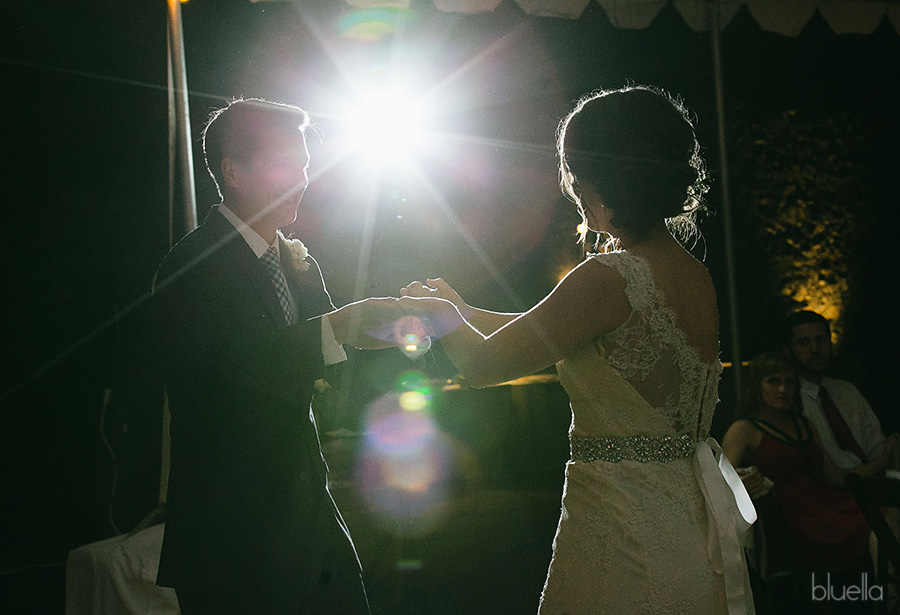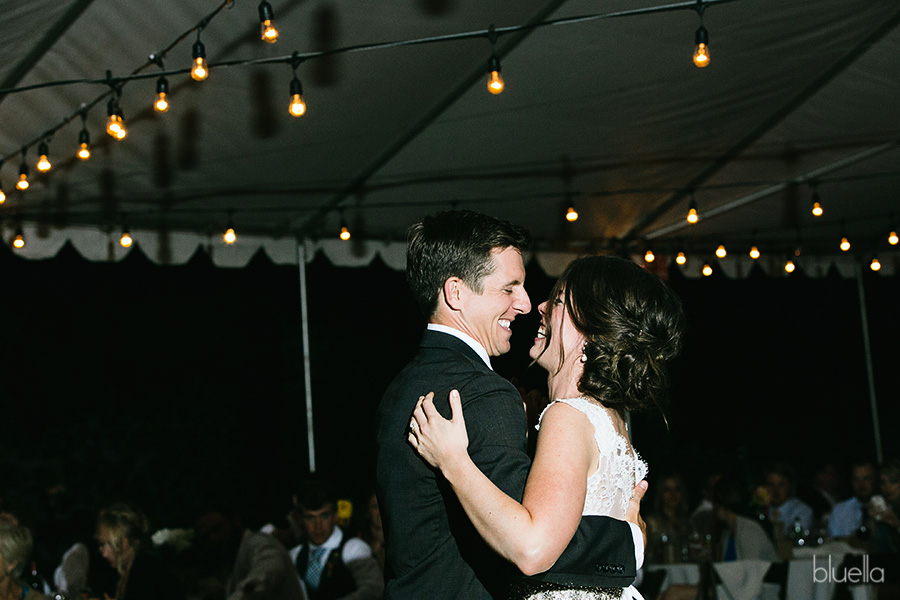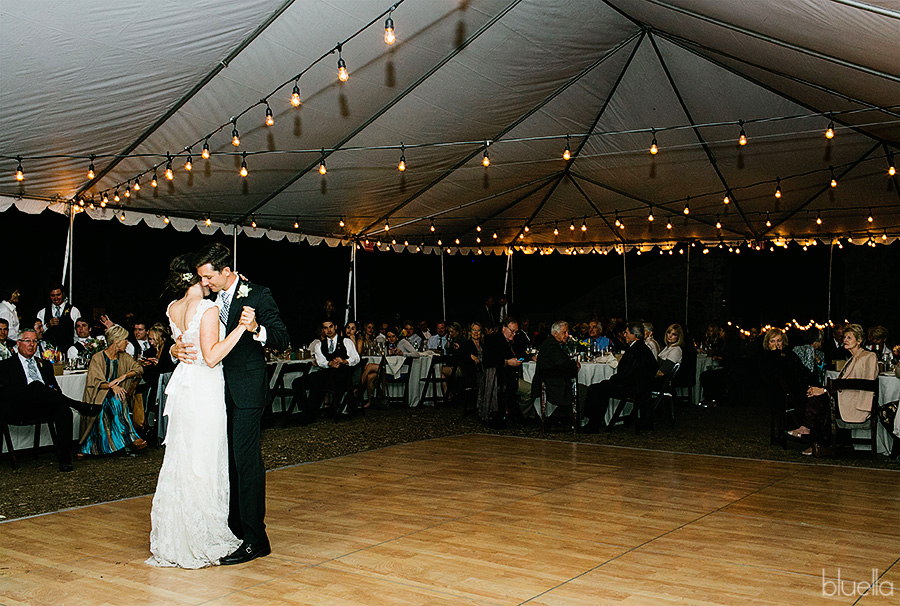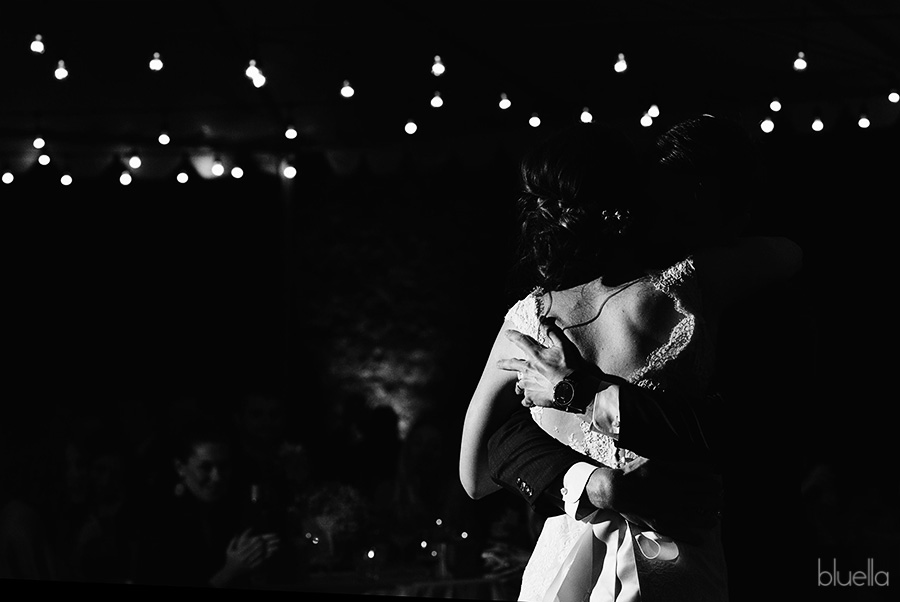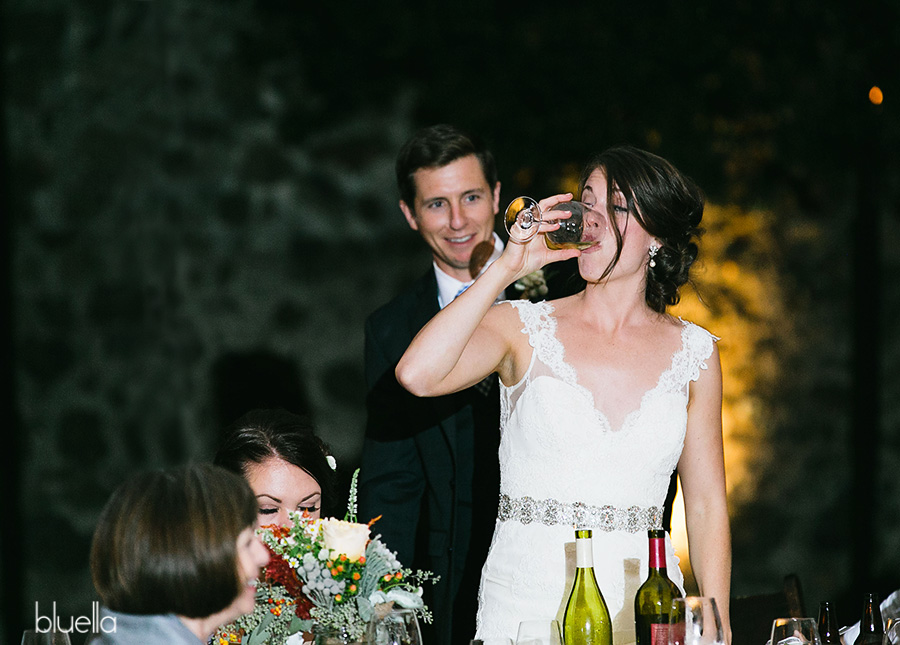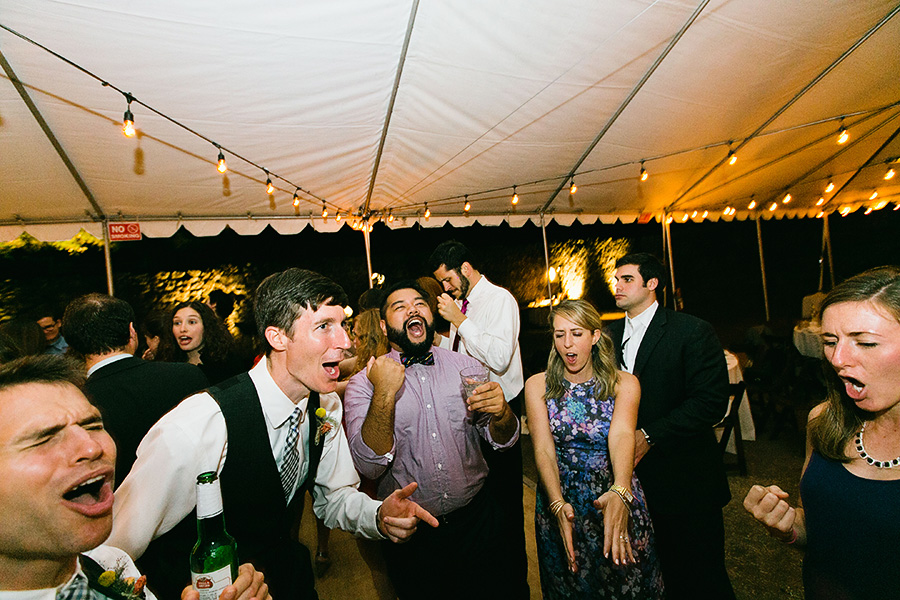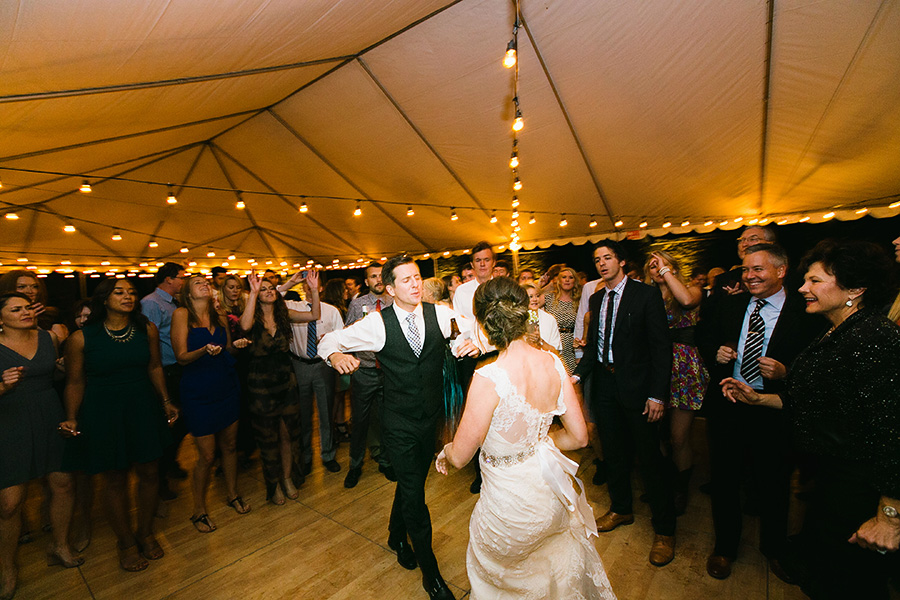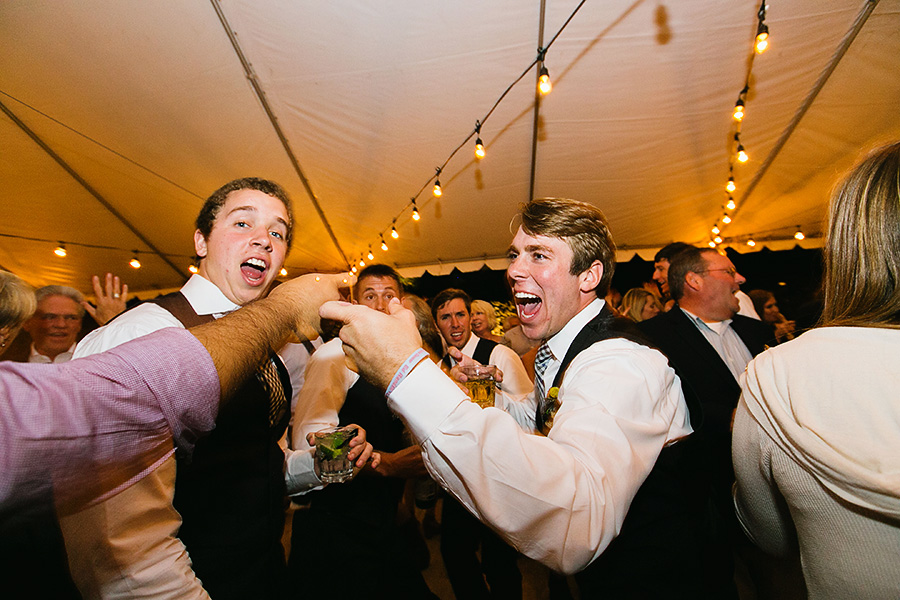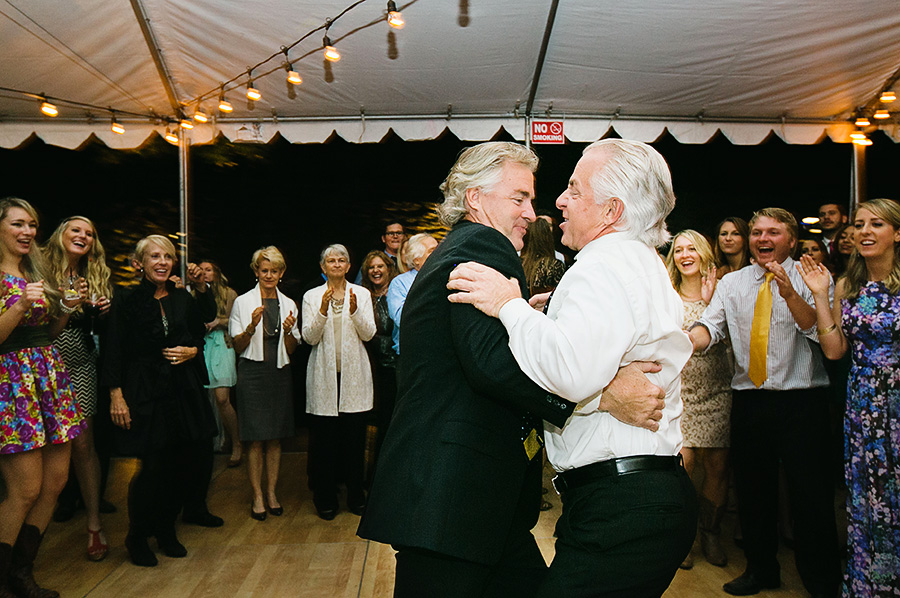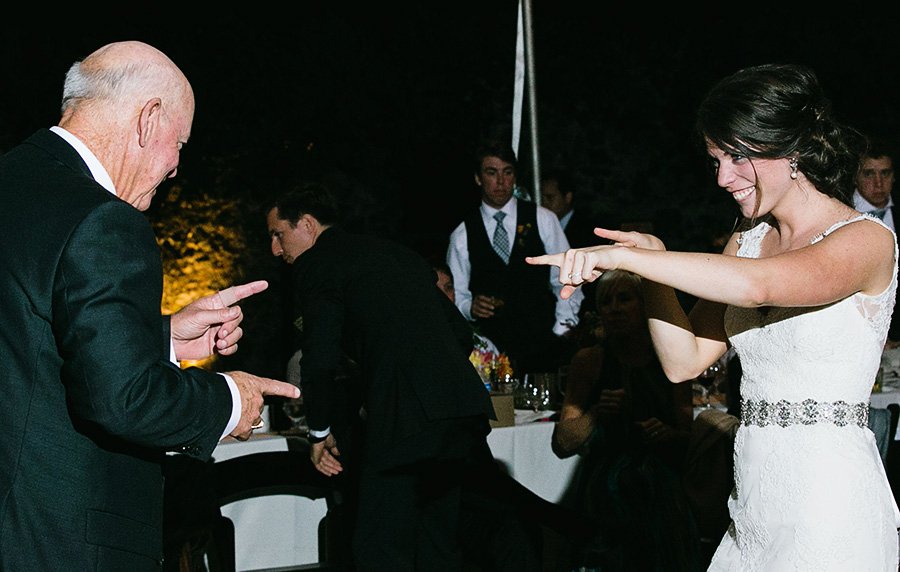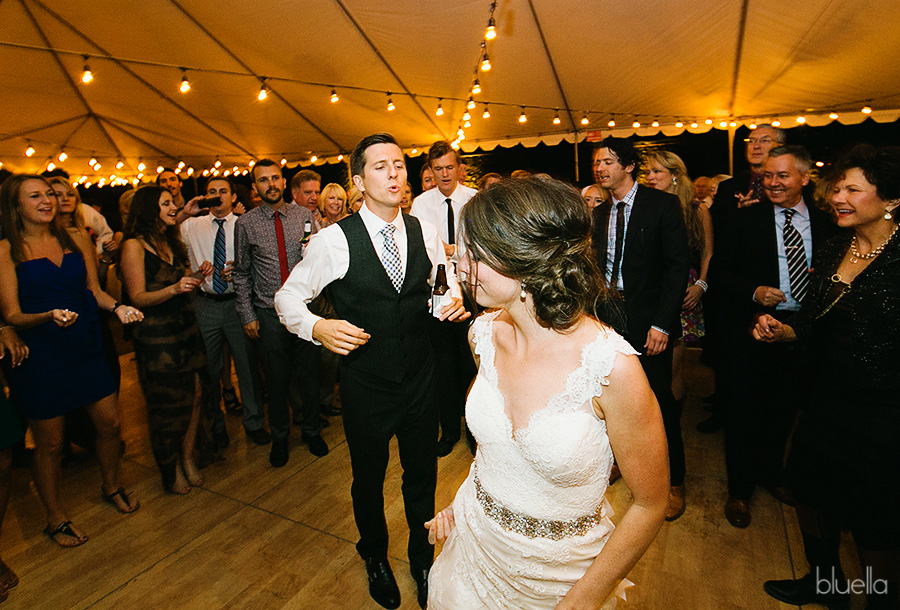 Thank you for inviting me into your lives for such a memorable day. Best wishes to you both for a wonderful life together!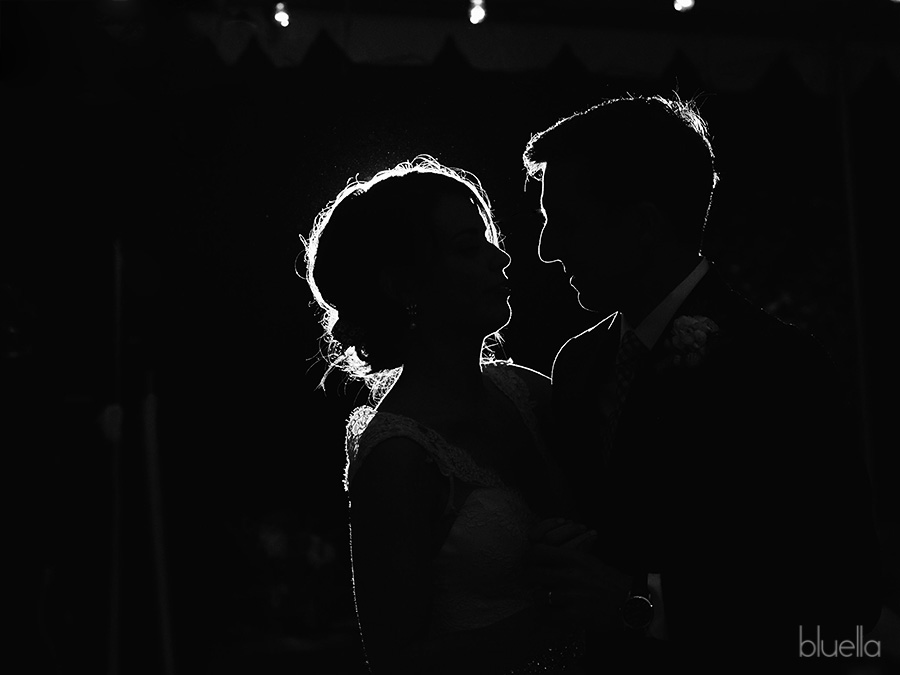 Wedding Coordinator: