This little slice of heaven was late. Over a week and a half late to be exact. But she was waiting for something. If you're going to be born in December, you better go big or go home. When you're born on Christmas Eve, no one ever forgets your birthday. A smart little cookie this one. I apologize for the overshare here but when you walk into someone's home for the first time never having met them and you walk out wanting to live next door, overshares are expected. I love laid back parents who love and embrace lifestyle photography. You can just tell they are going to take all the stages of parenthood in stride and enjoy the journey with their little one. I'm no crystal ball reader but I can tell that these guys are going to rock parenthood. Here are a  few lot of my favorites during our time together. I could have easily blogged over 100 but I'll spare you that much sweetness all at one time.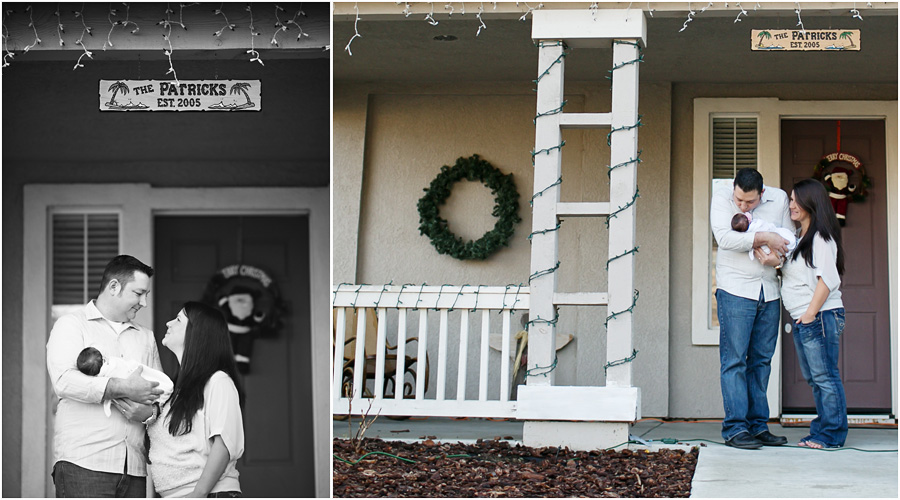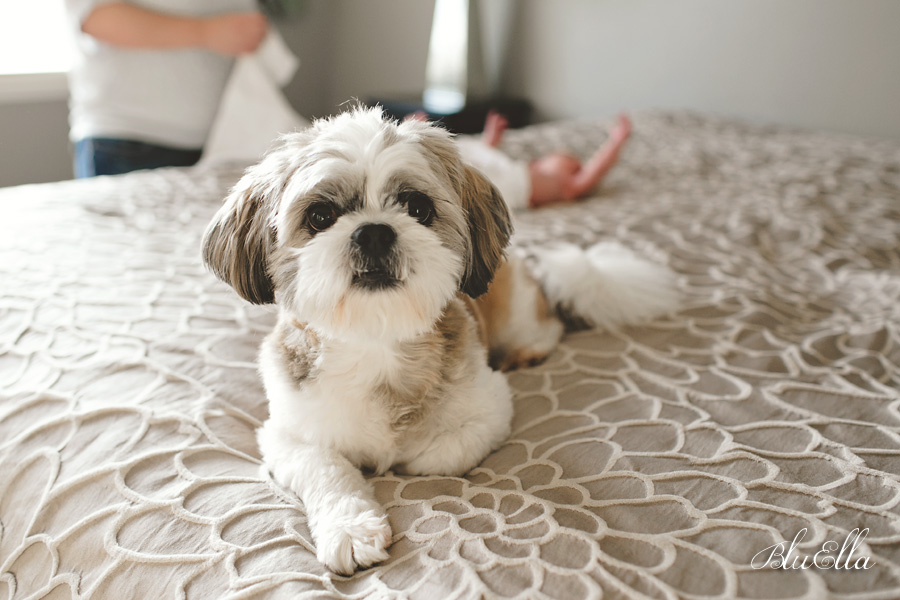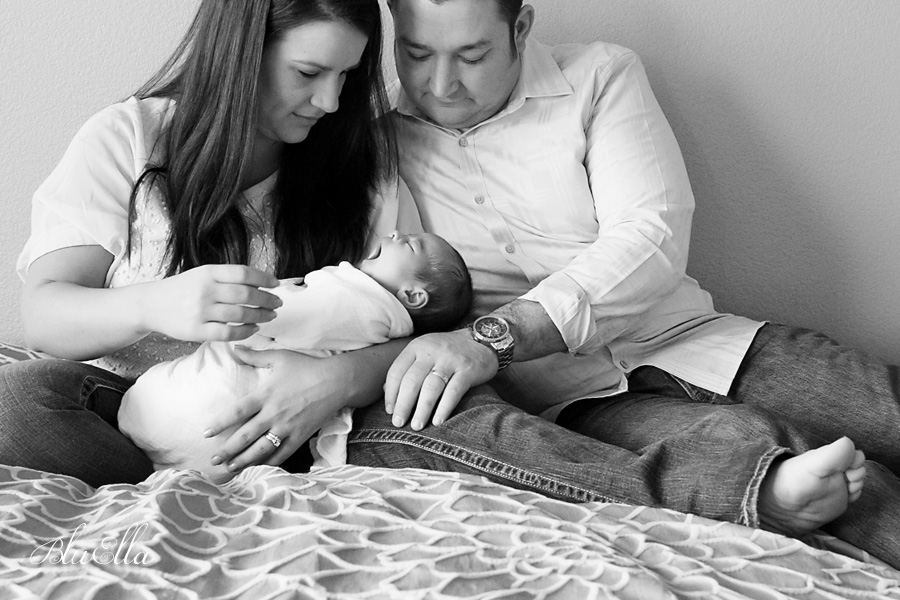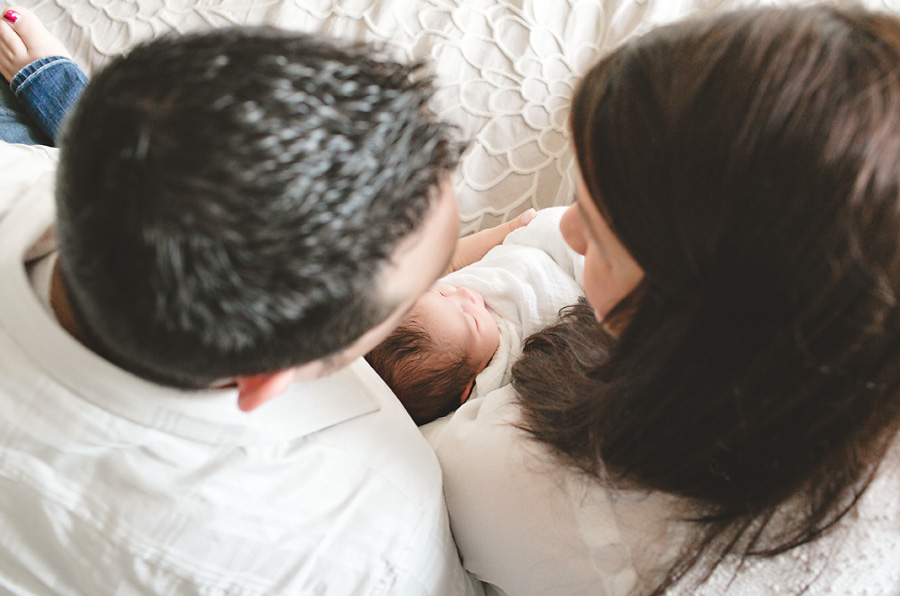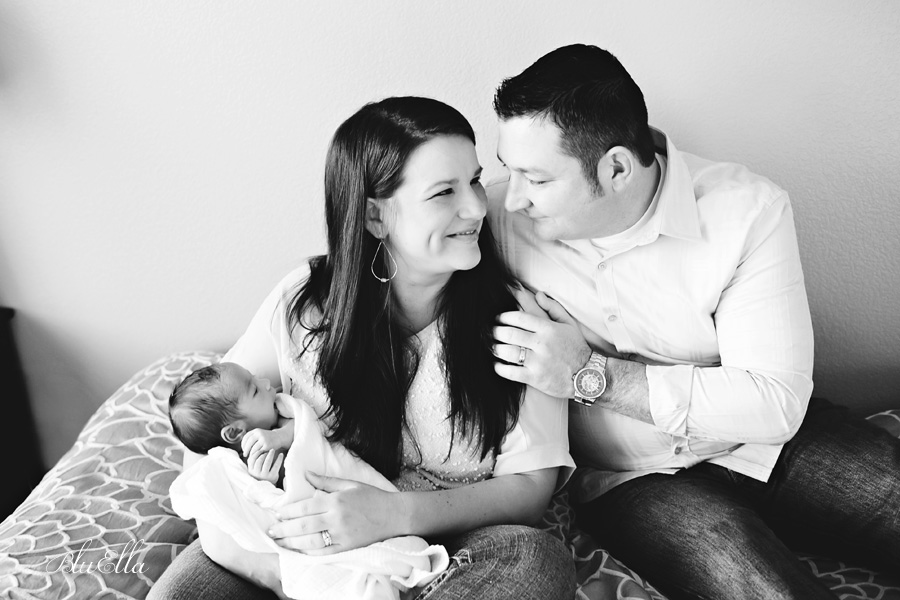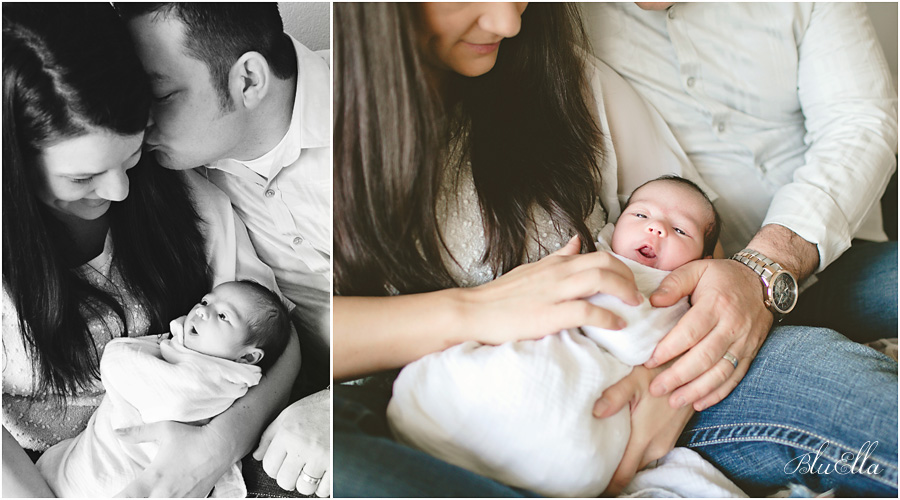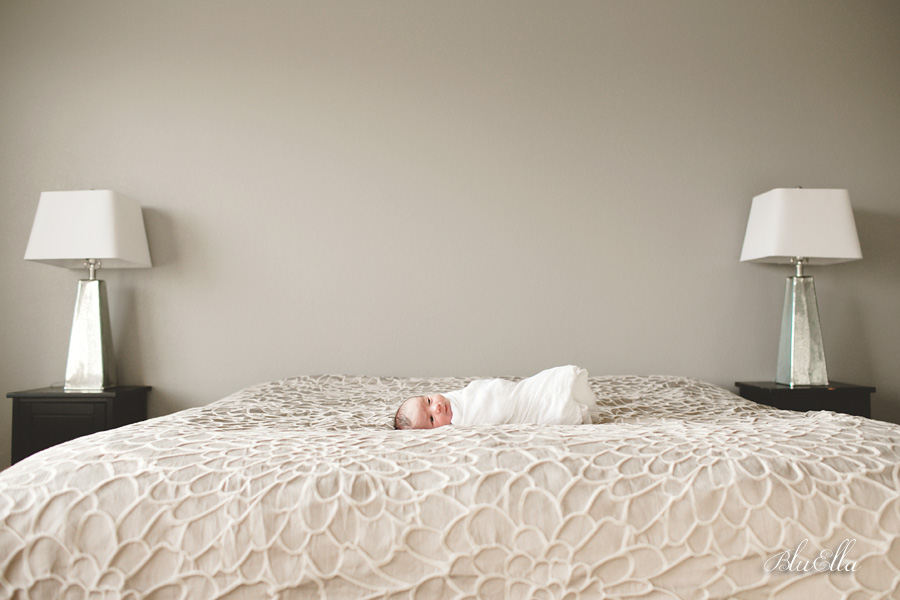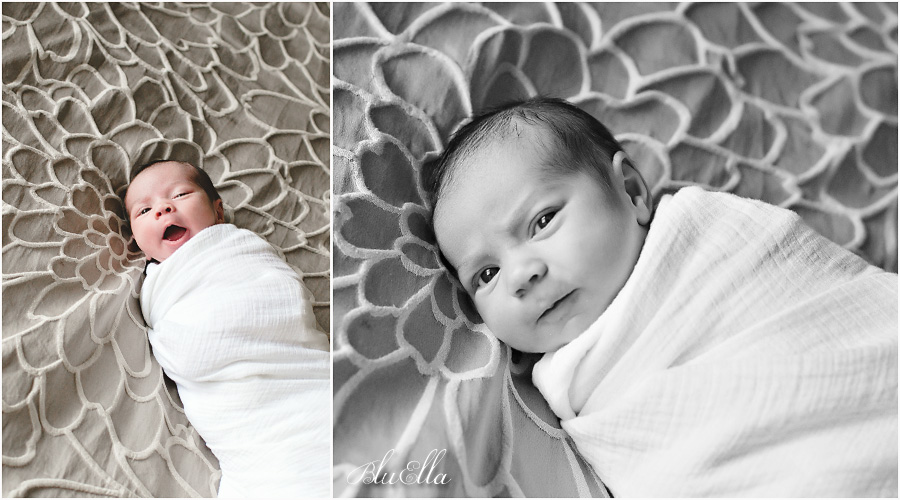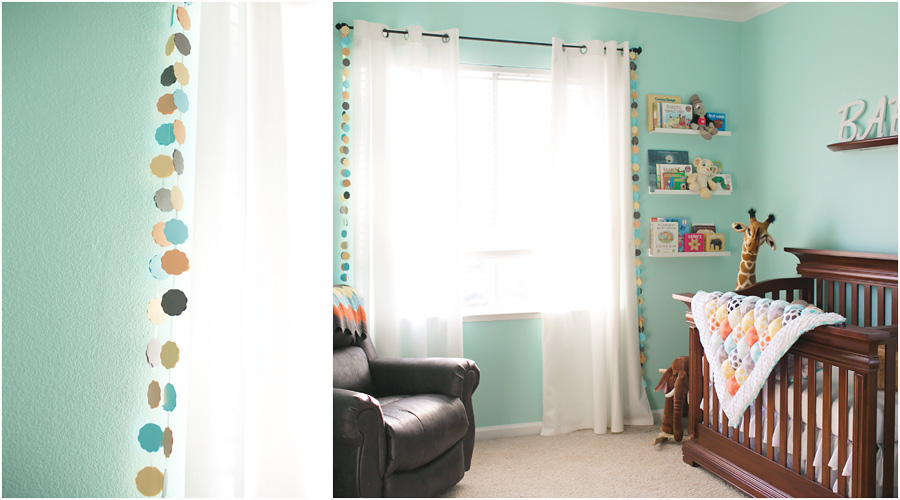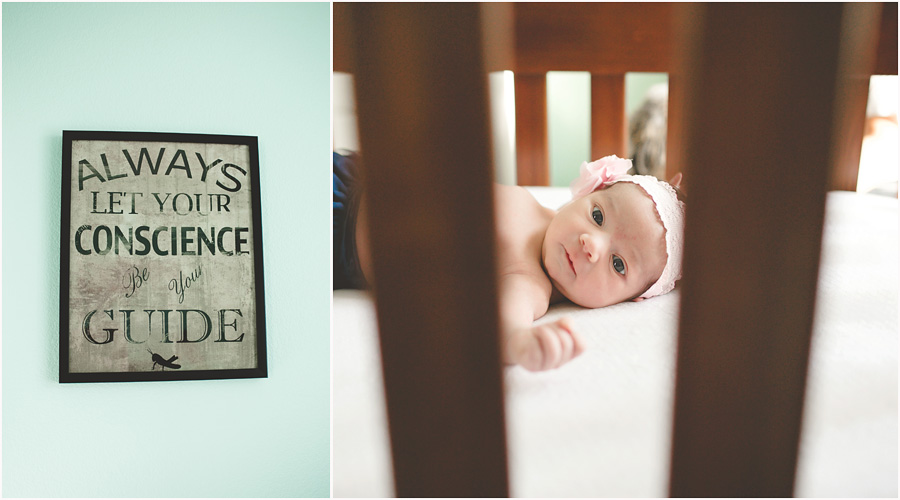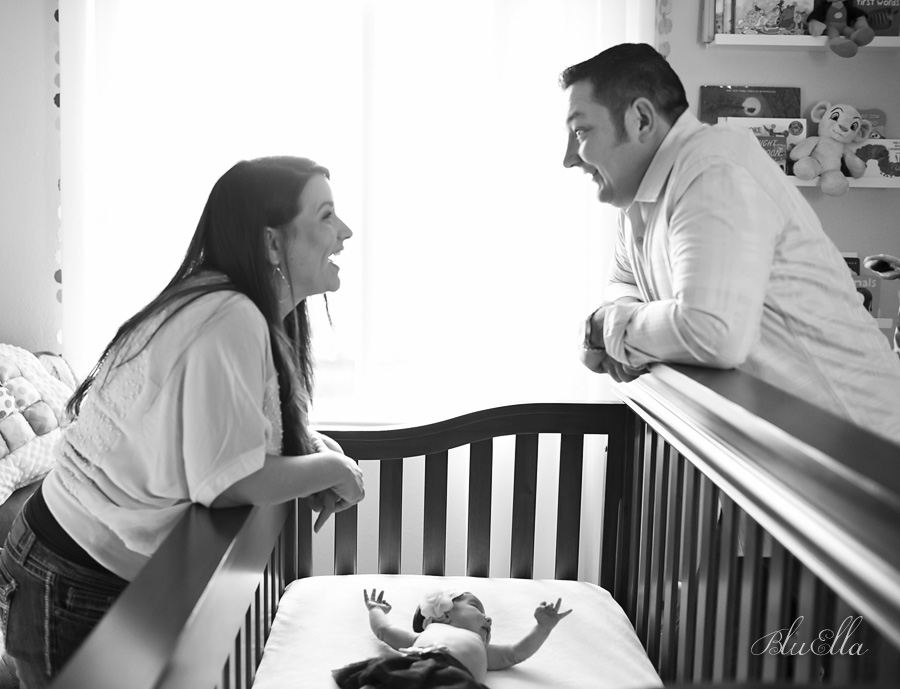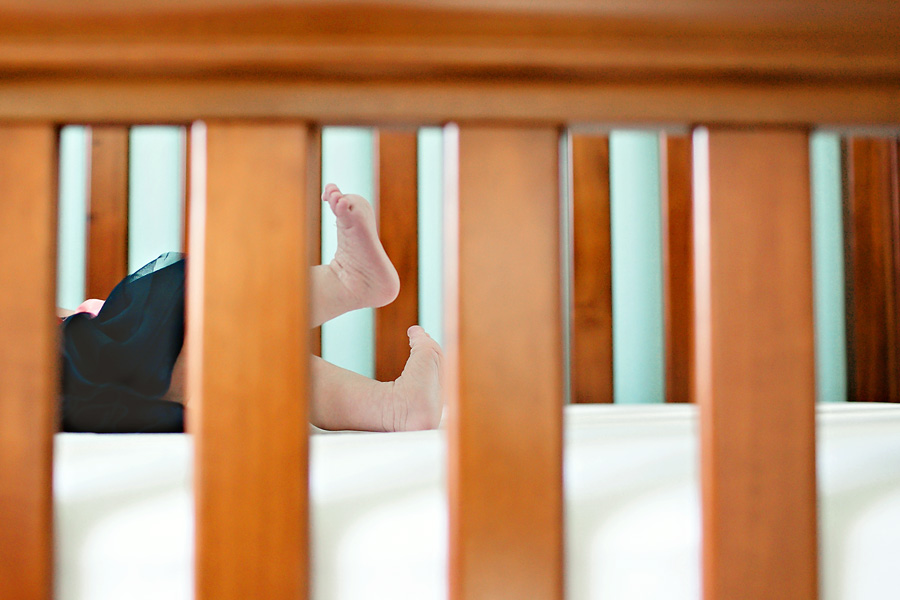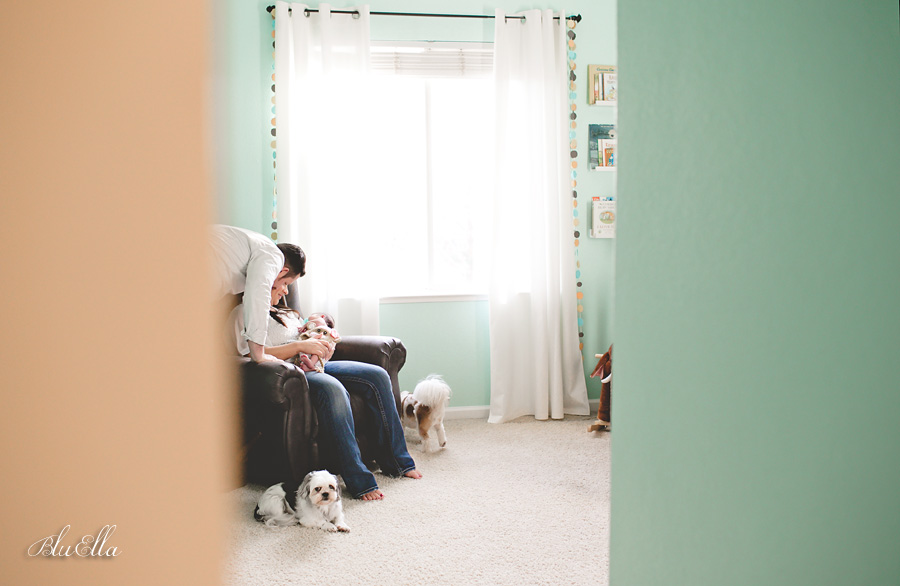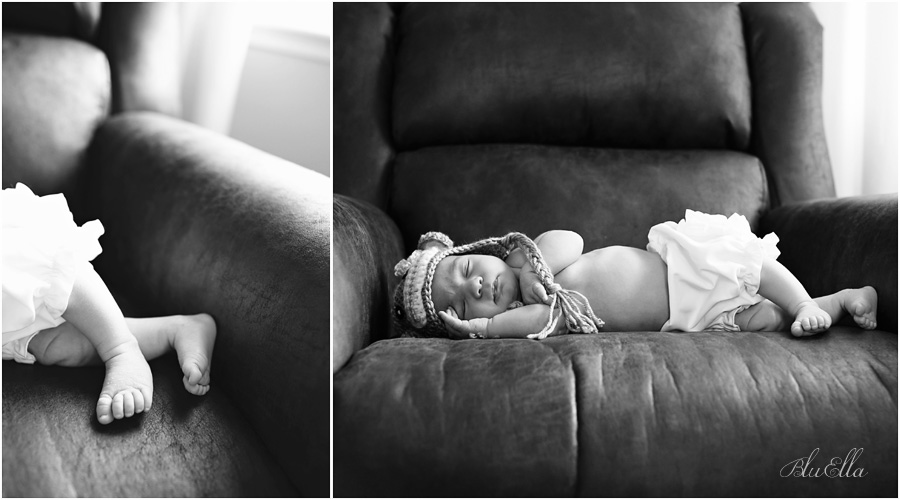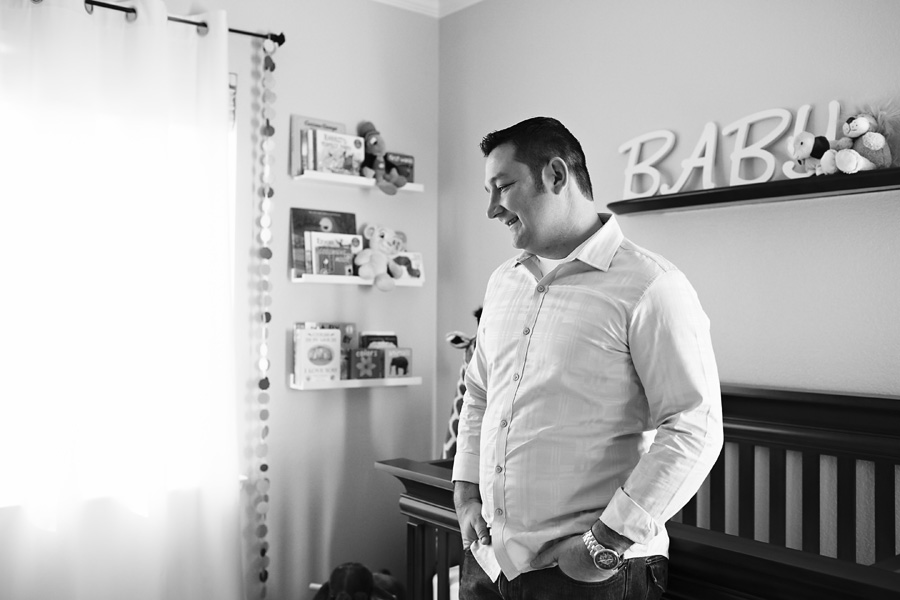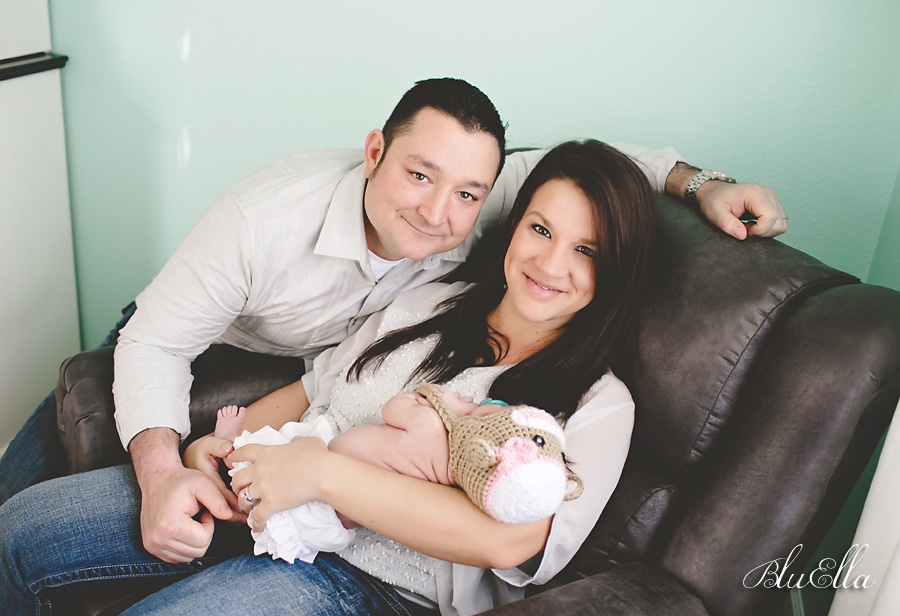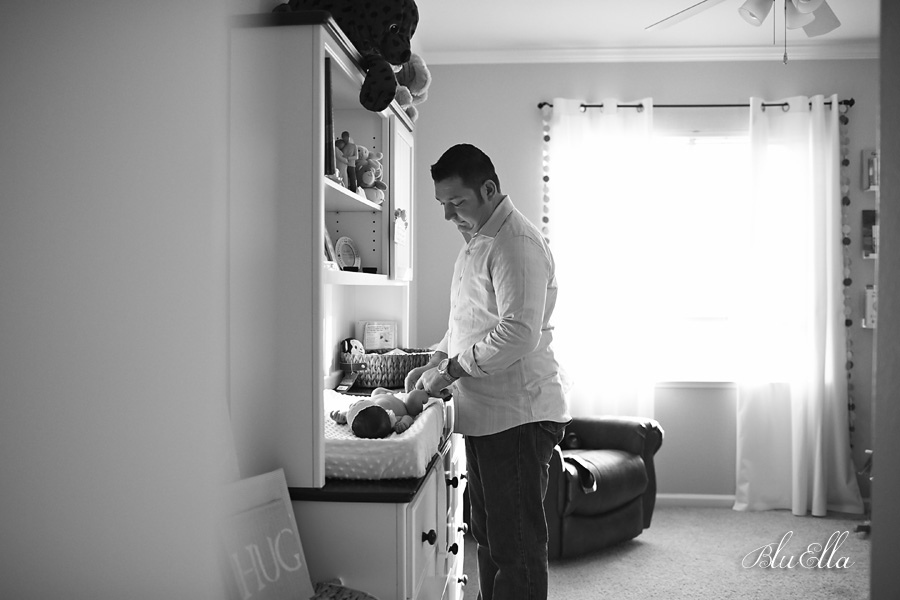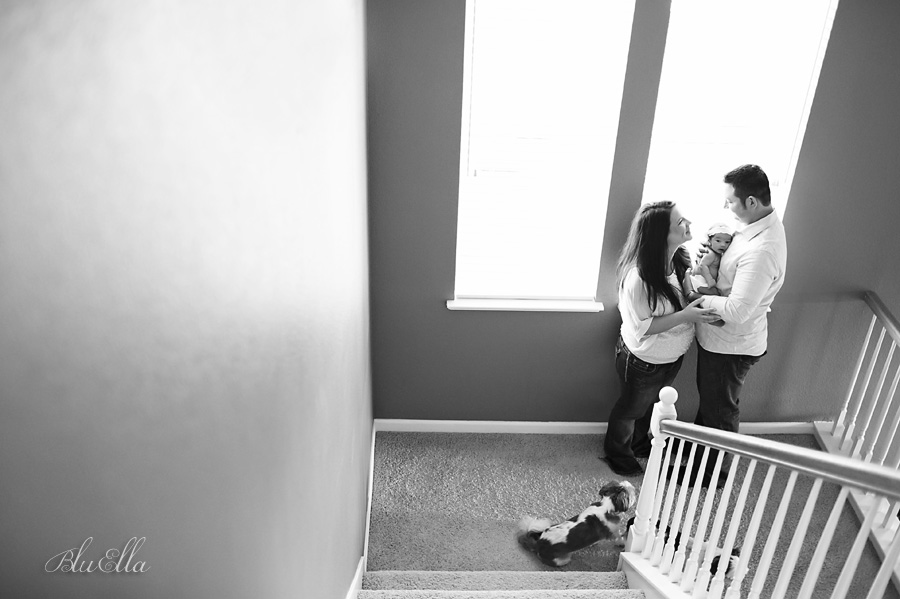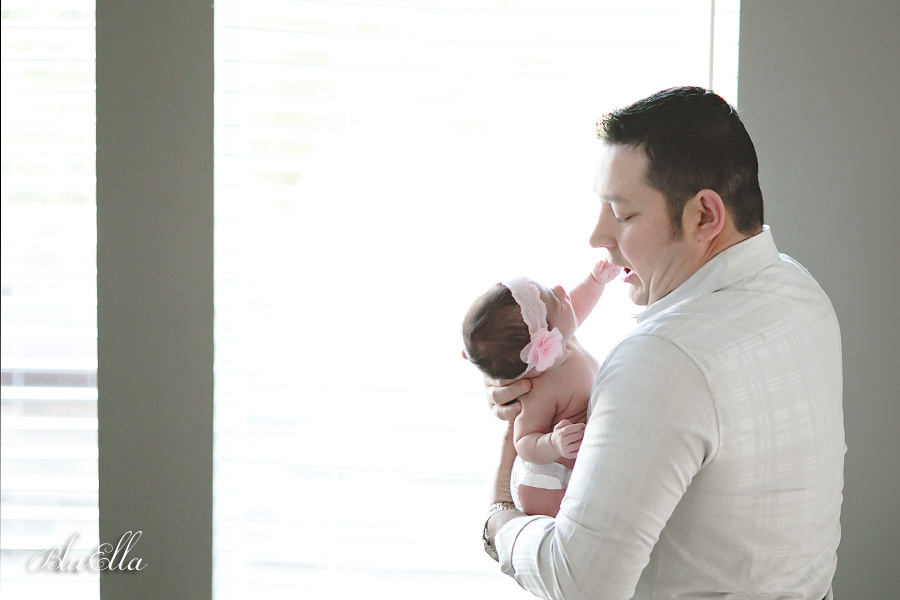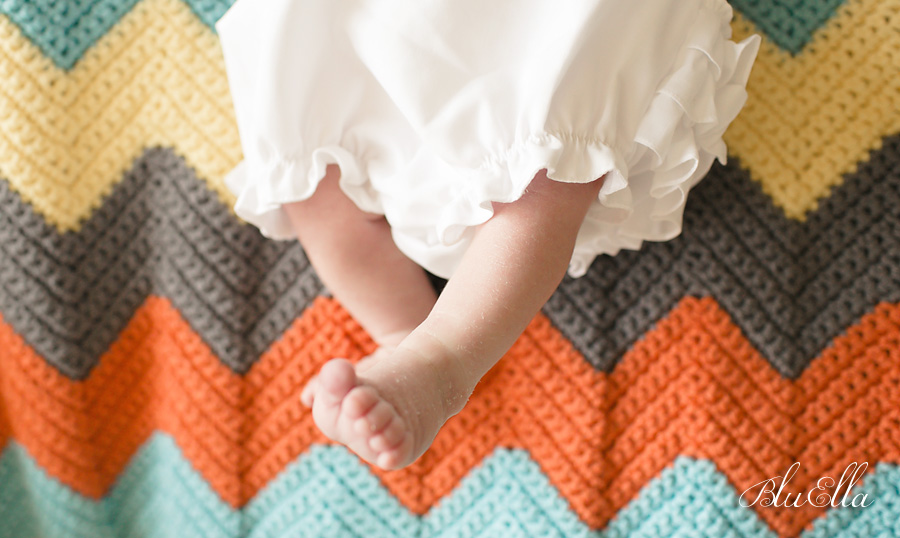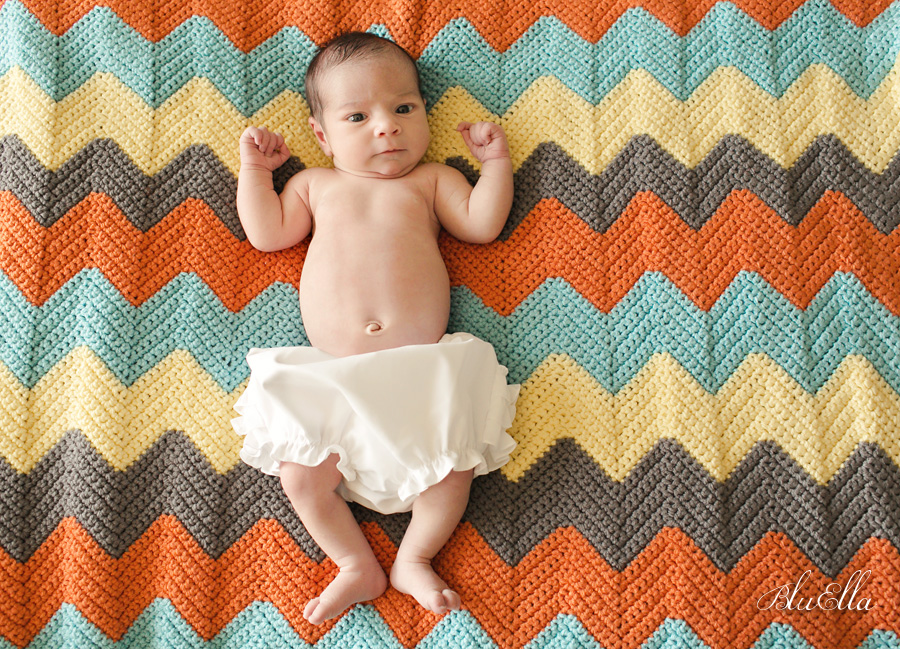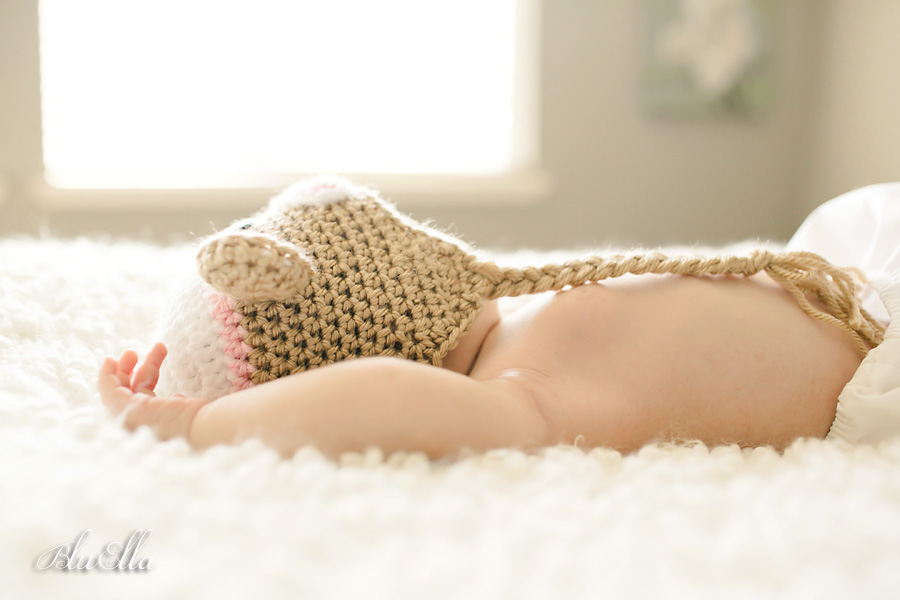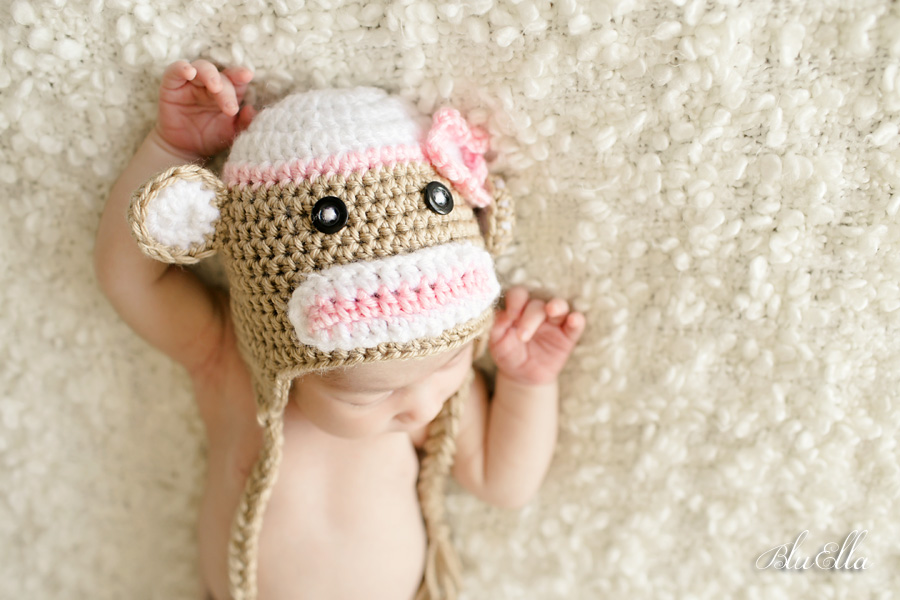 The dimple!!!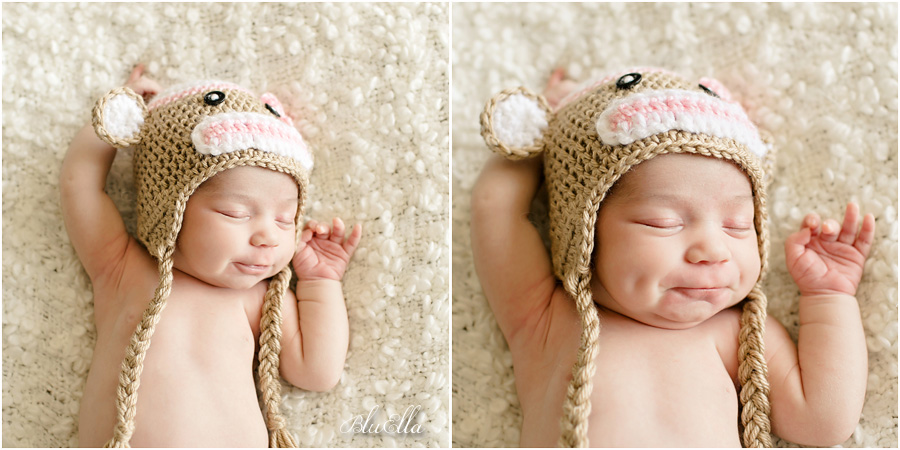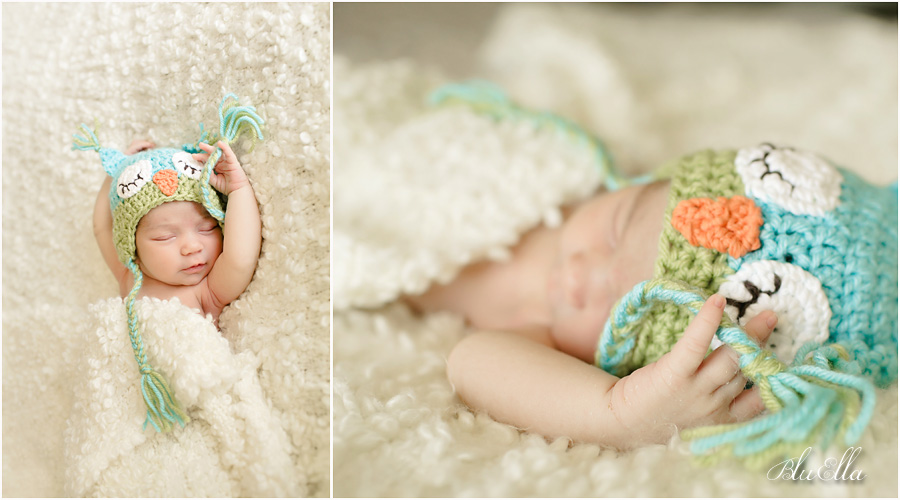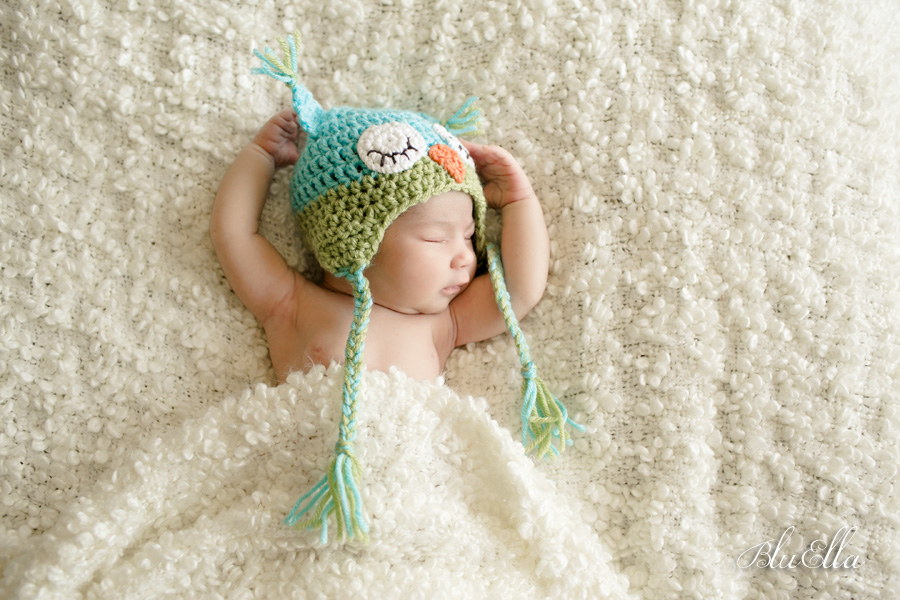 Dr. Seuss fans here!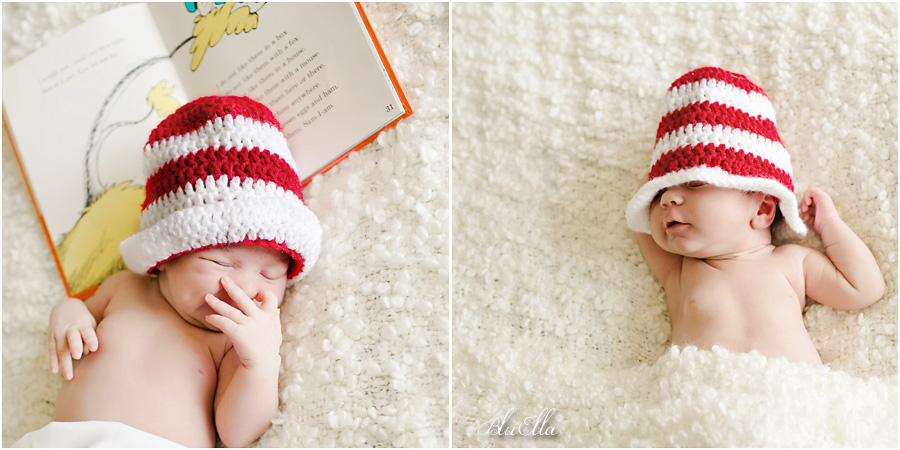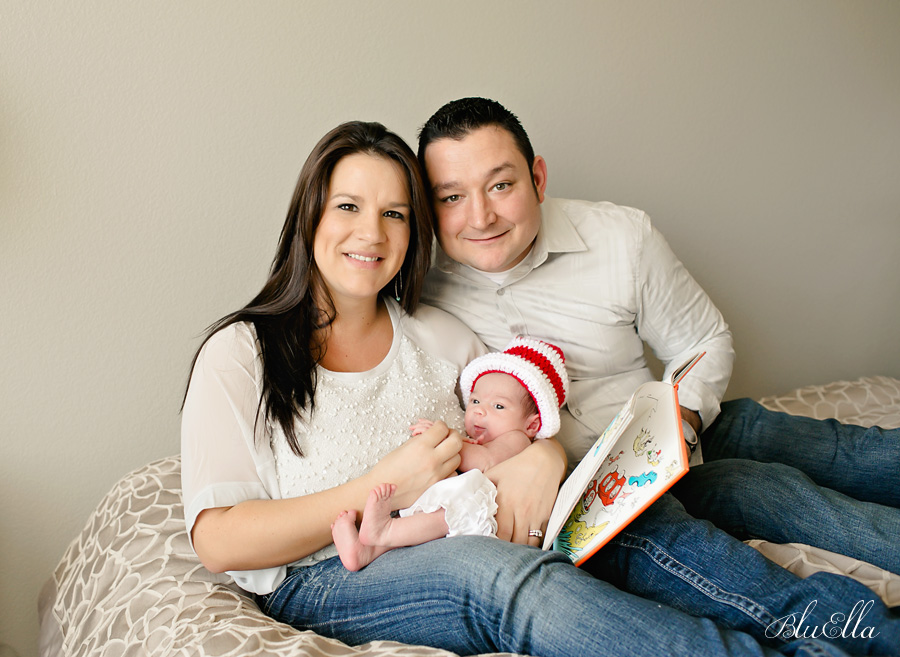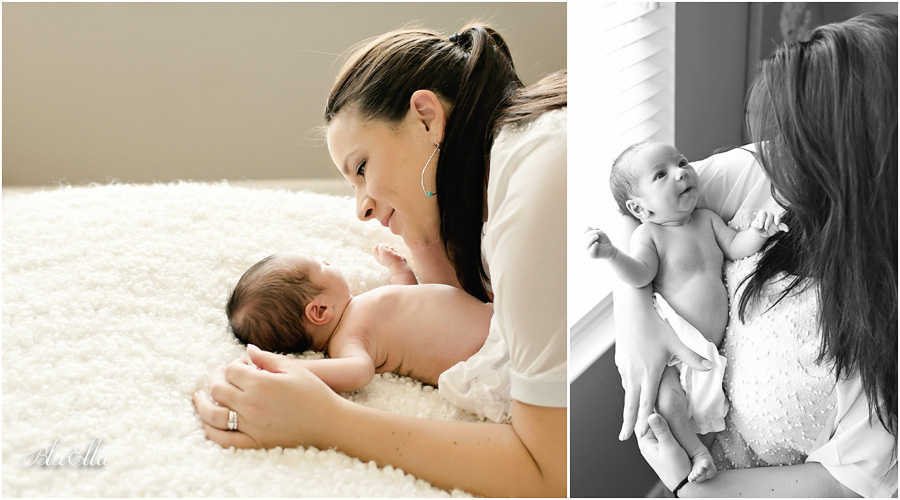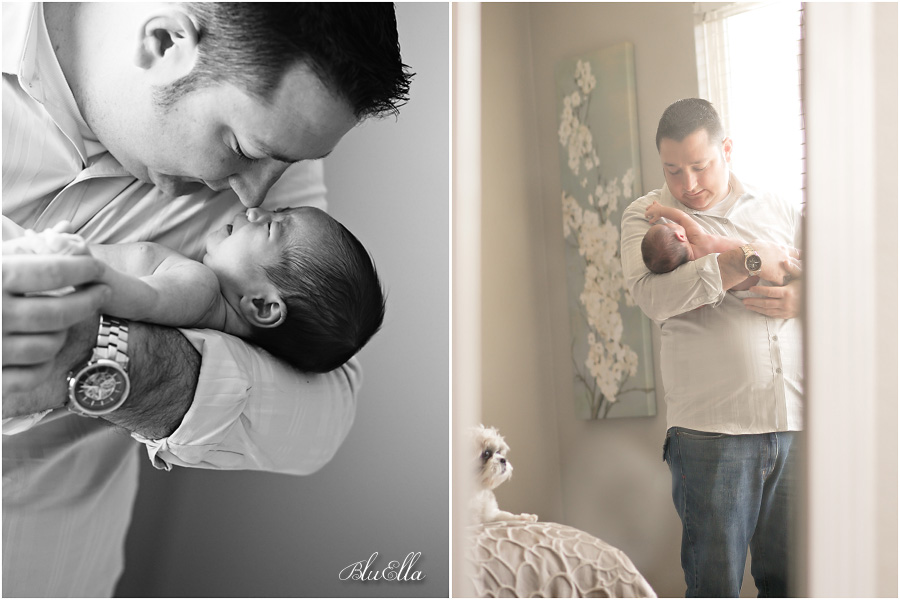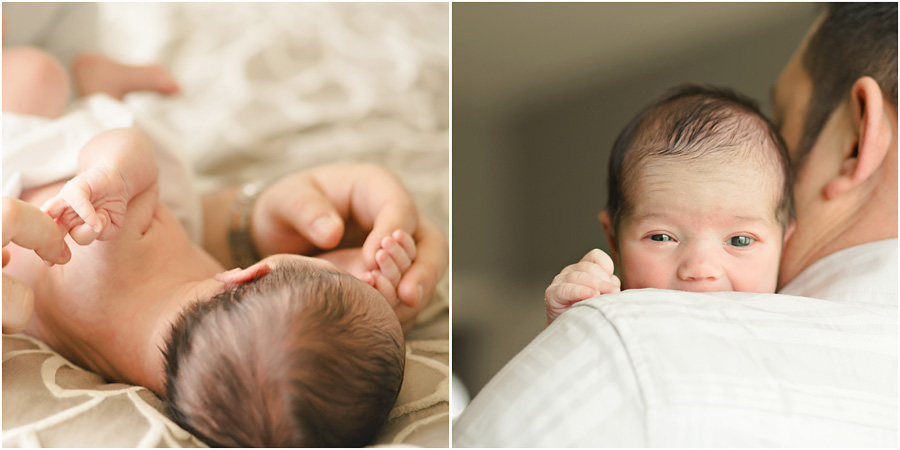 Click here to book your own lifestyle session!