What is it about Mexico that makes you want to act like it's Spring Break 93′?
Take a hootin' and hollerin' group of people and add a destination wedding at a south of the border all inclusive resort and you get the following: epic fun.
I have absolutely no idea how my gear survived the rain, flying drinks, post wedding pool cannonballs, and general debauchery, but we all made it home safe and sound in one piece. Straight miracle right there.
Steve and Noreen are one of of the most fabulous couples you'll ever meet. If Steve were a television show, he would be a cross between Office Space and Dude Where's My Car. Noreen is as beautiful on the inside as she is on the outside and brings balance to Steve's quirky persona. To know them is to love them and my heart overfloweth with adoration for them even more after this trip.
When shooting a wedding in Mexico, one must be prepared for the unexpected. Like, maybe, the brother of the groom will be missing during photos. Maybe someone will lose a front tooth. Or maybe a random hotel vacationer will barnacle themselves to you and try to solicit the wedding guests into doing things even Mexico would shake its head at. Some may think they are Olympic gymnasts and fail miserably at doing "the worm" on the dance floor. Maybe there will be enough drinking to kill a small elephant. The groom may even try to wash his feet off in one of those outdoor foot shower thingies RIGHT before the ceremony and accidentally turn on the upper body nozzle and soak himself. Head to toe. I'm not saying any or all of these things happened. But I'm not saying they didn't either. I'm just saying that one must always be prepared.
Please enjoy the vibrant colors of Puerto Vallarta and the overwhelming sense of joy and laughter you will experience while viewing the memories of this amazing wedding. I will not be posting the NC 17 album…that one you will have to use your imaginations for.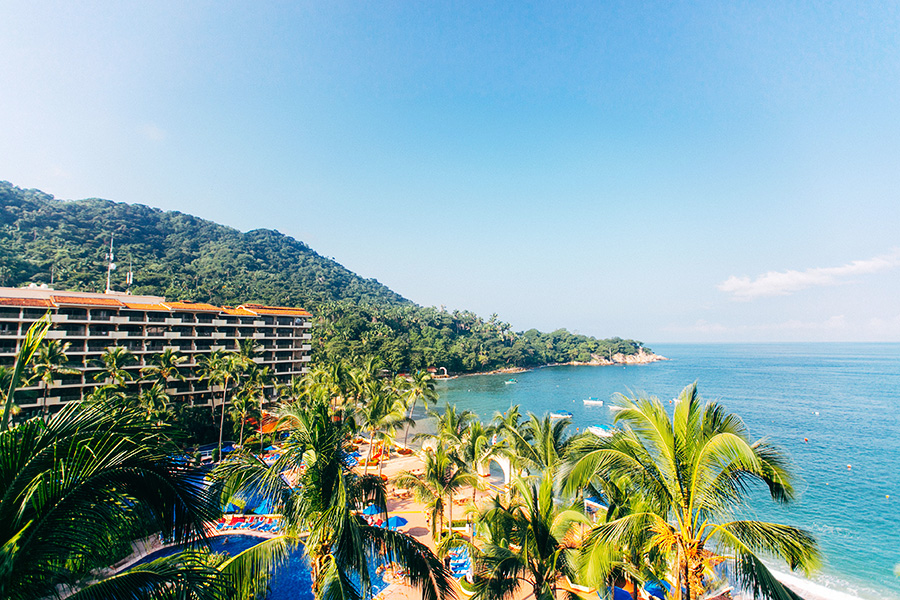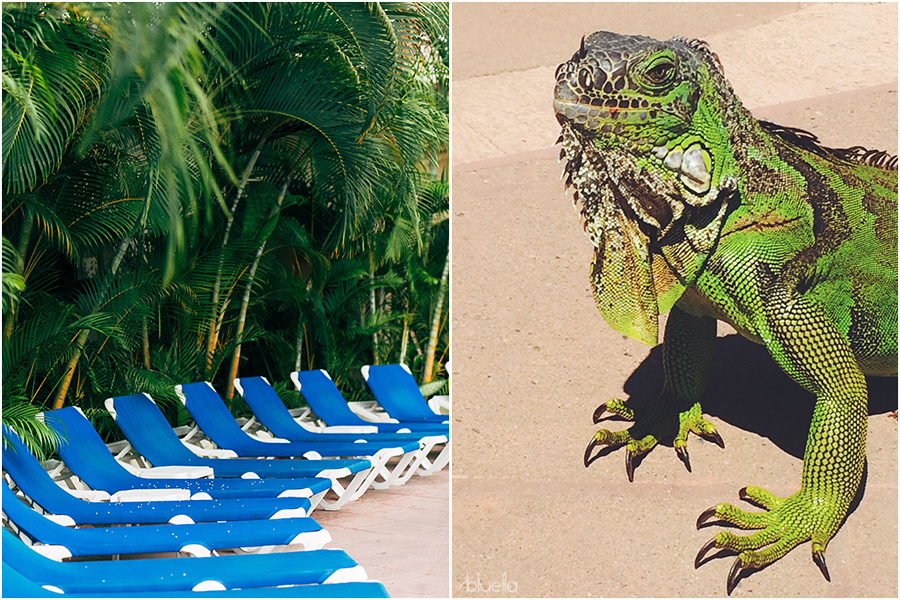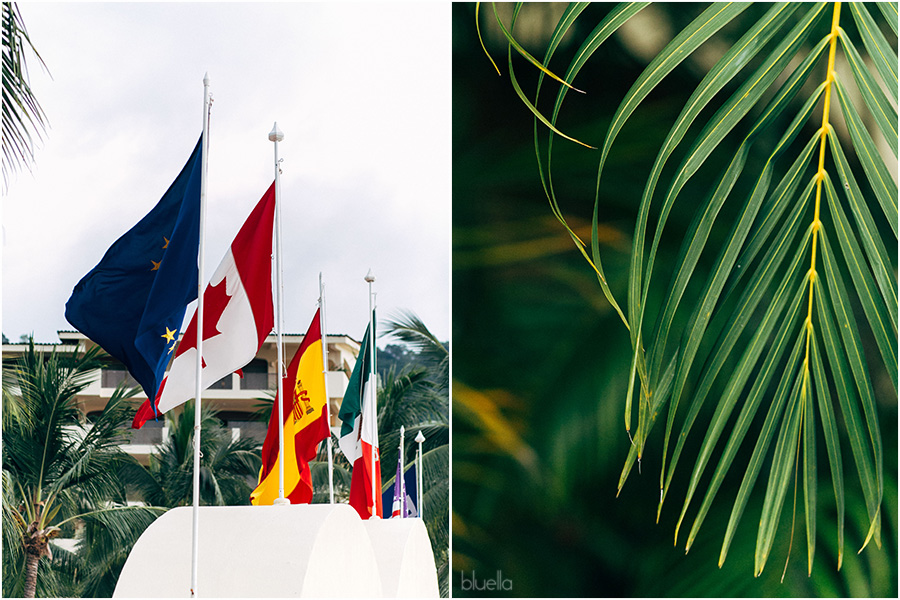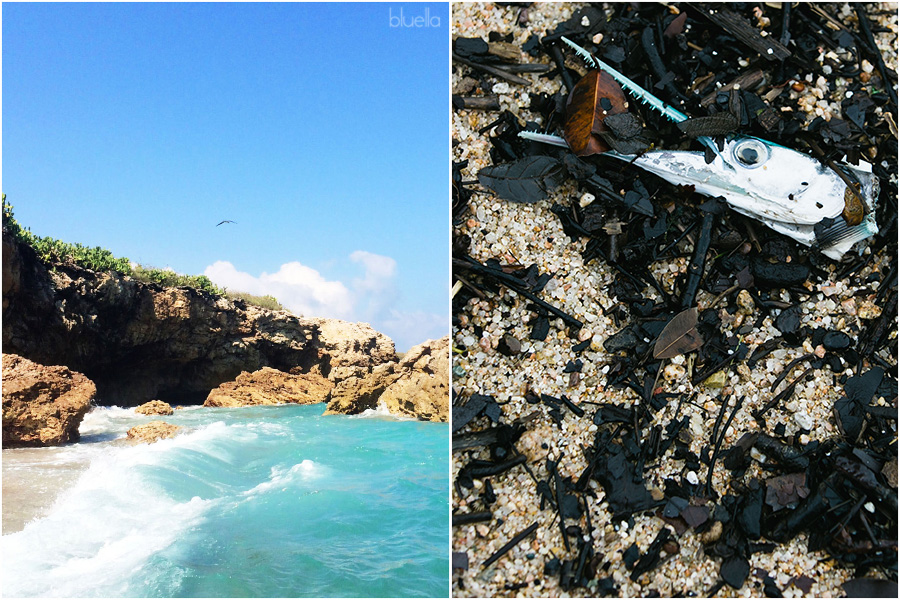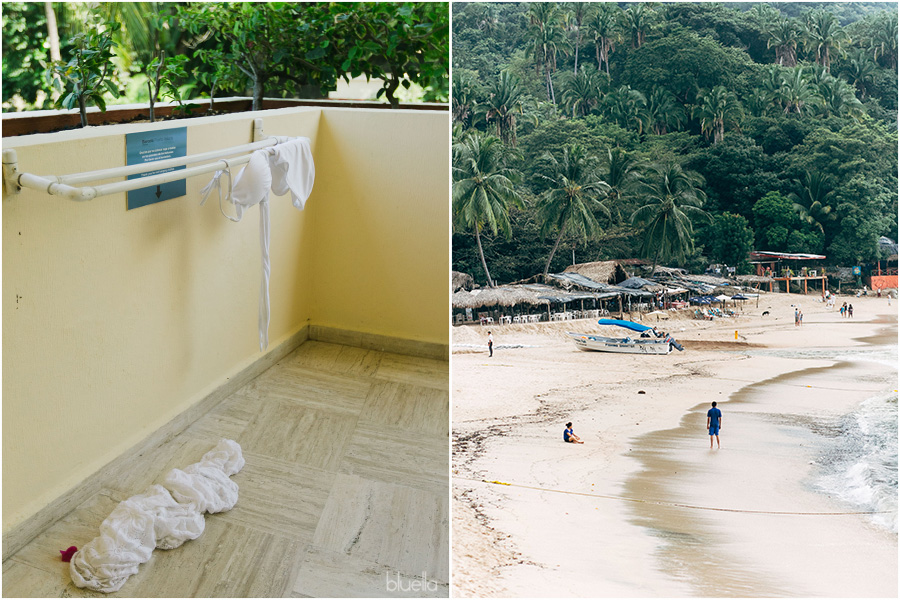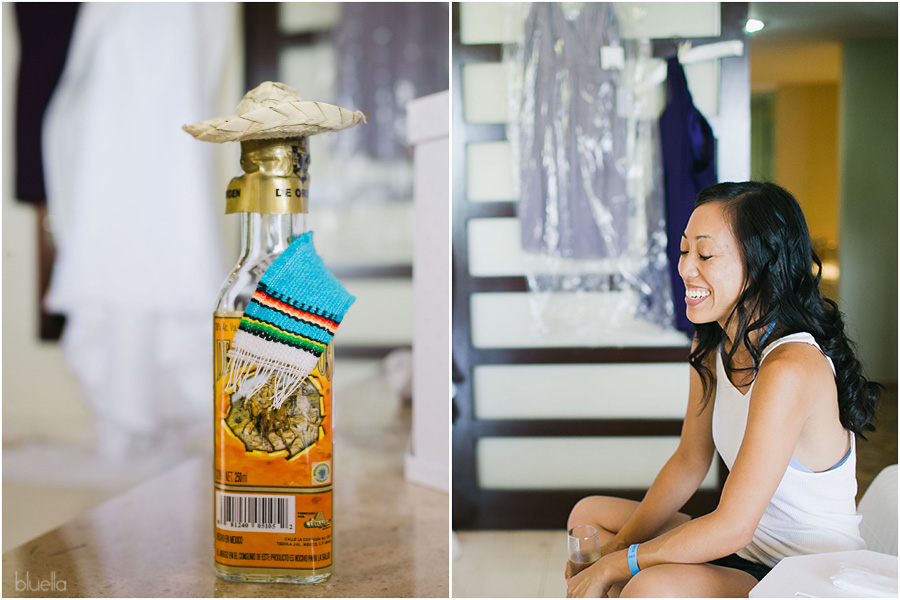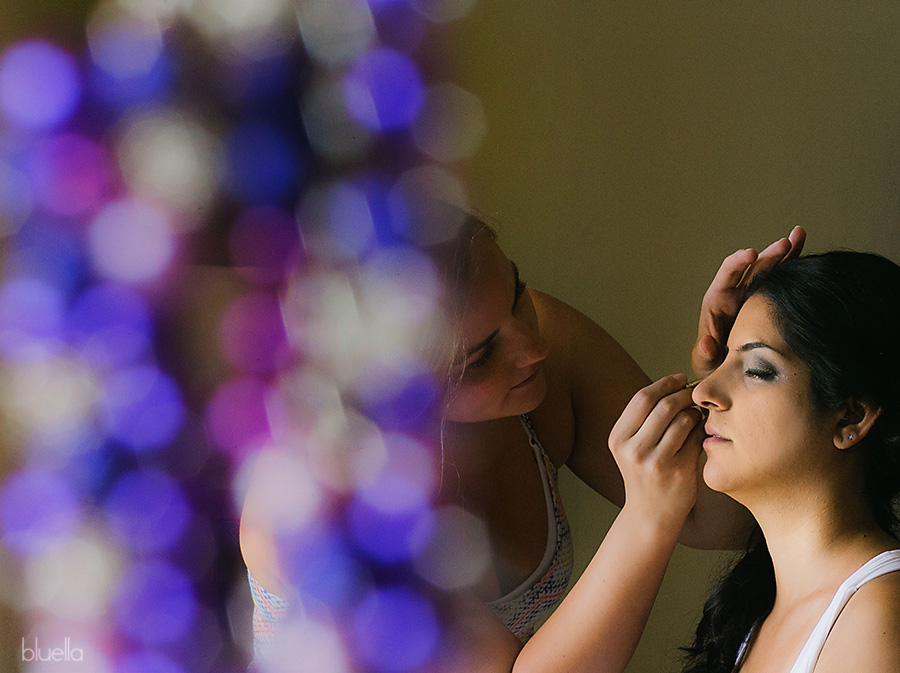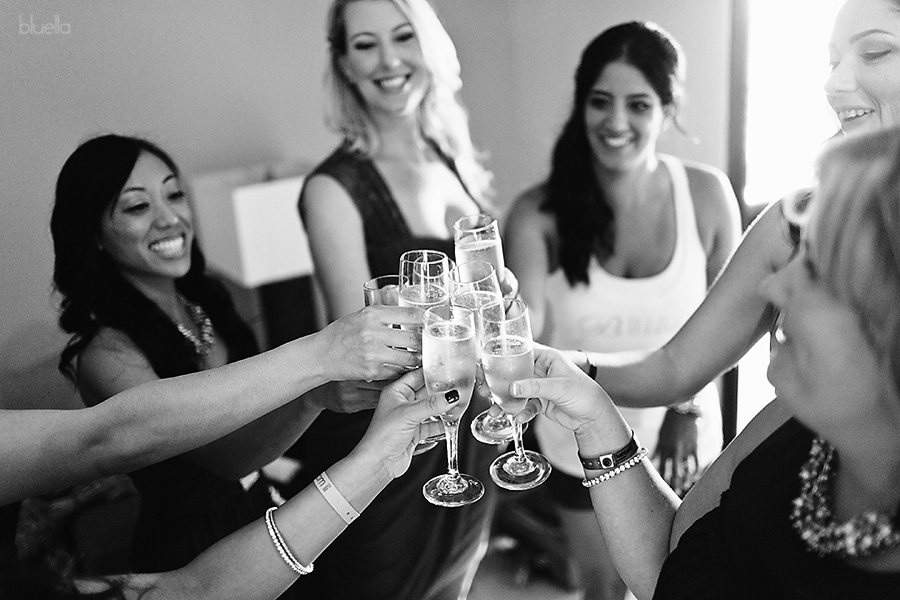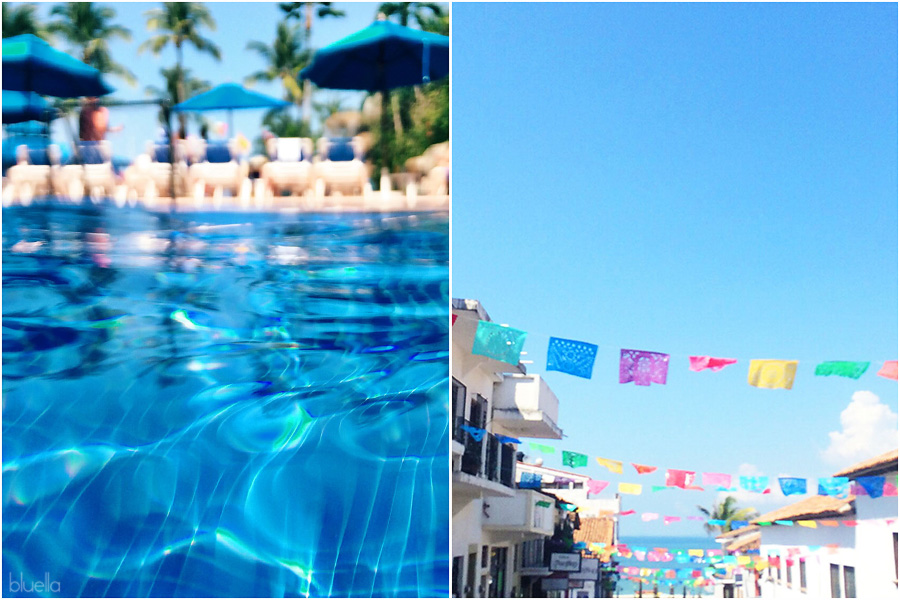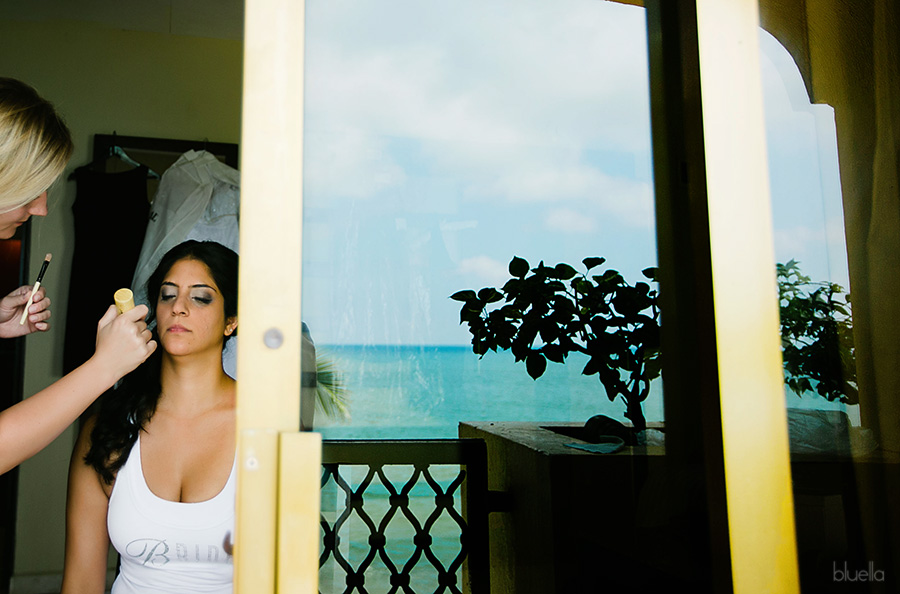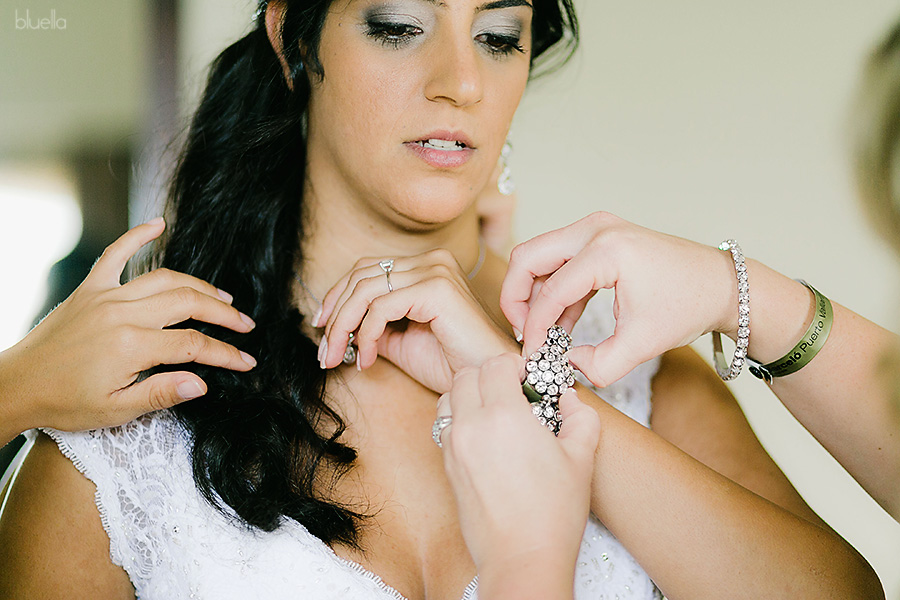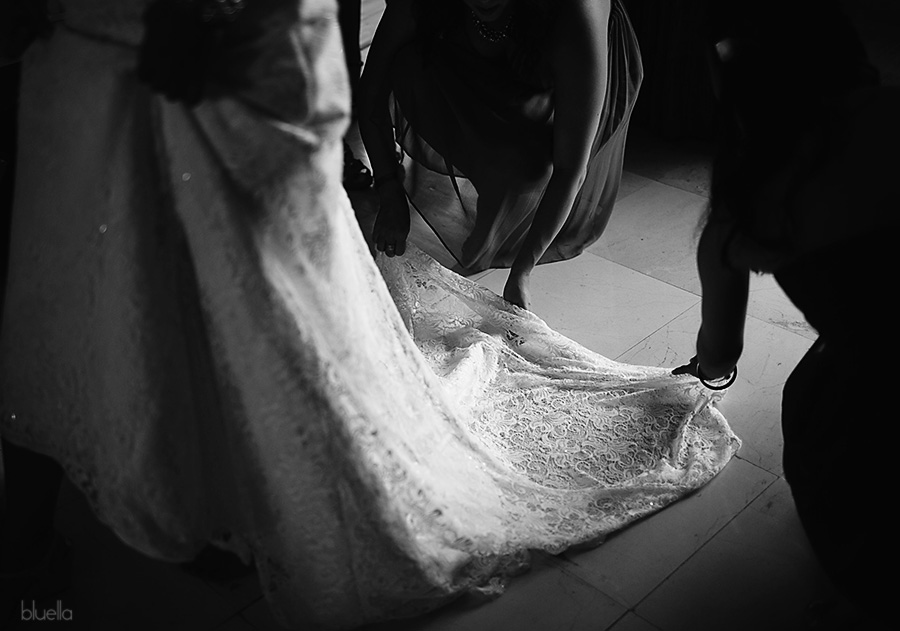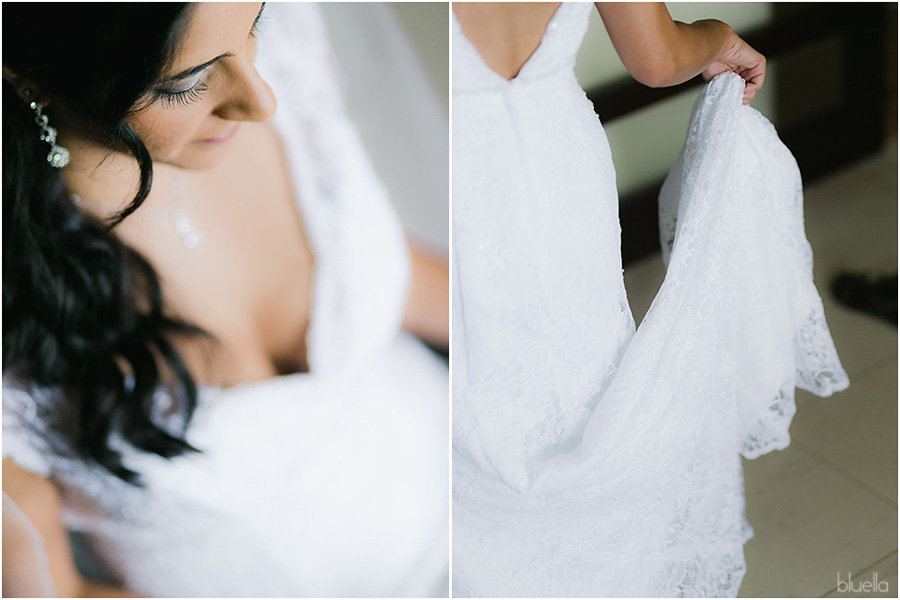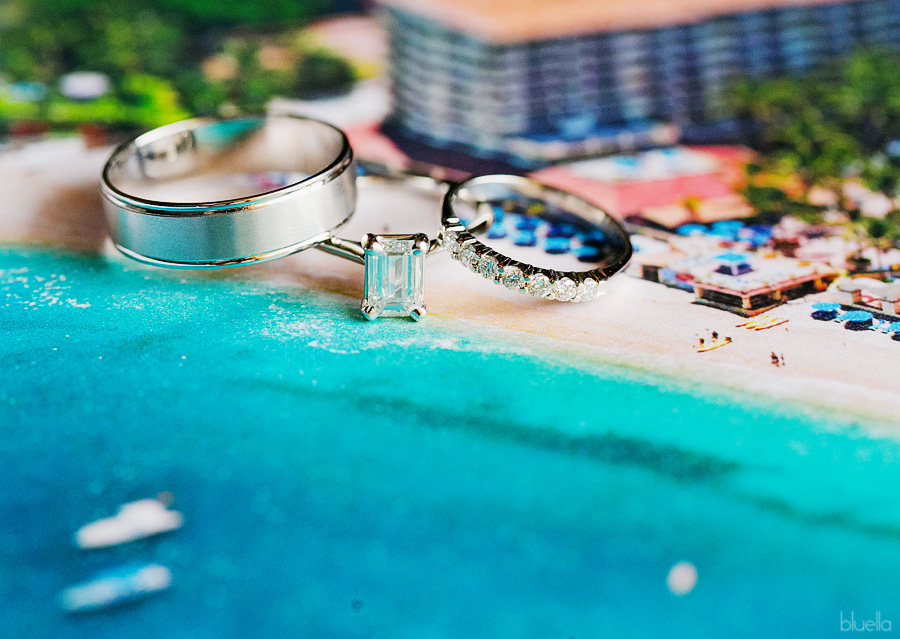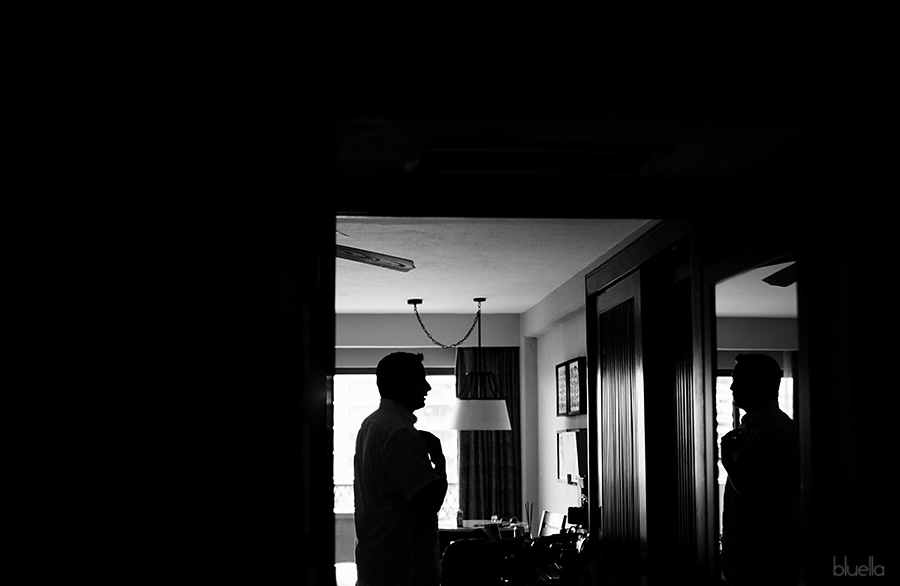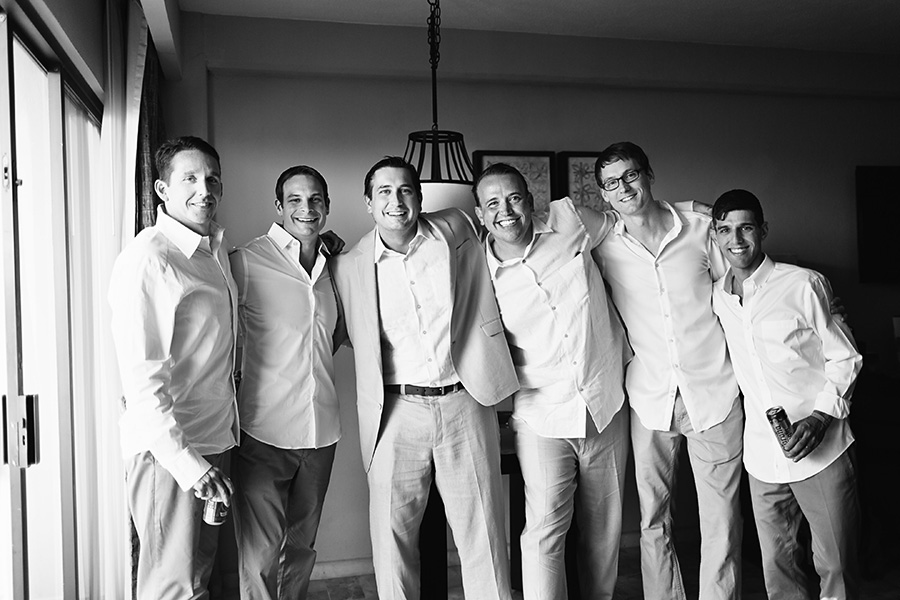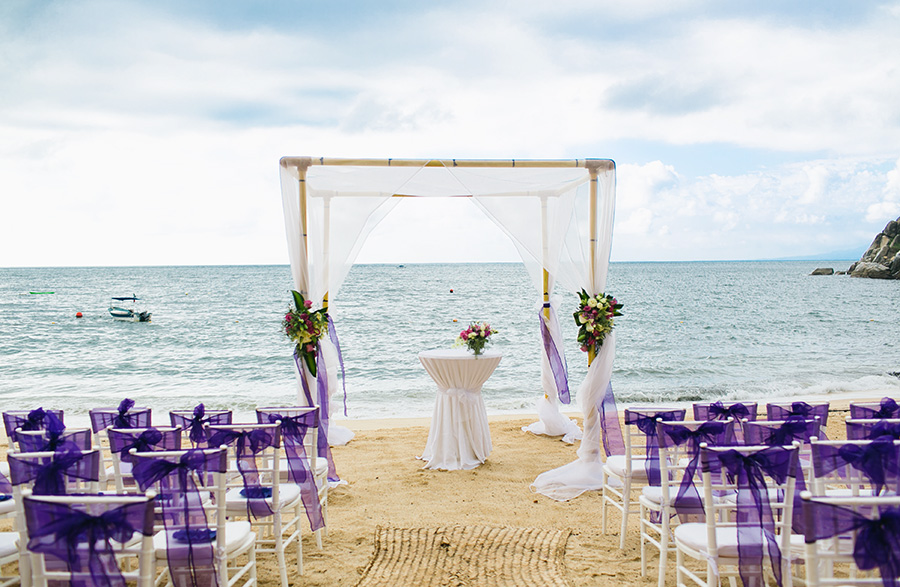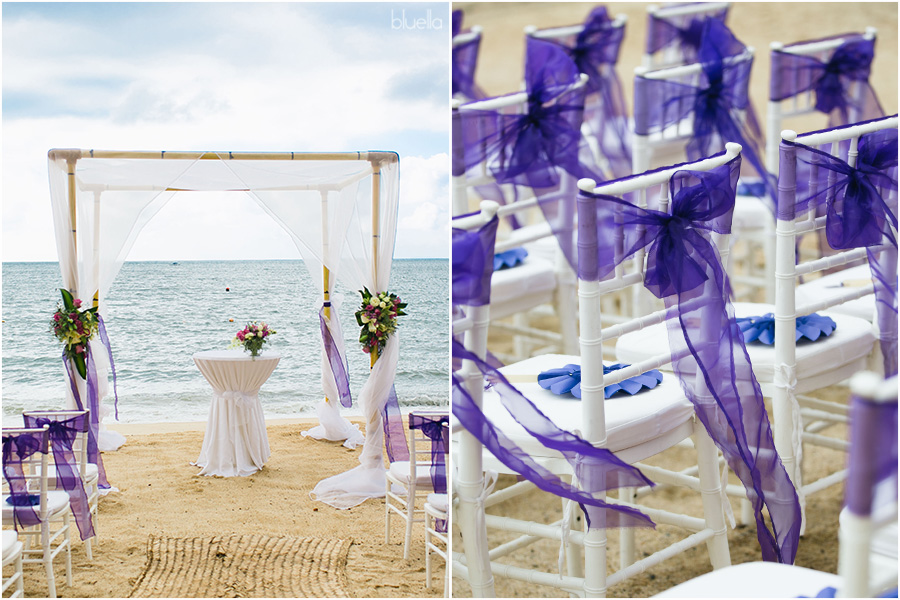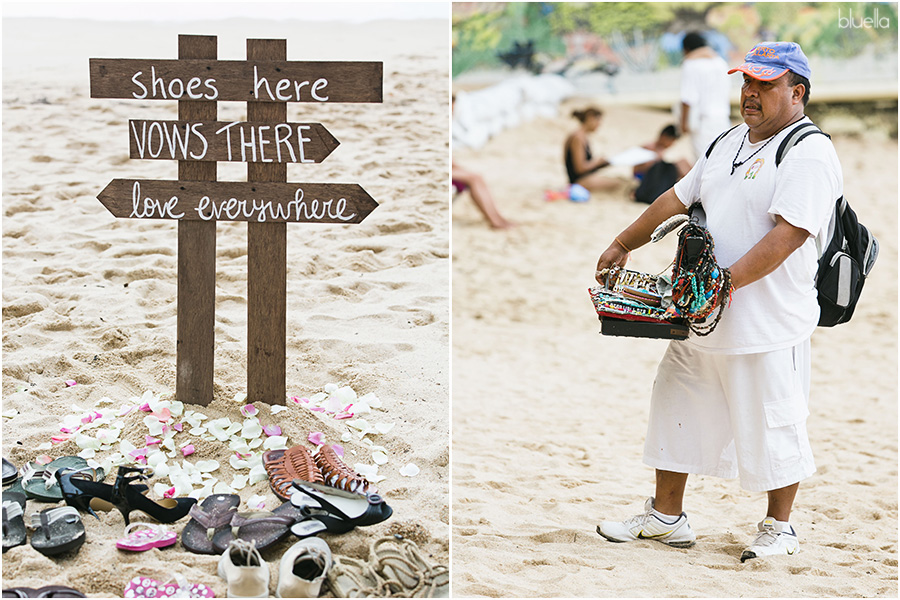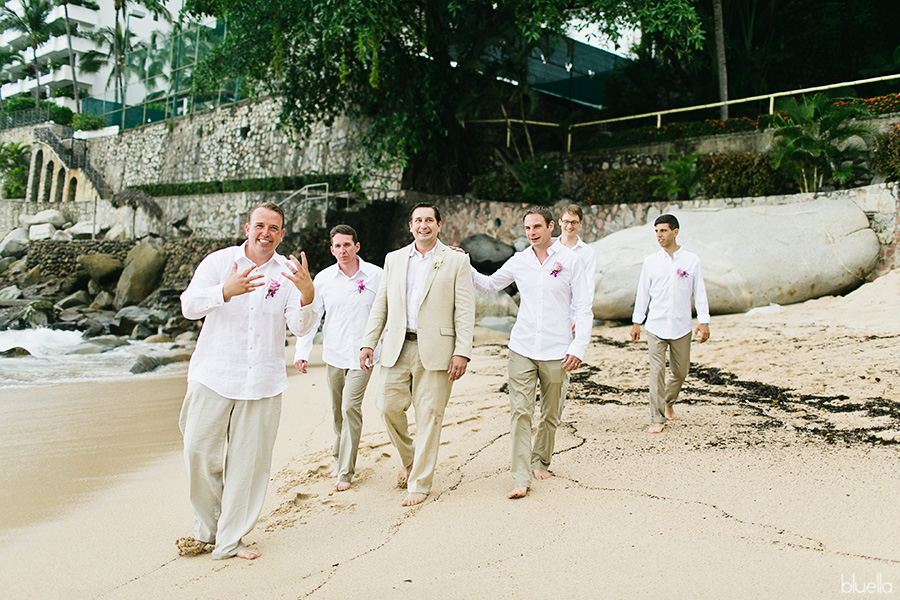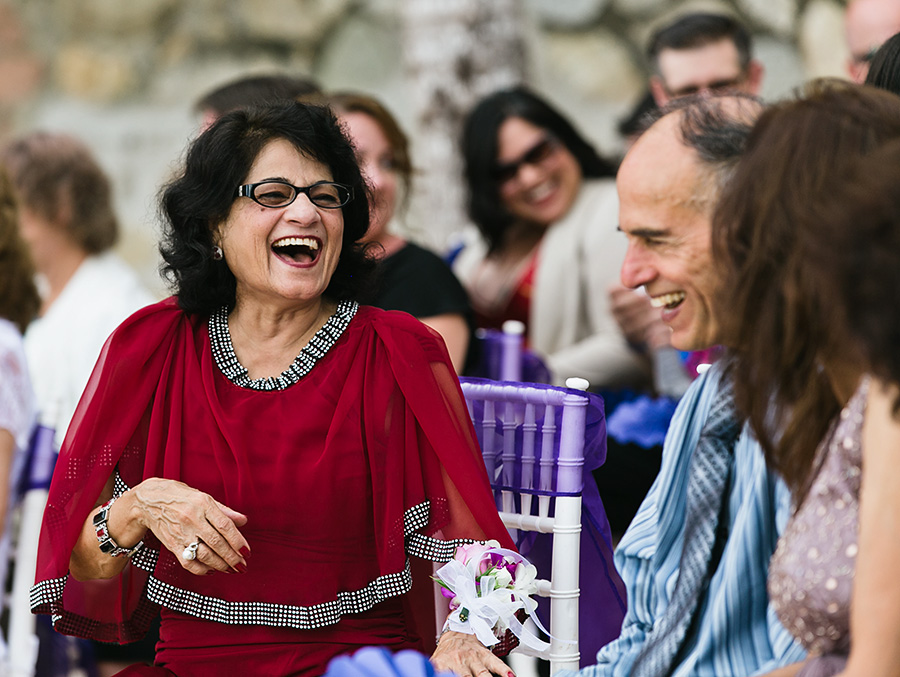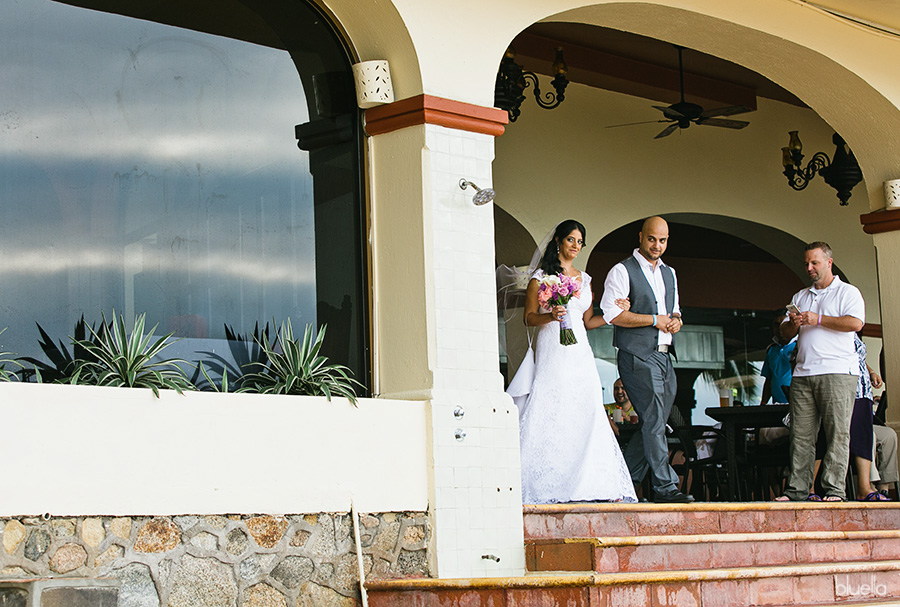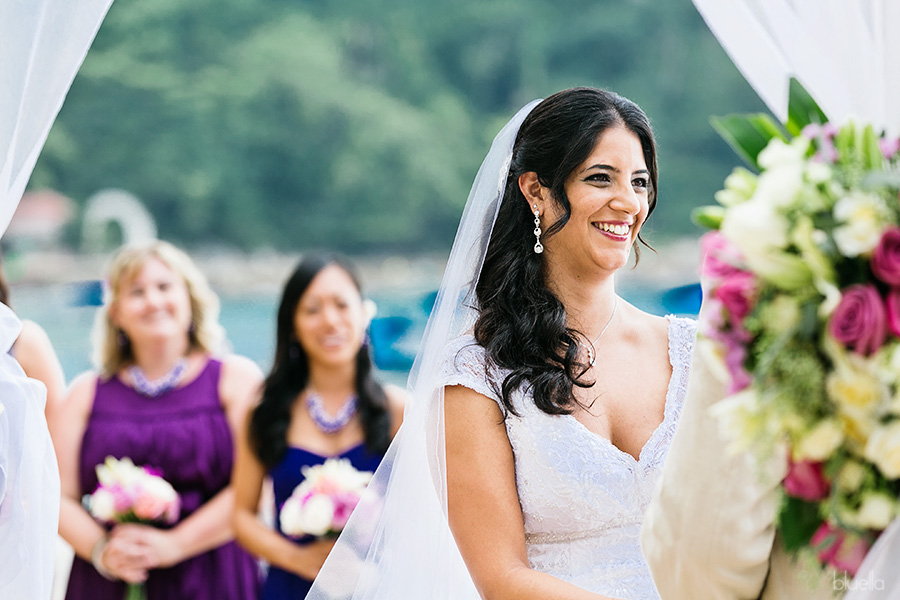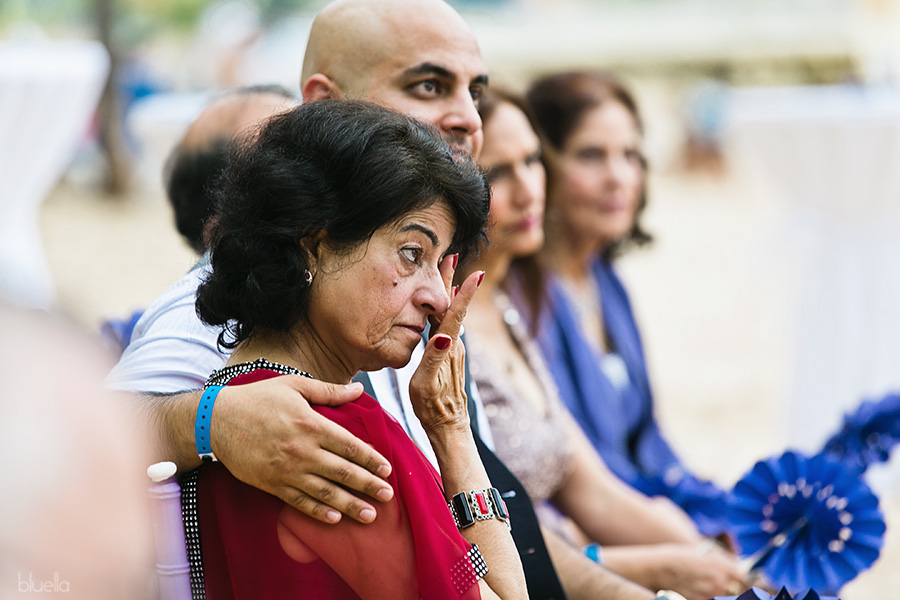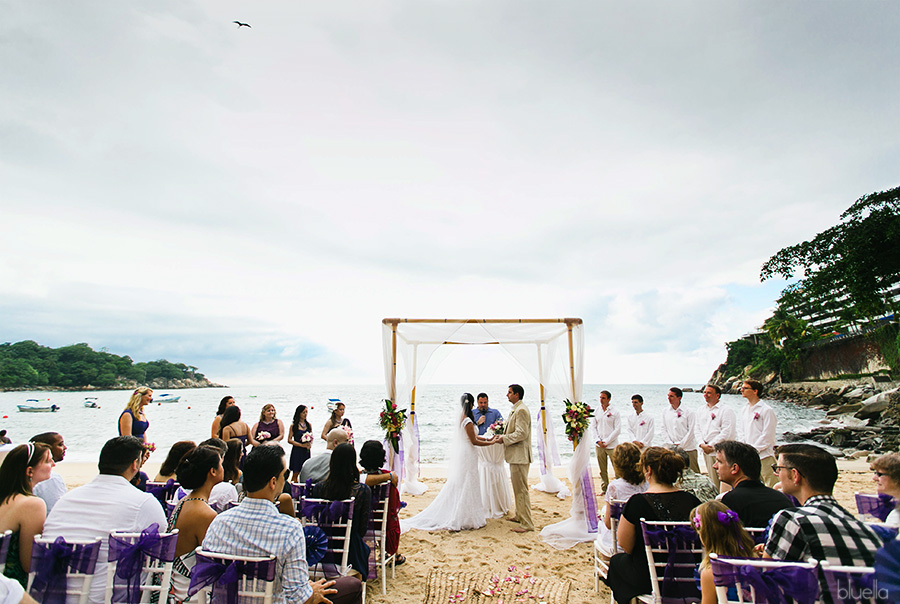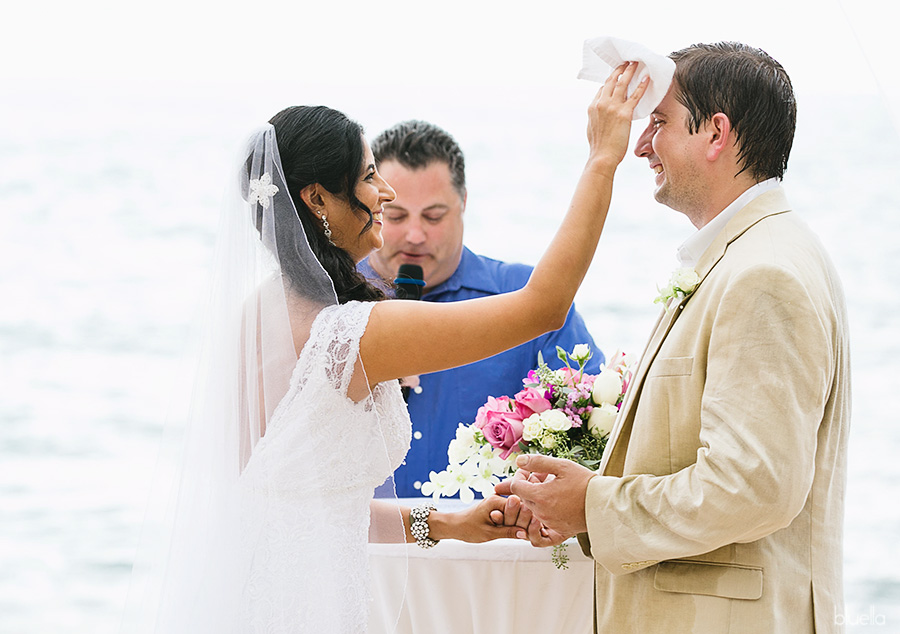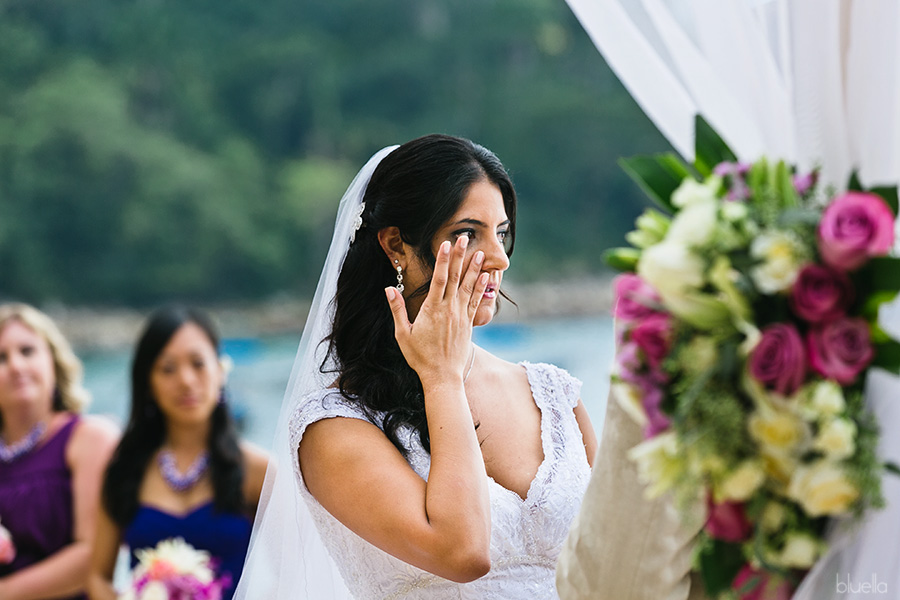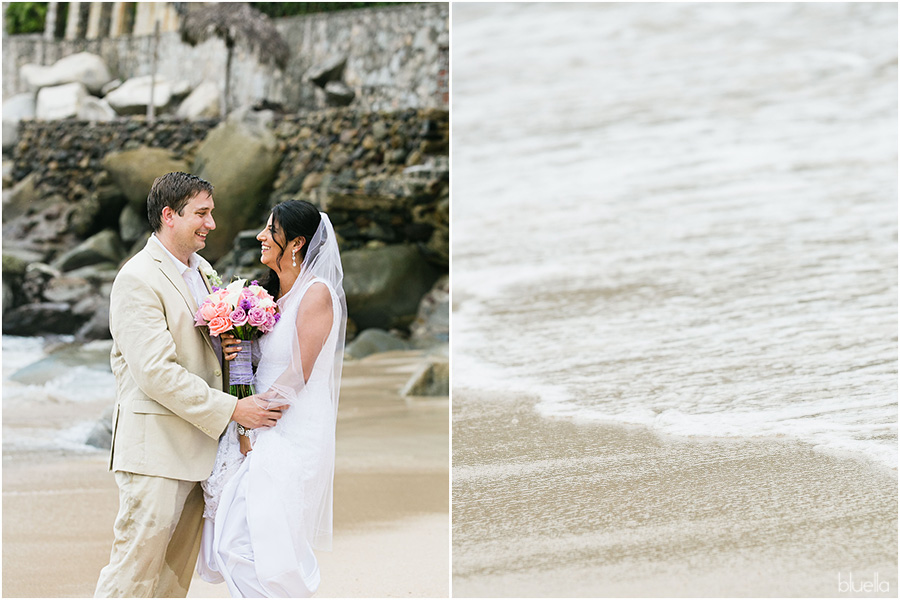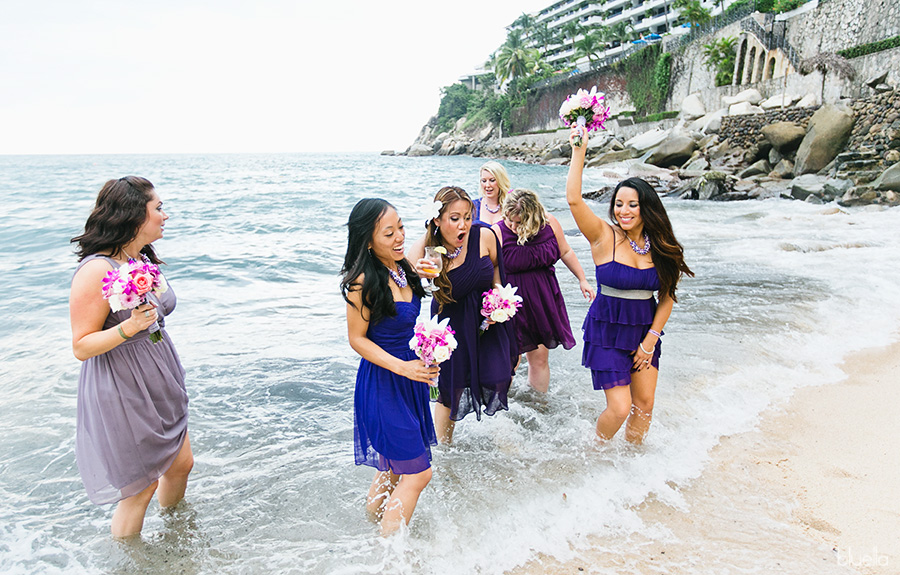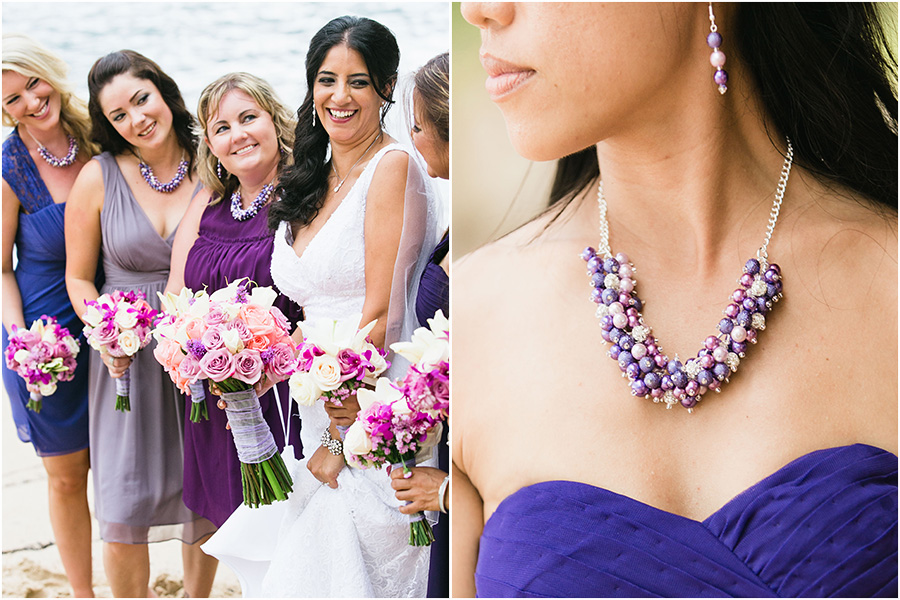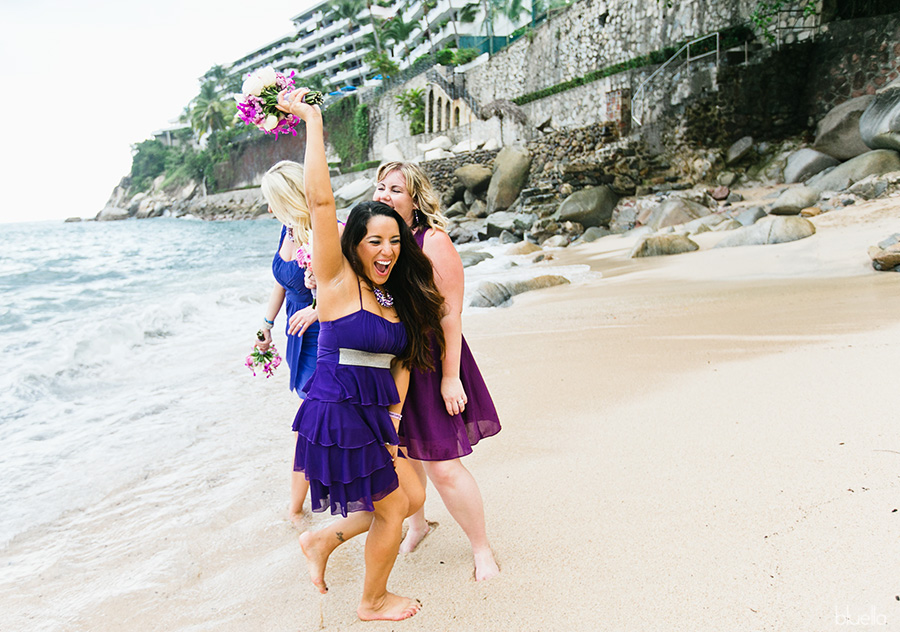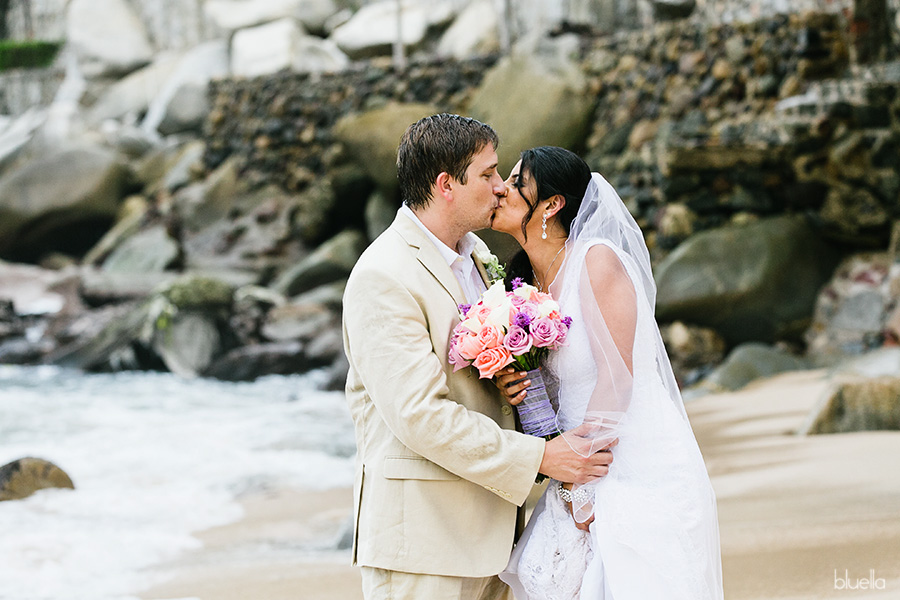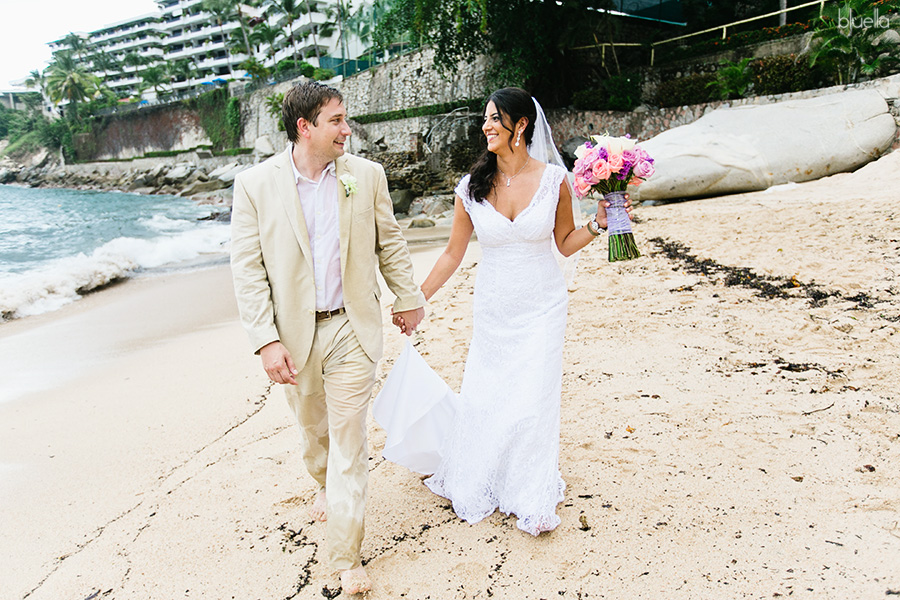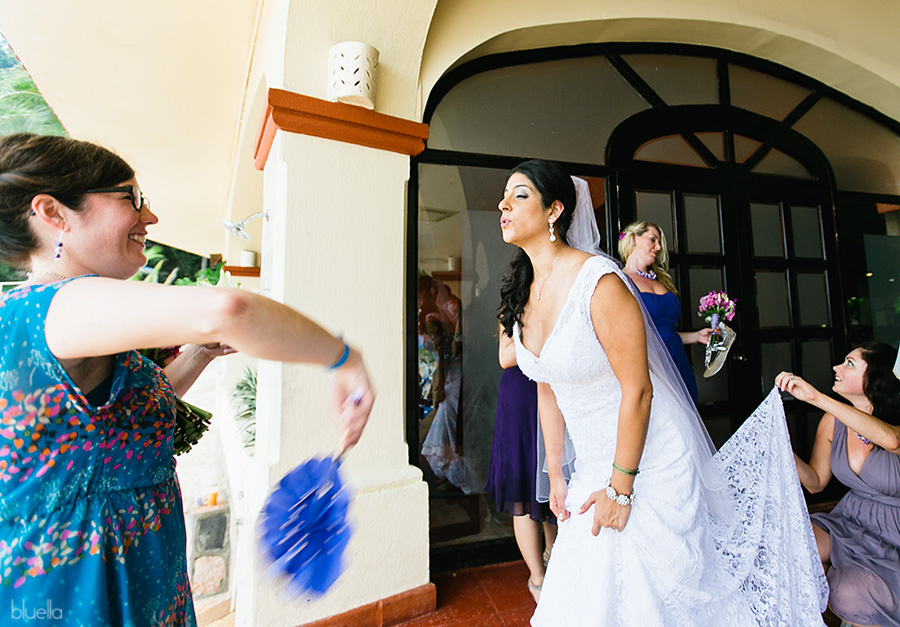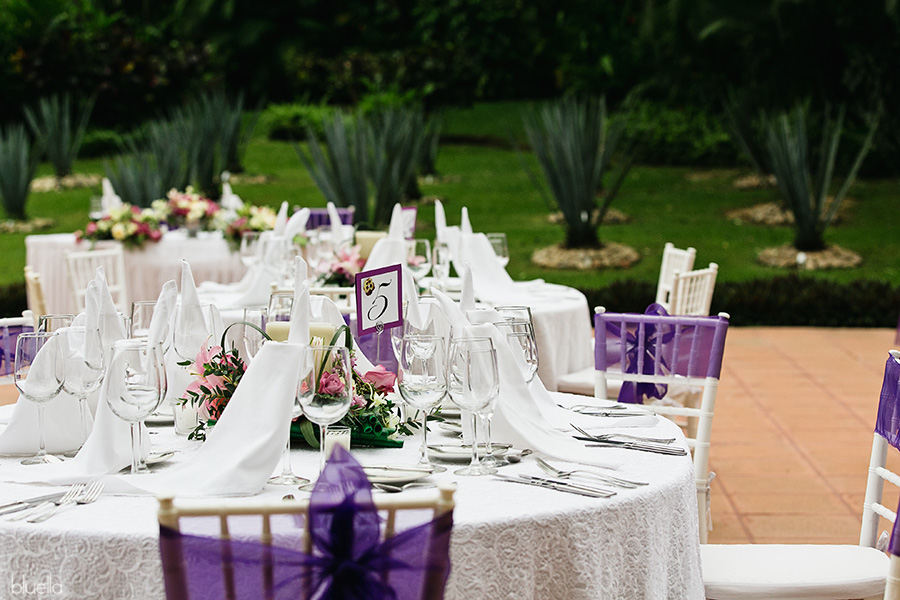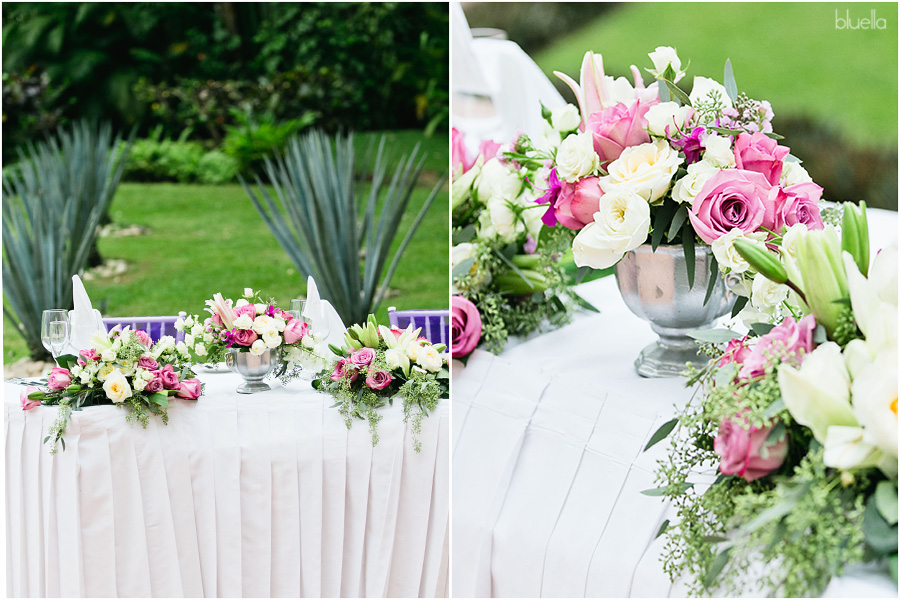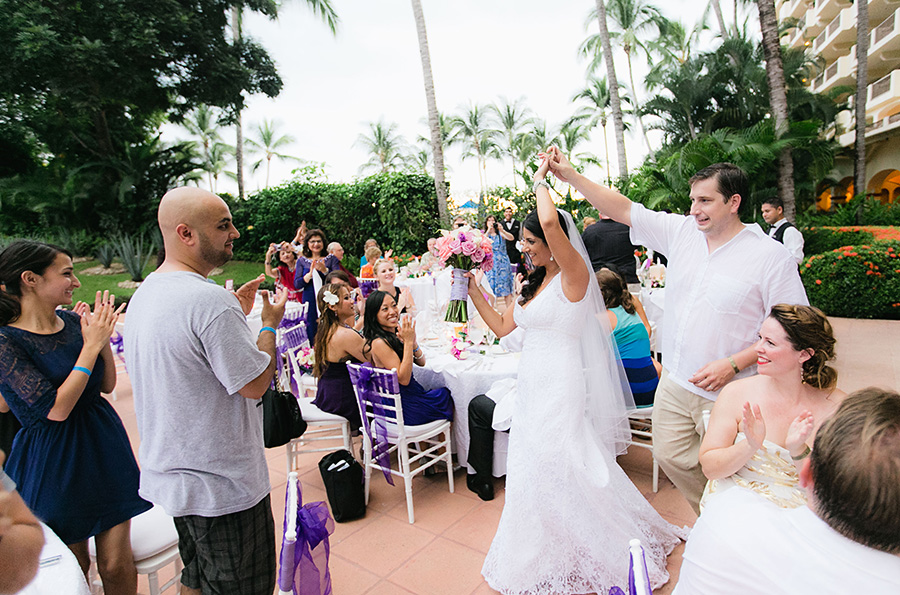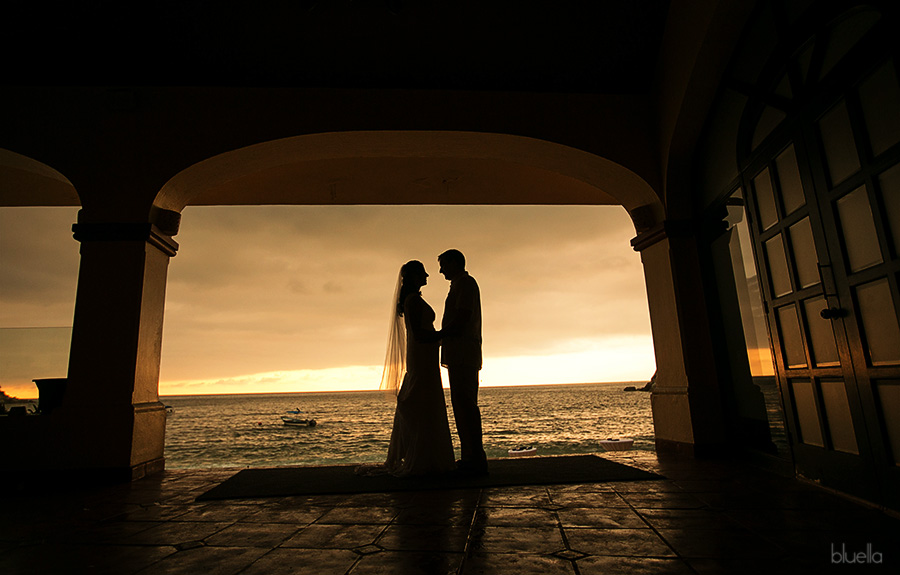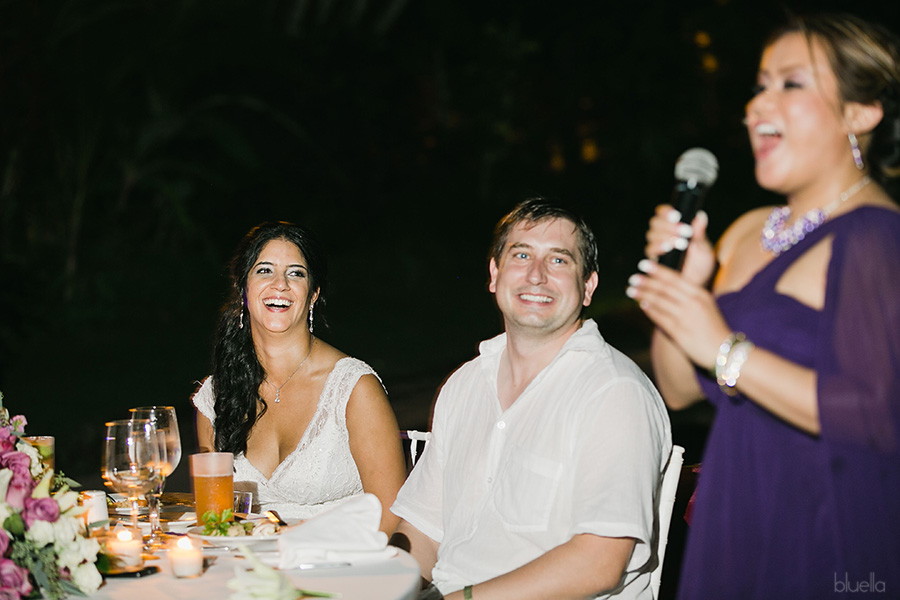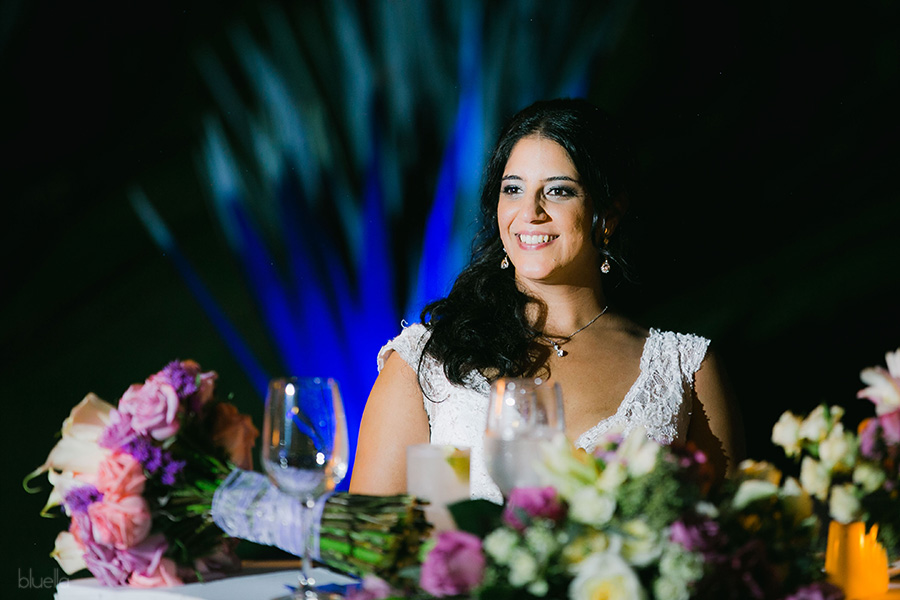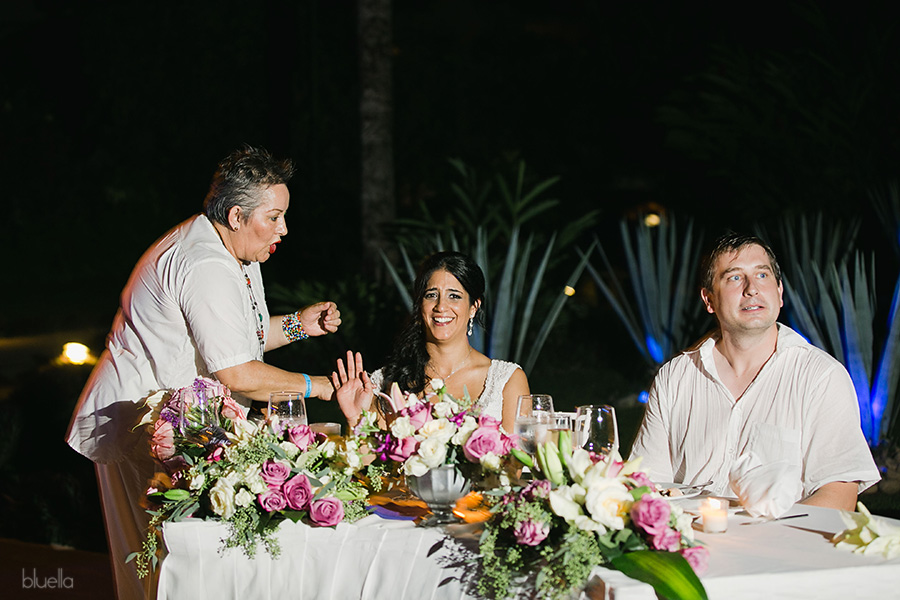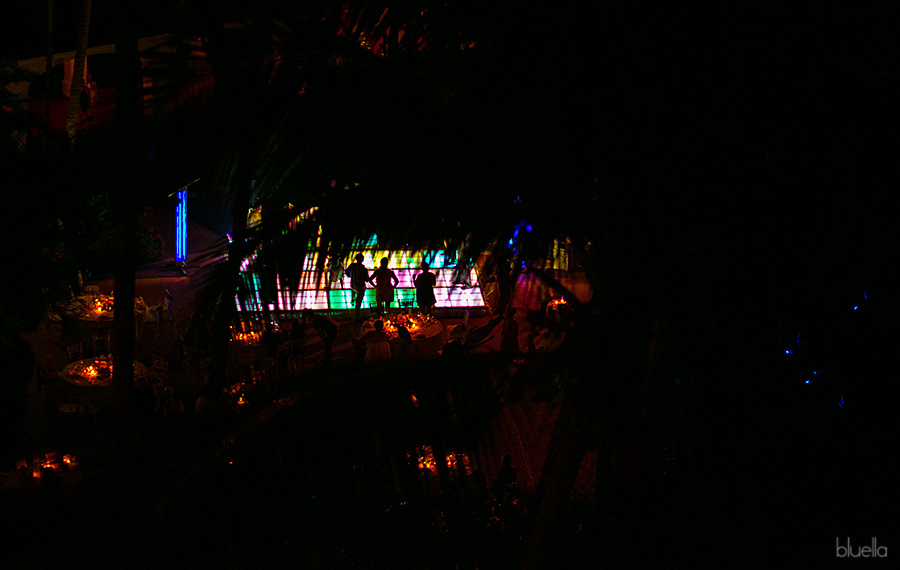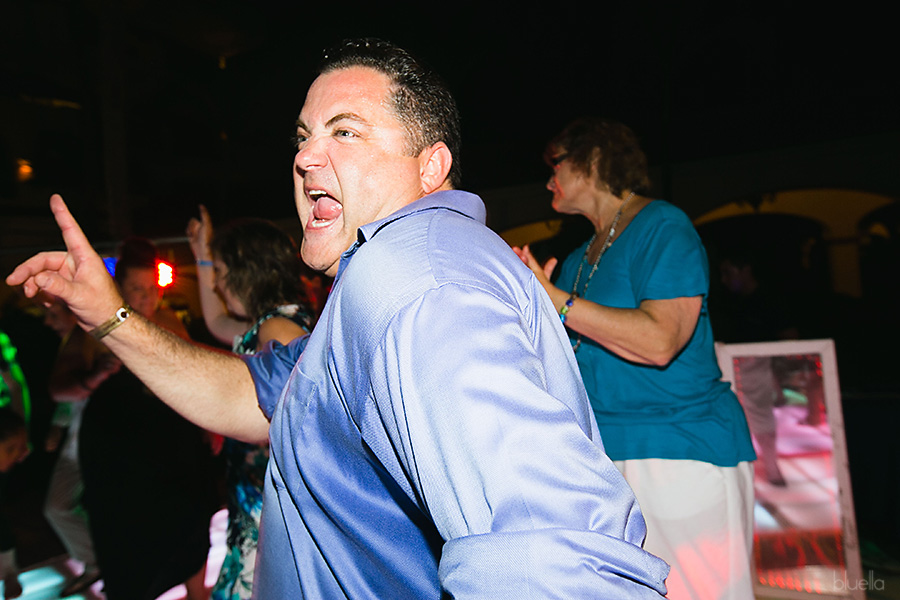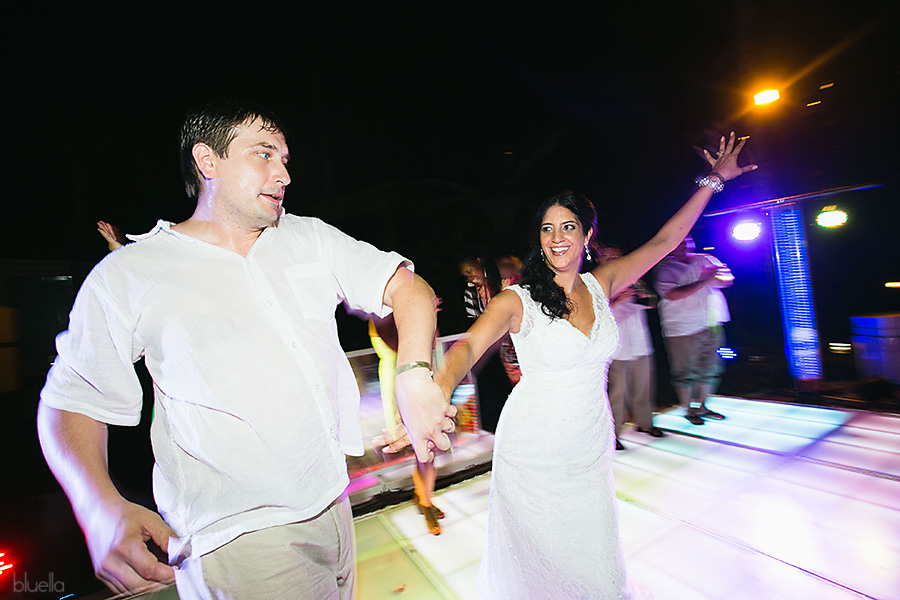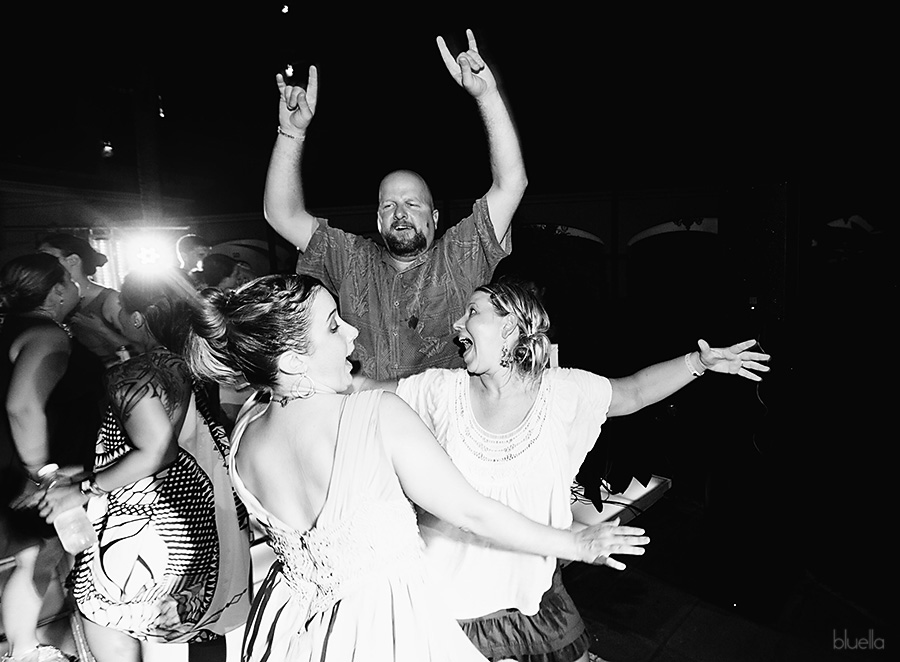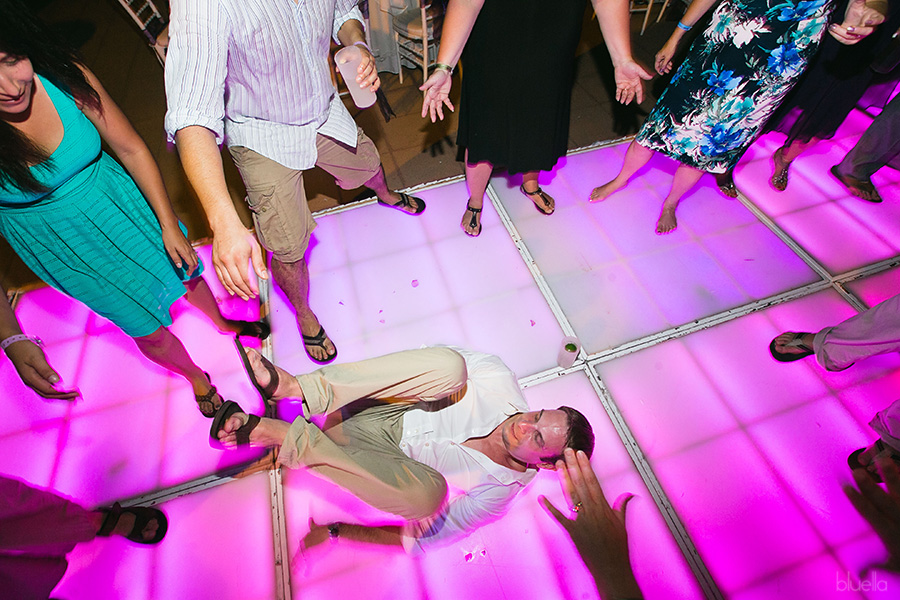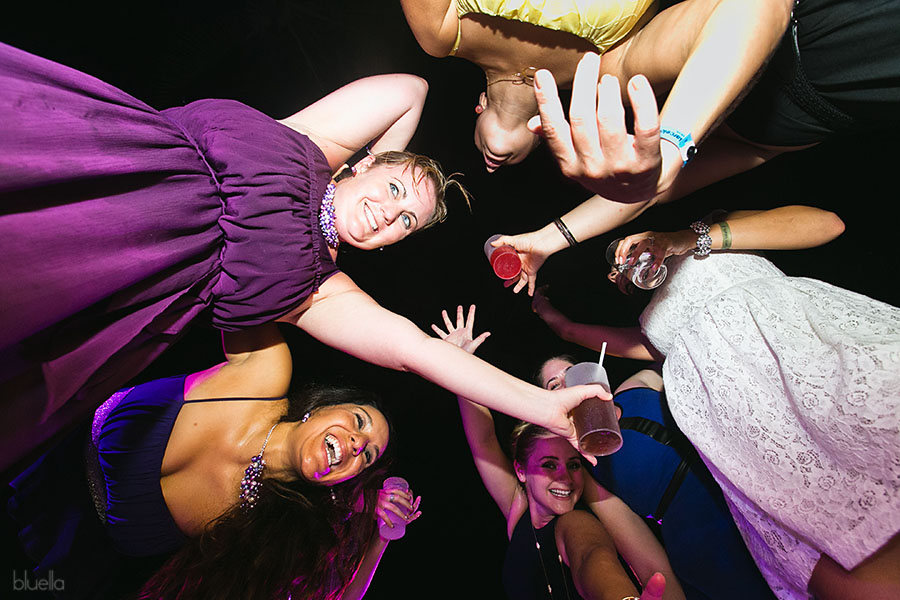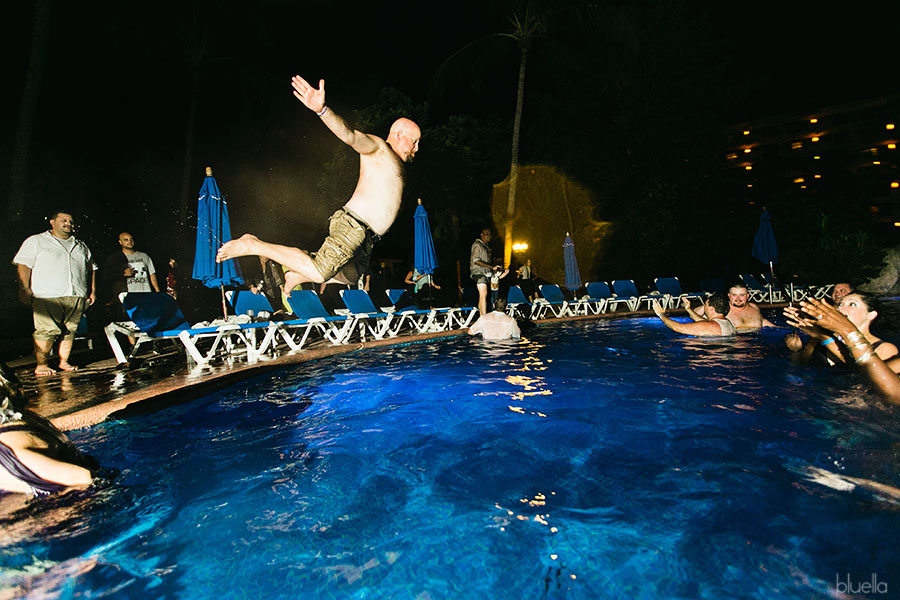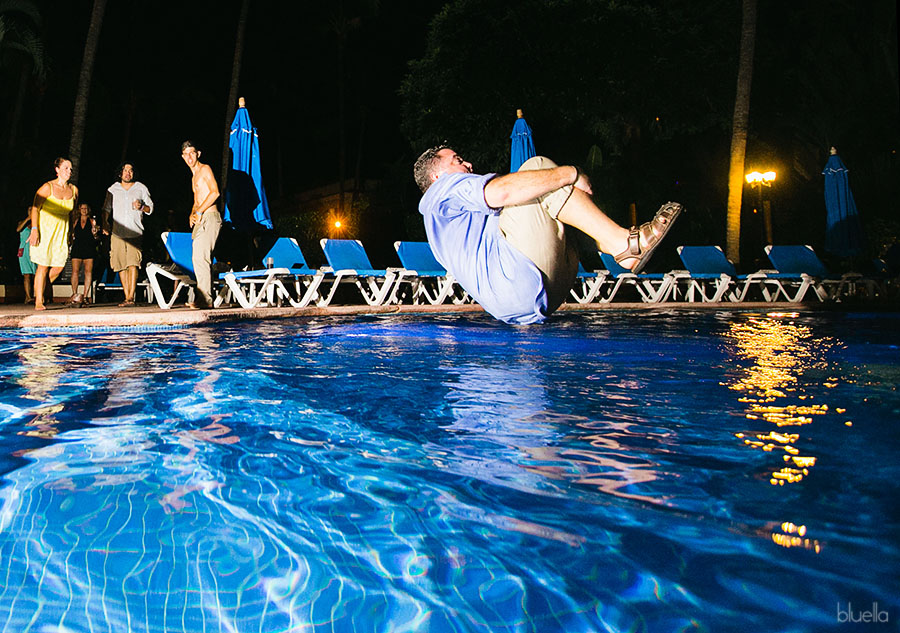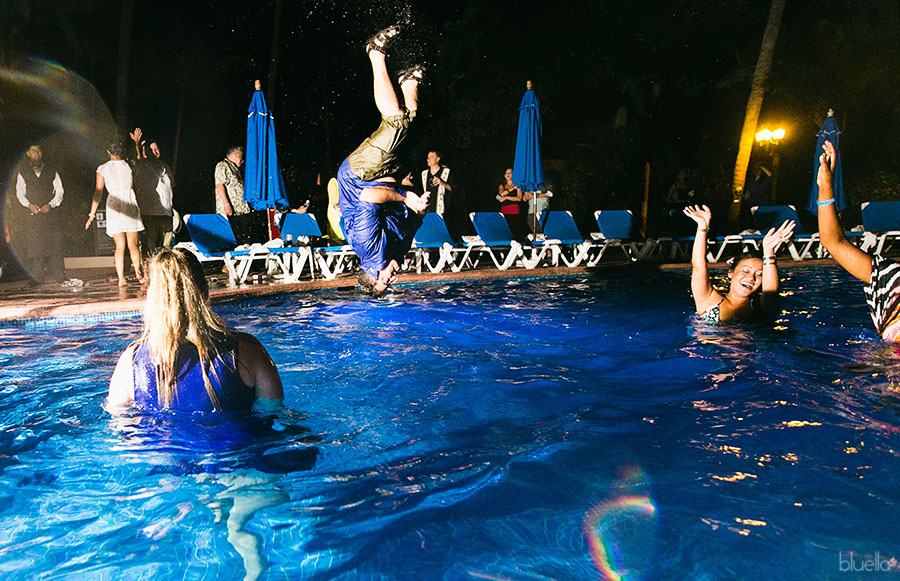 This was "supposed" to be "the worm". We prefer to call it "the slug" around these parts.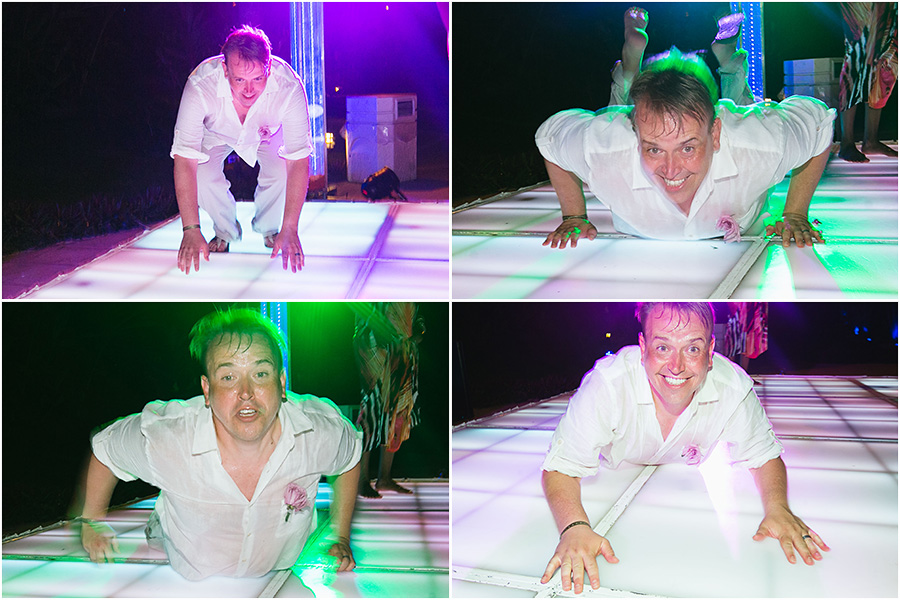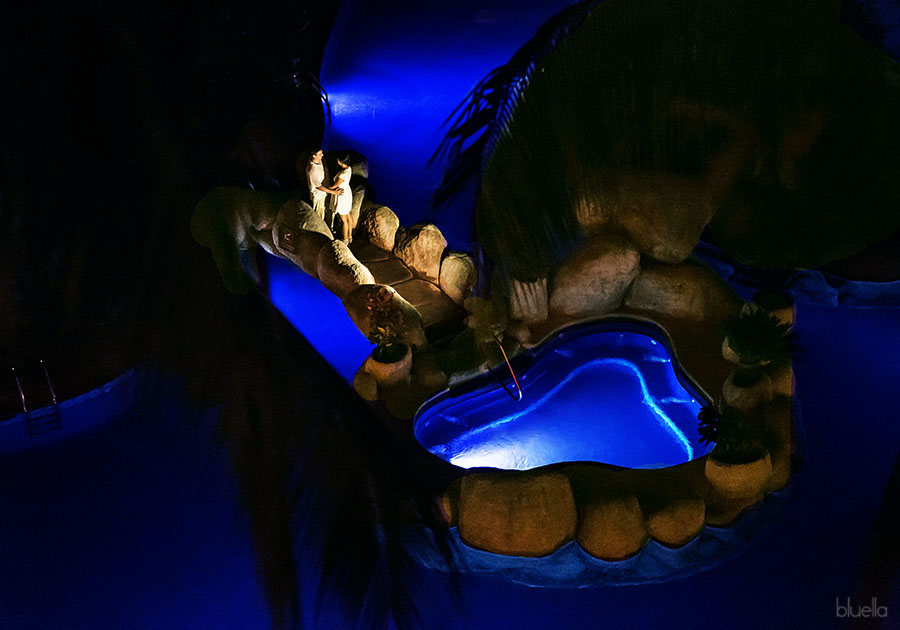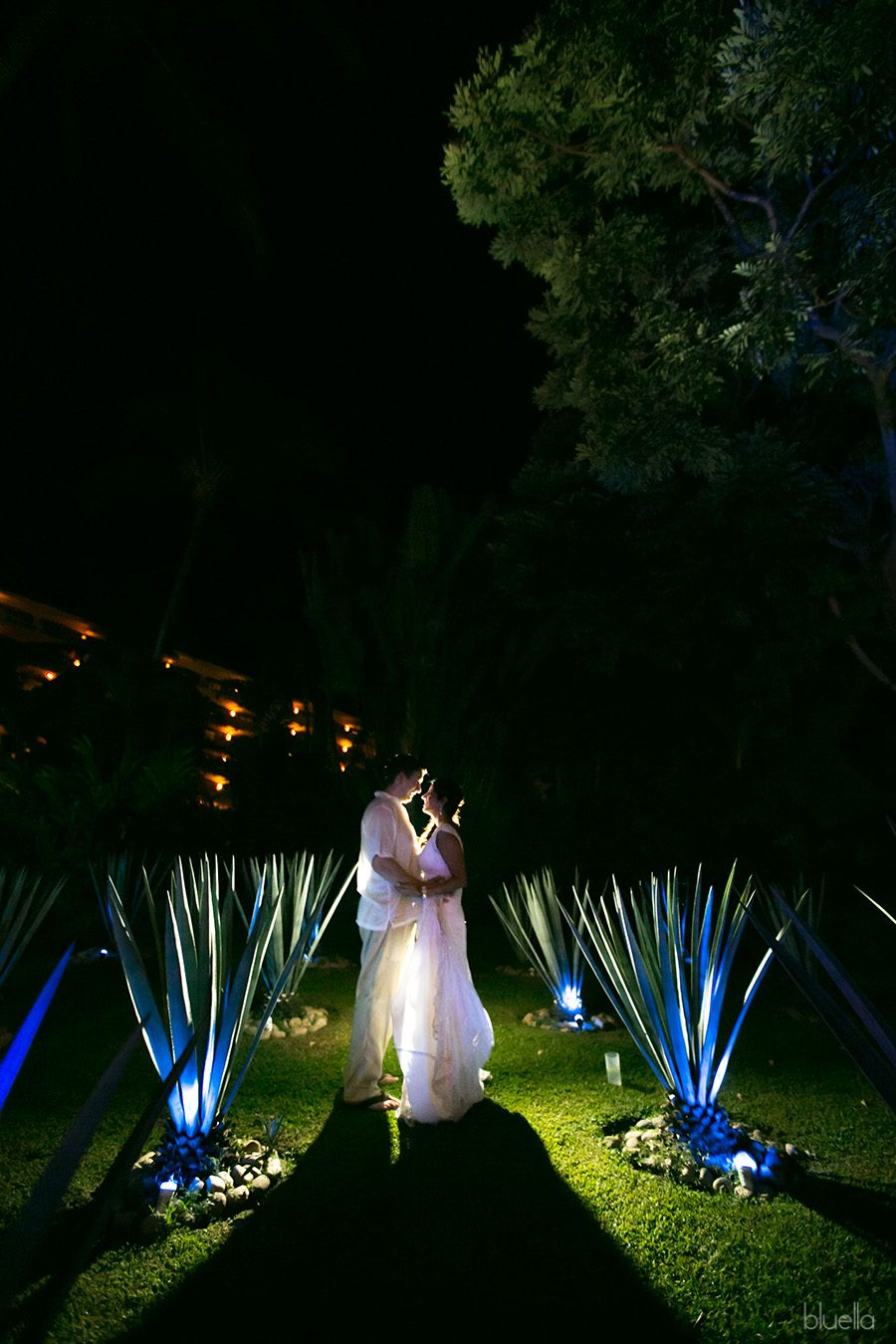 Congratulations Steve and Noreen and THANK YOU both for having me there to experience and capture this amazing event for you.