What is so great about lifestyle shoots? Well…shooting families in their own surroundings with all that is important to them is pretty awesome. So is the fact that this is where they make their memories and where the walls radiate with laughter. It is such an honor to be able to step into a home where all this magic happens and try to capture their world as it is, if only for a few hours. That and I get to hold a beautiful new baby and play silly games with a spunky toddler. It doesn't get much better than this. Come on over here to see this family's maternity session and enjoy their story!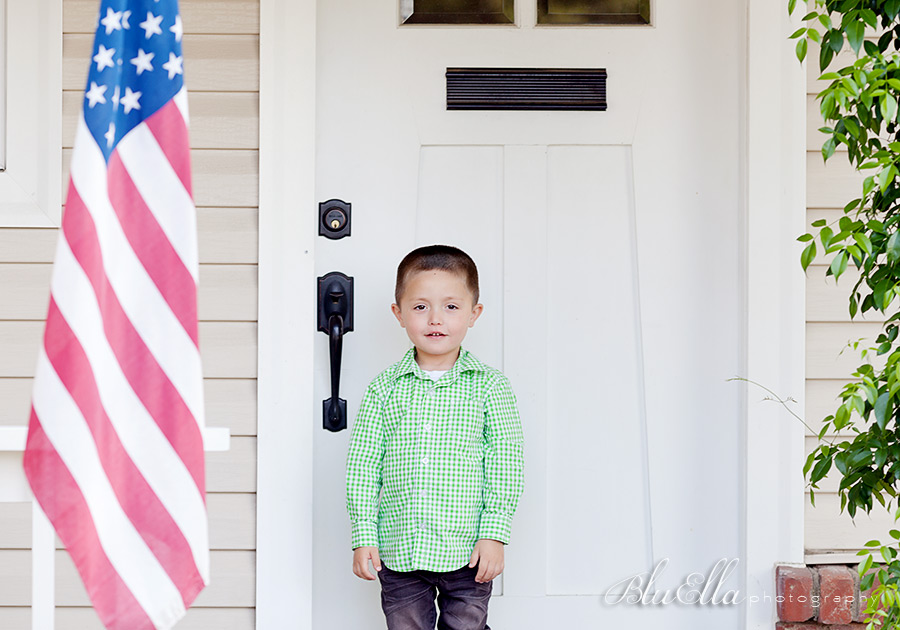 I am really loving having families pose in front of their home for a few shots. I remember looking at really old images of my great grandparents holding a new baby on the porch and it is such a classic memory to have of a moment in time.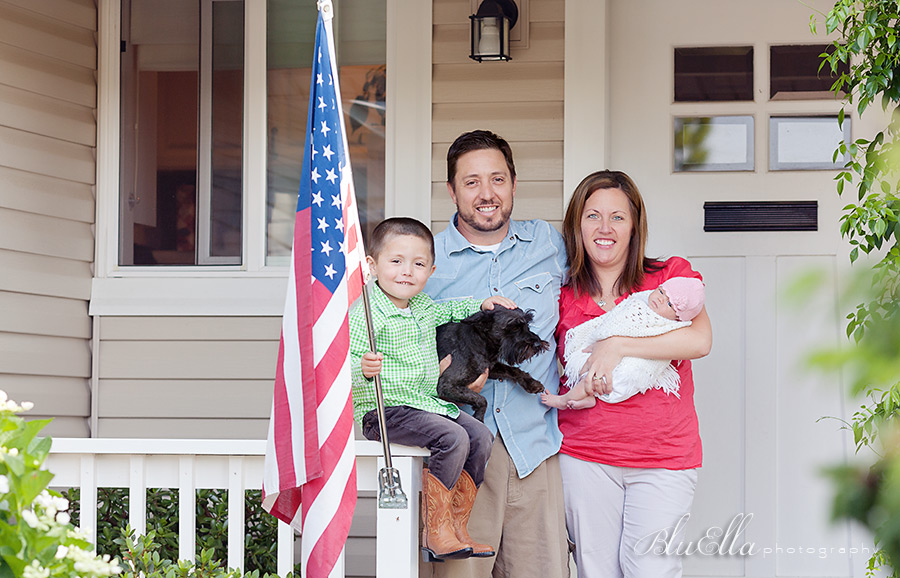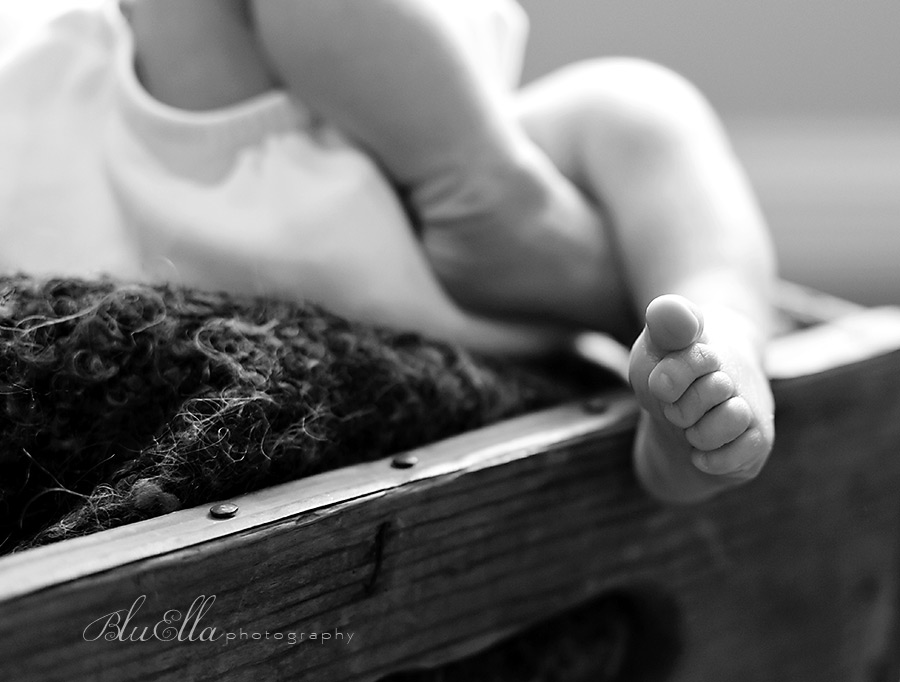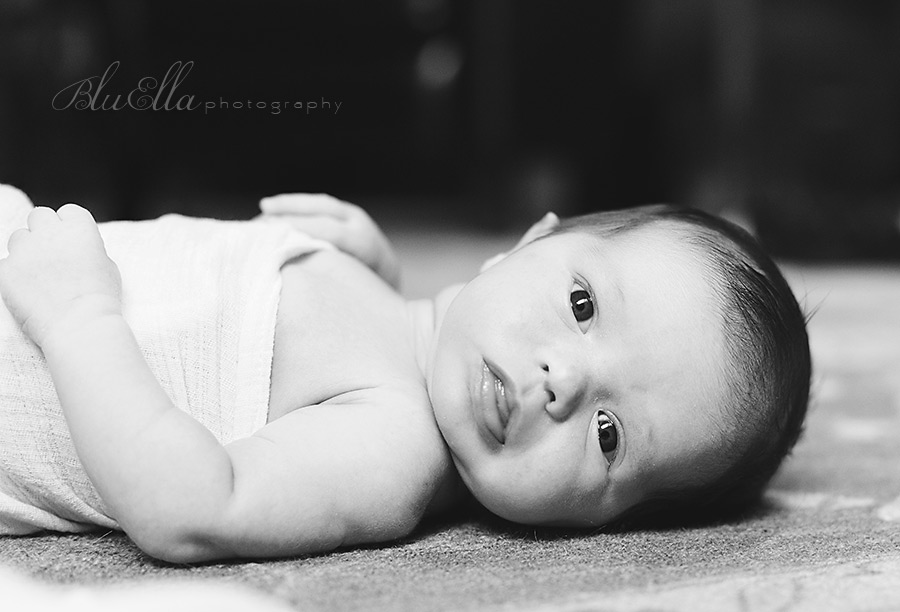 I know, I know…more baby feet images. I can't help it…I love them so.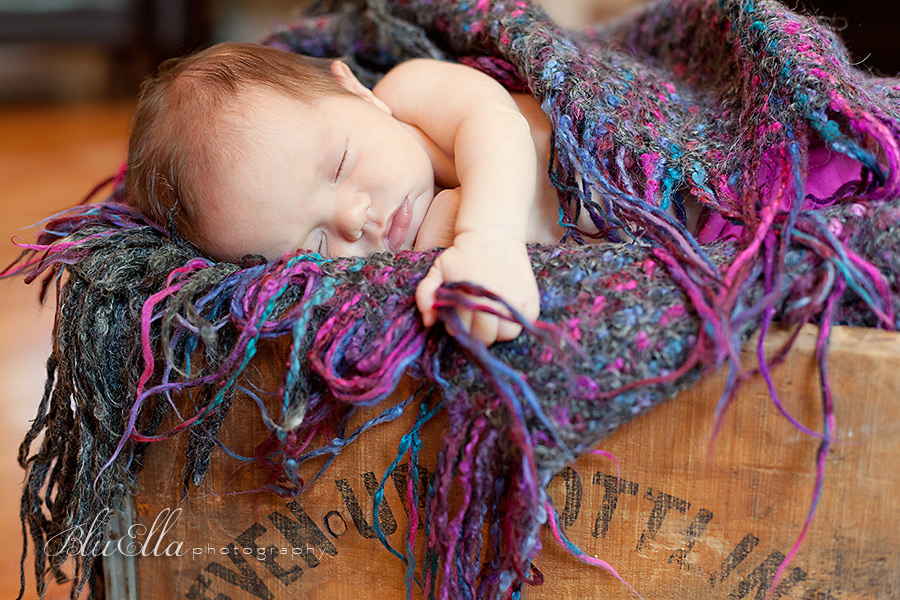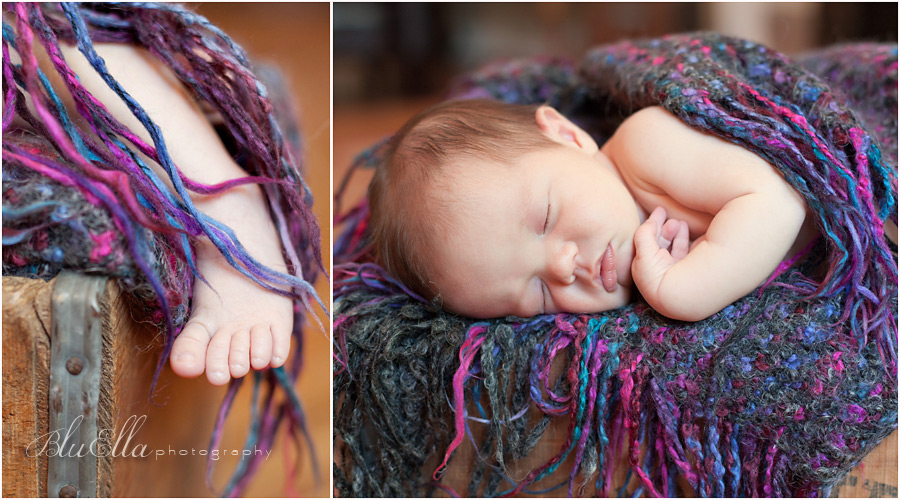 And….2 seconds later. Hey, it happens. Babies cry.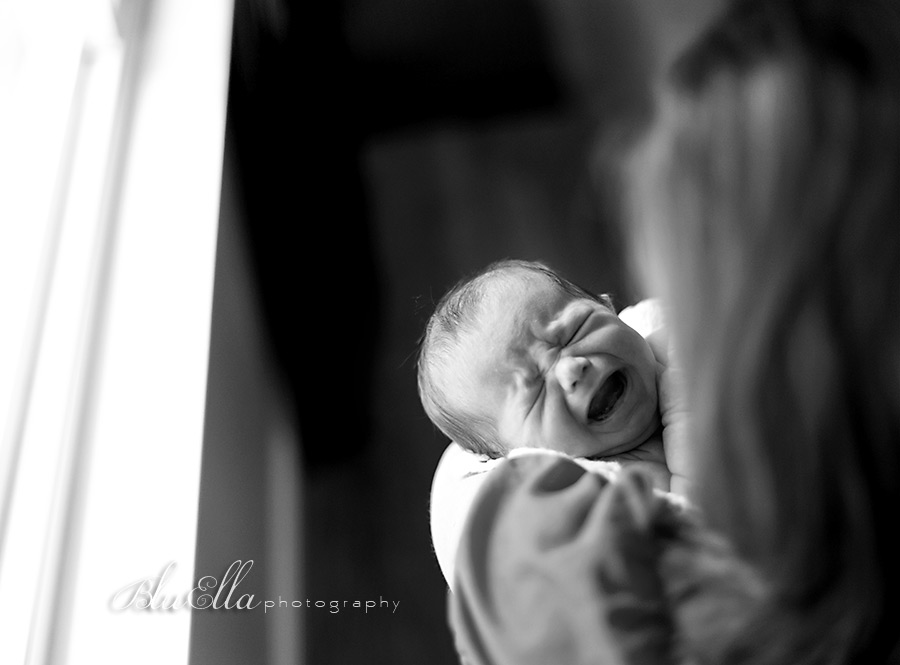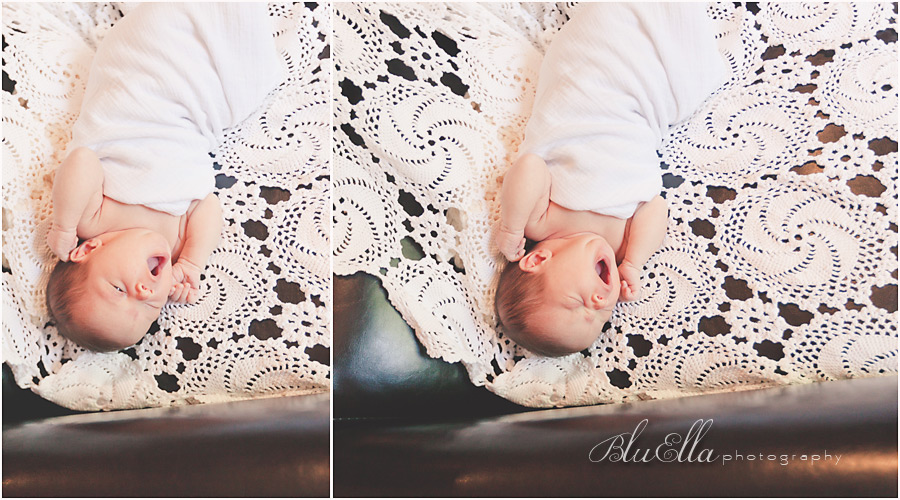 I think she sees me.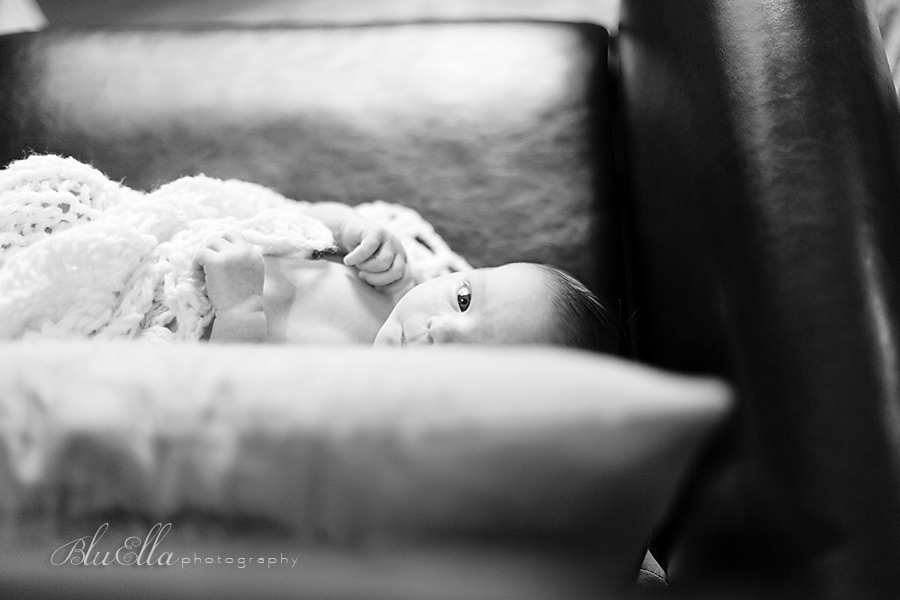 Be still my heart.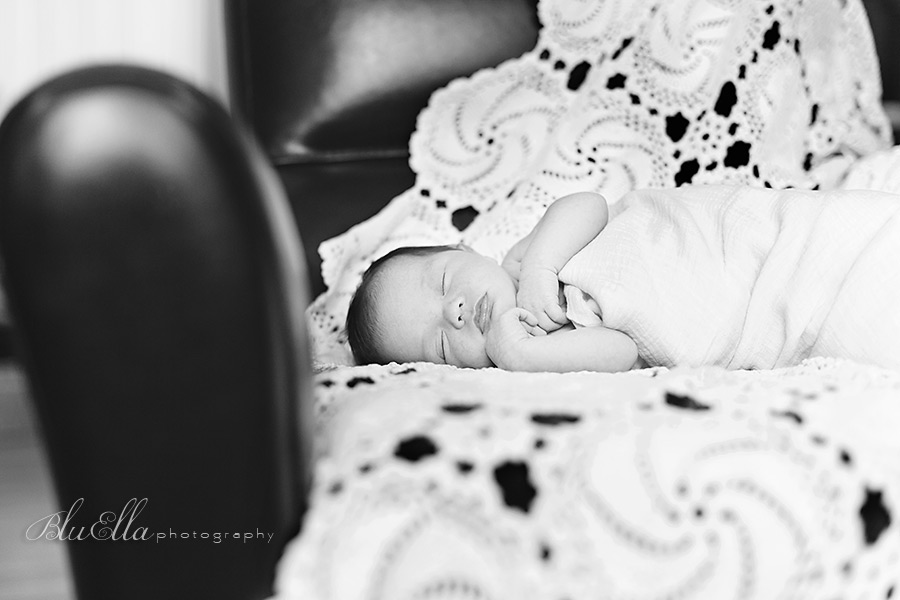 These boots were made for cuddling…and that's just what they'll do…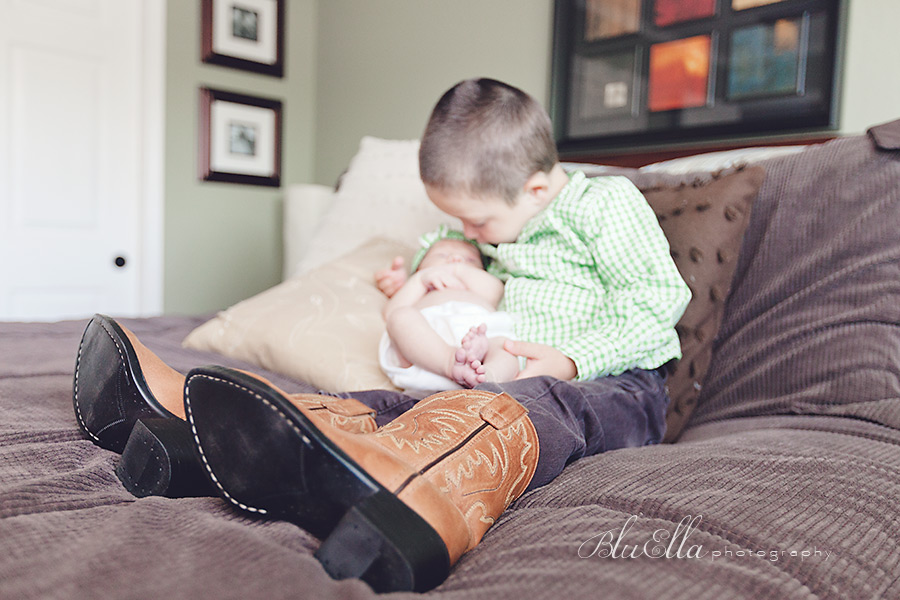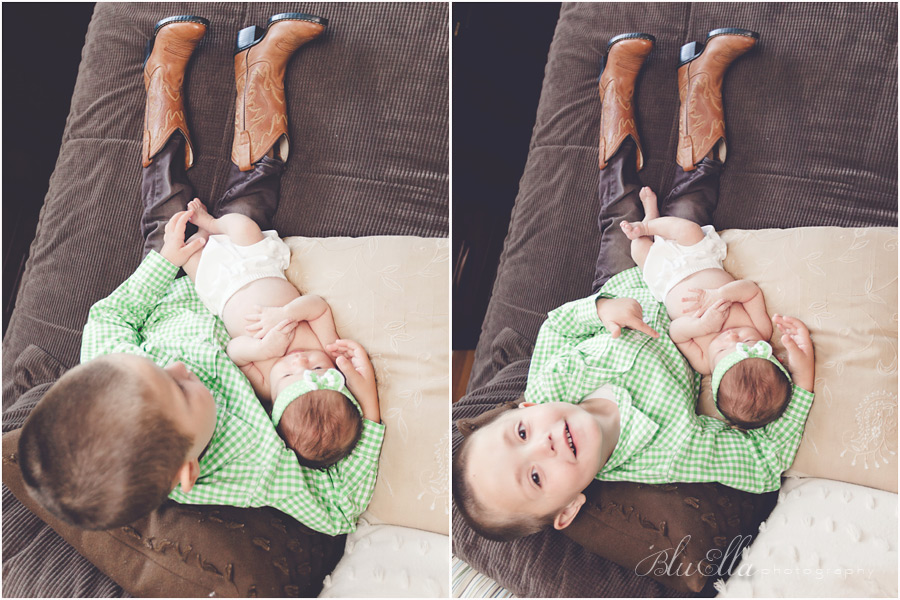 Makes me want to jump in the picture and cuddle too.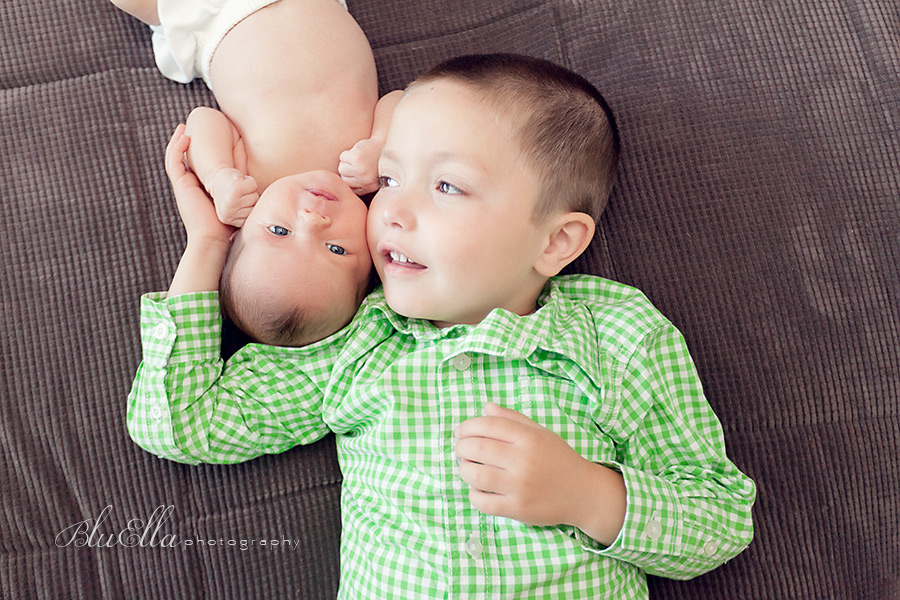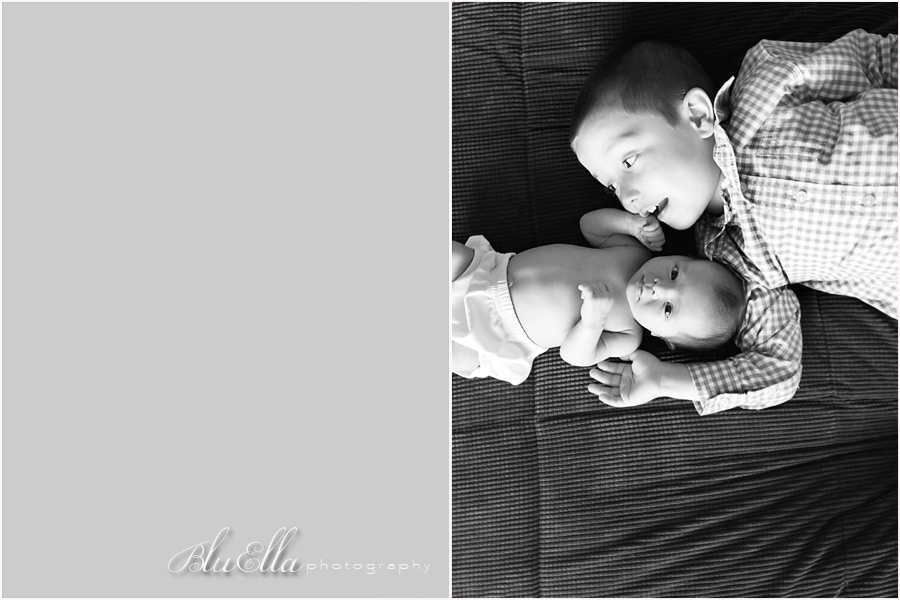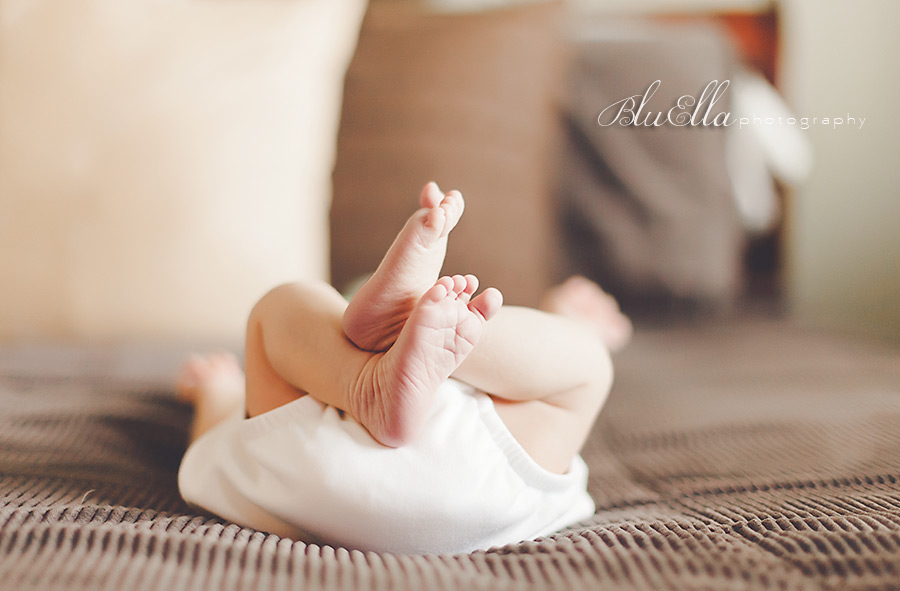 This is the look of, "Ut oh, I think my life just changed".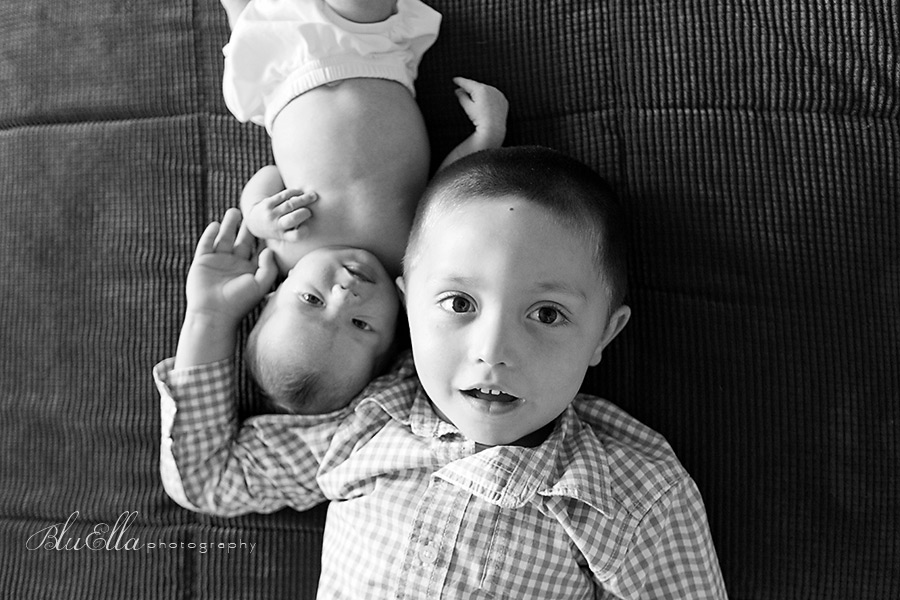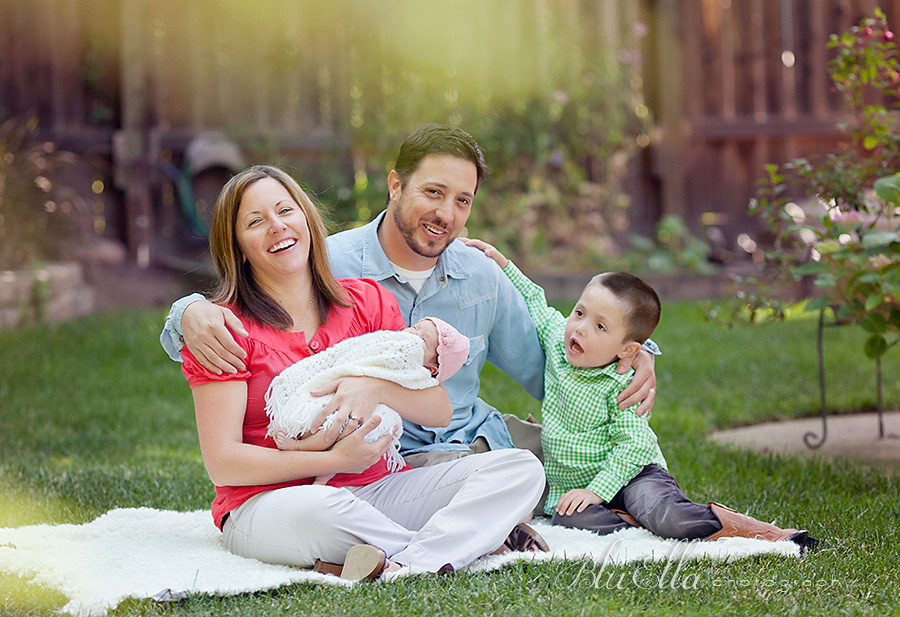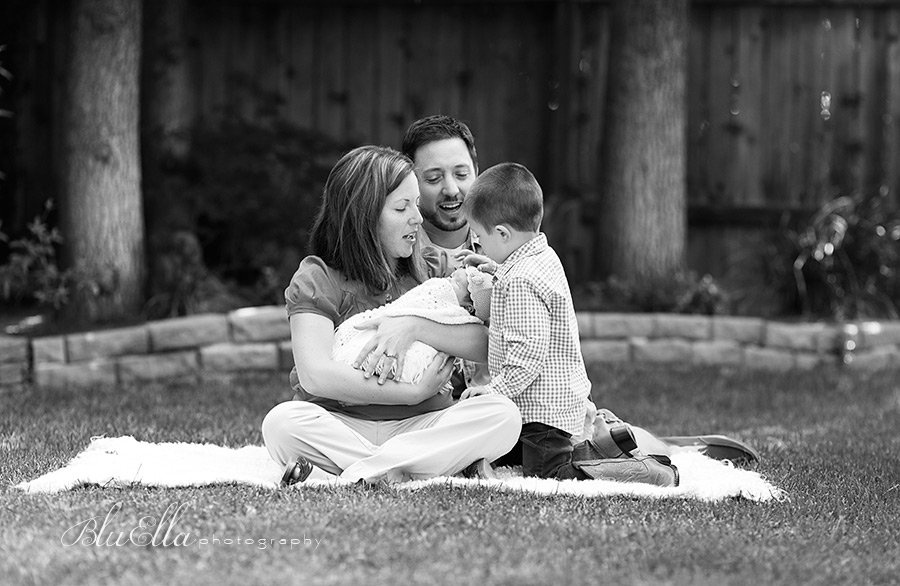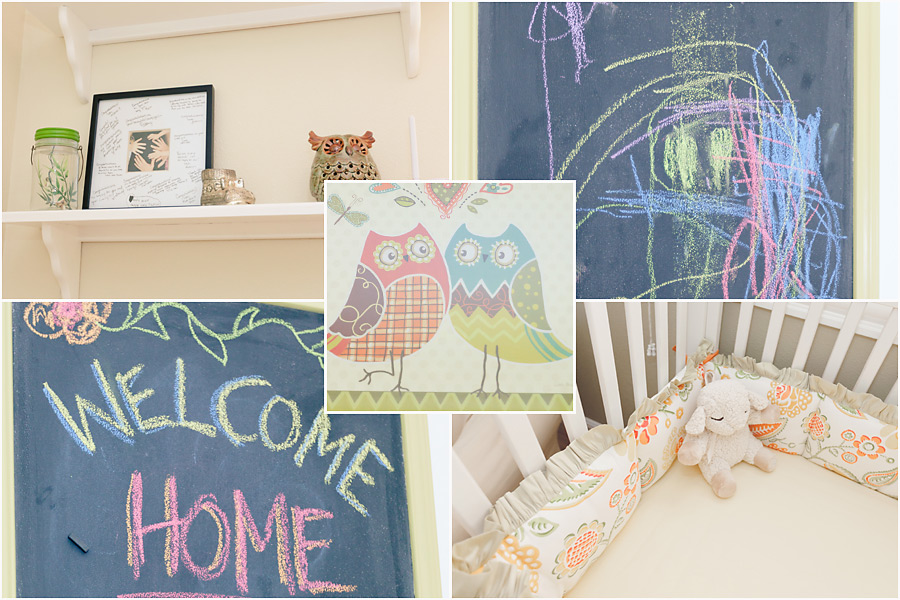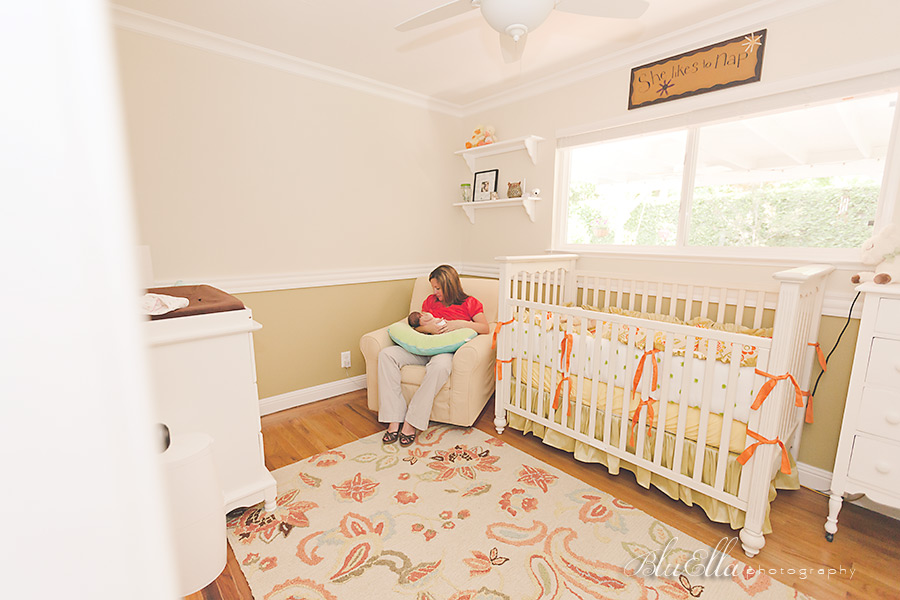 Hellooooo down there little thing!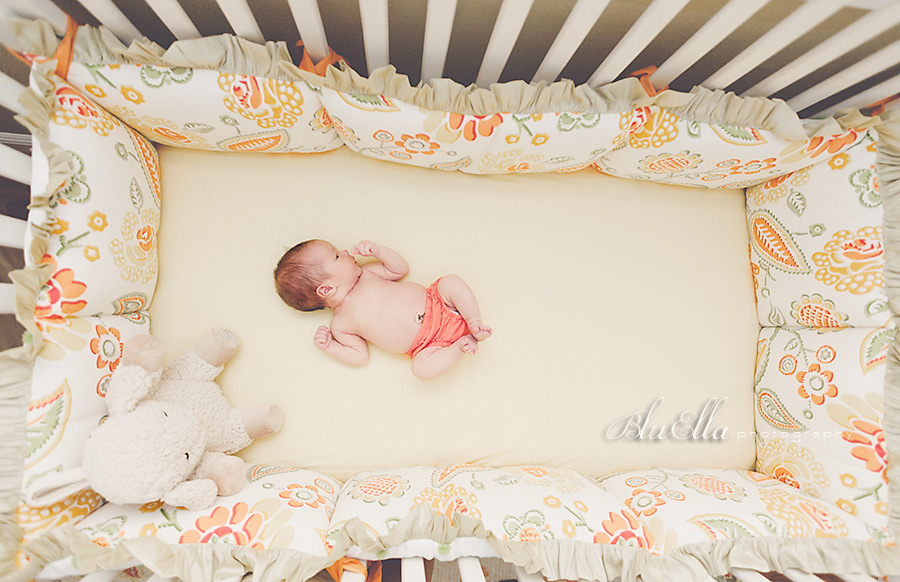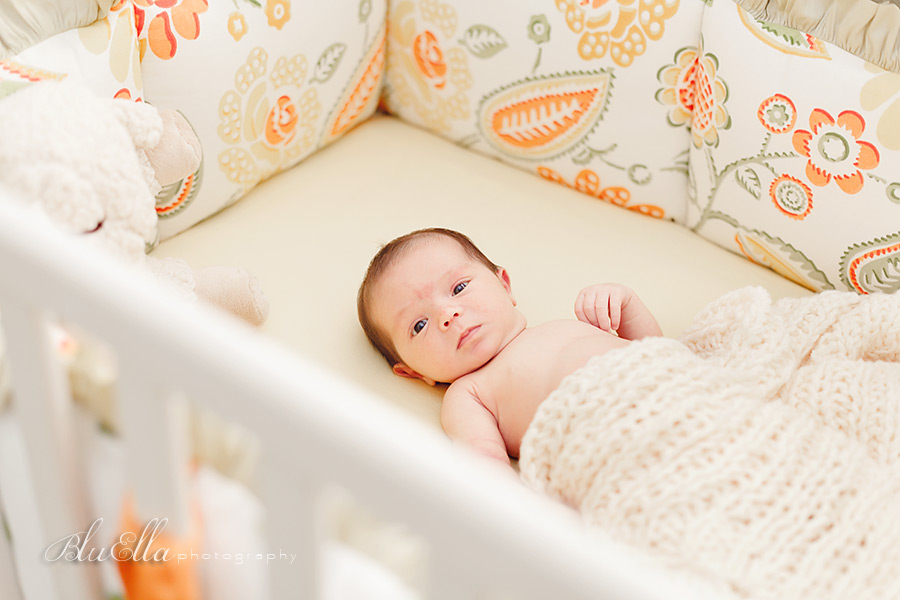 I have a feeling this little lady is on to me. Congratulations on creating a little piece of perfection!