I can't believe this session has been sitting on my hard drive for months just waiting to be blogged. How could I forget to do such a thing? Seriously, one of the funnest sessions to date with beautiful, hysterical sisters. Well, you'll see from the images just how  full of joy and happiness they are. So, we were in the car driving to the intended location for this shoot and low and behold I see out the car window this amazing patch of light and dried grasses on an overgrown rail track. Luckily mom trusted me enough to turn the car around and pull over when I started screaming hysterically, "THERE! THERE! We need to shoot THERE!". What makes this session even more special is how much I love their mom, my friend, and my coworker. Have I mentioned lately how much I love this job? And now, on to the giggles…
Disclaimer for concerned parties (the railroad tracks are not in service and the road used was free from traffic…phew…calmed some worries I hope)
I mean how sweet is big sis and how about those boots?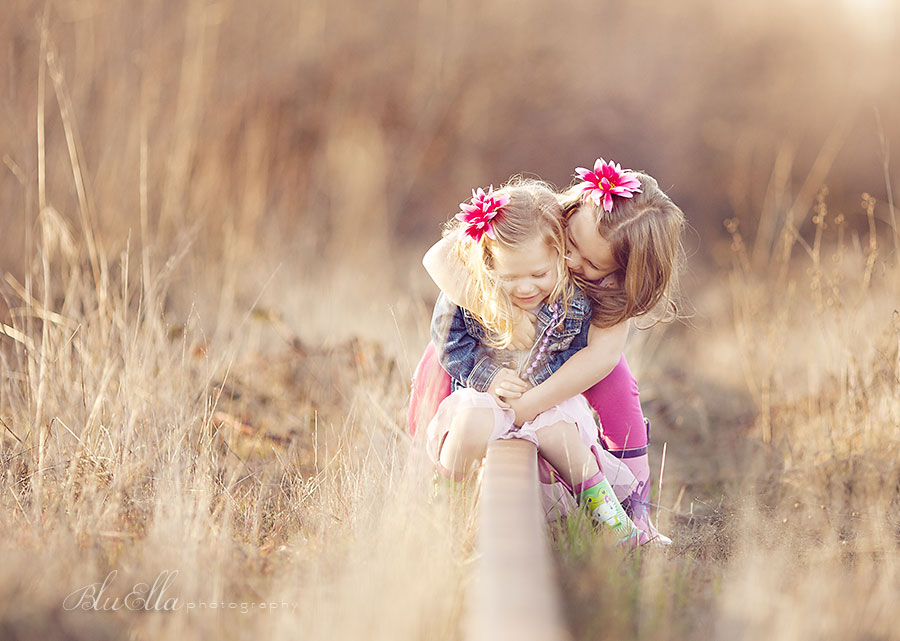 I don't remember what I said but apparently it was reallllyyyy funny!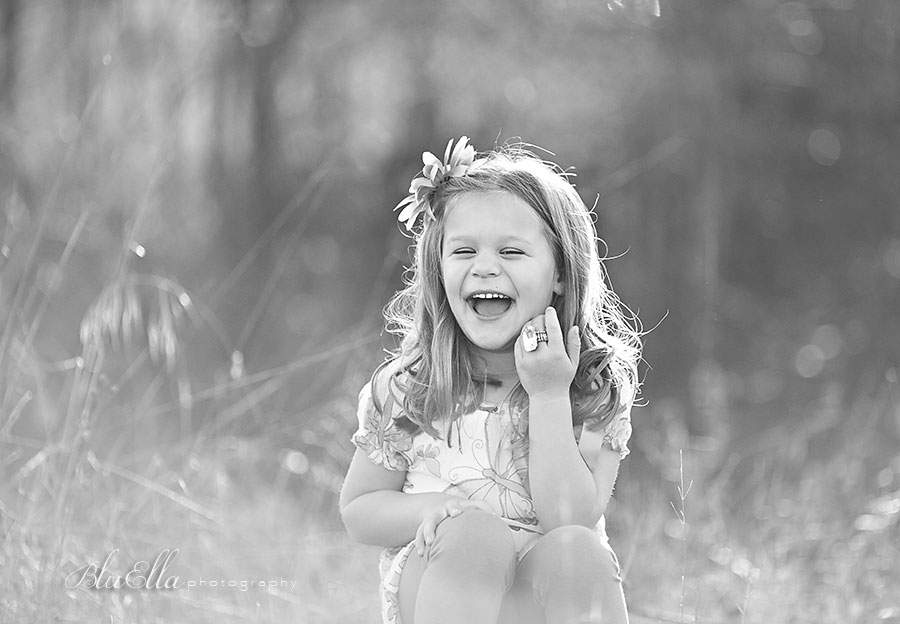 So sweet…and those eyes!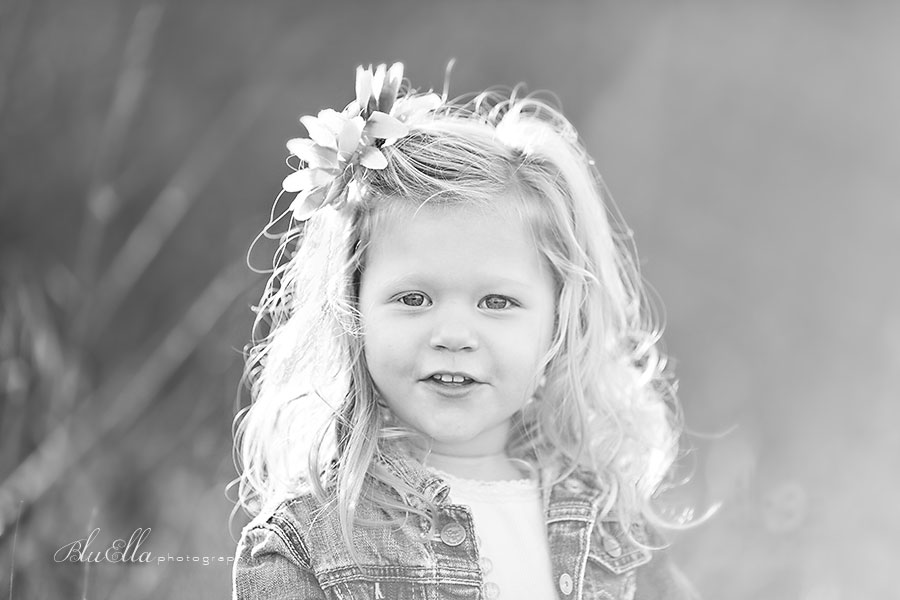 Love the look on little one's face in the left photo and how big sis is singing to her in the right.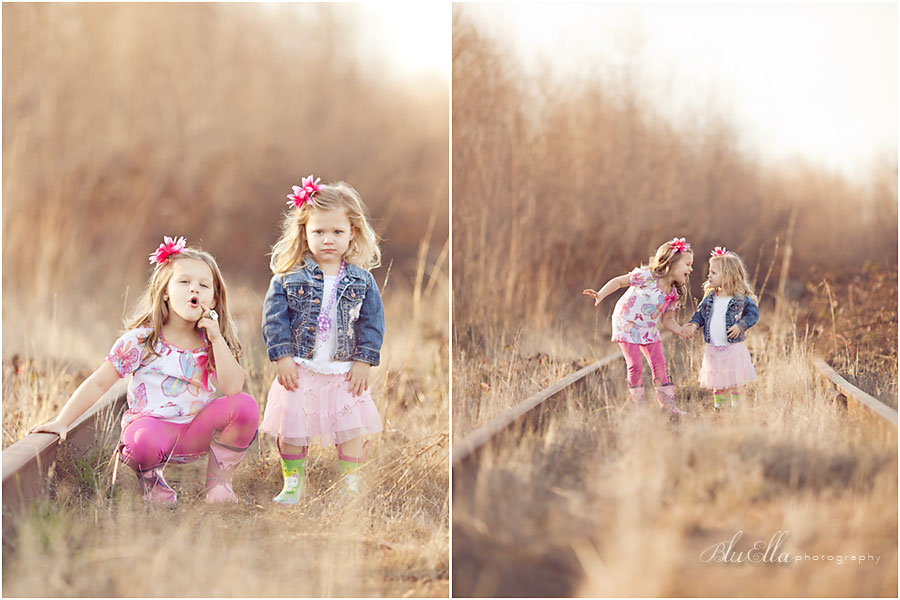 One of my all time favorite images ever taken. Beautiful bokeh, movement, joy, and youthfulness.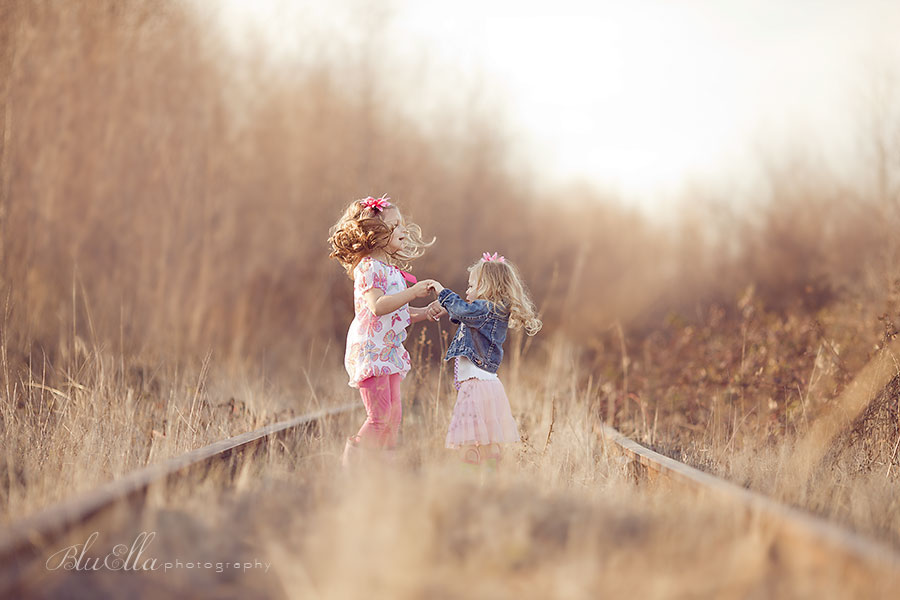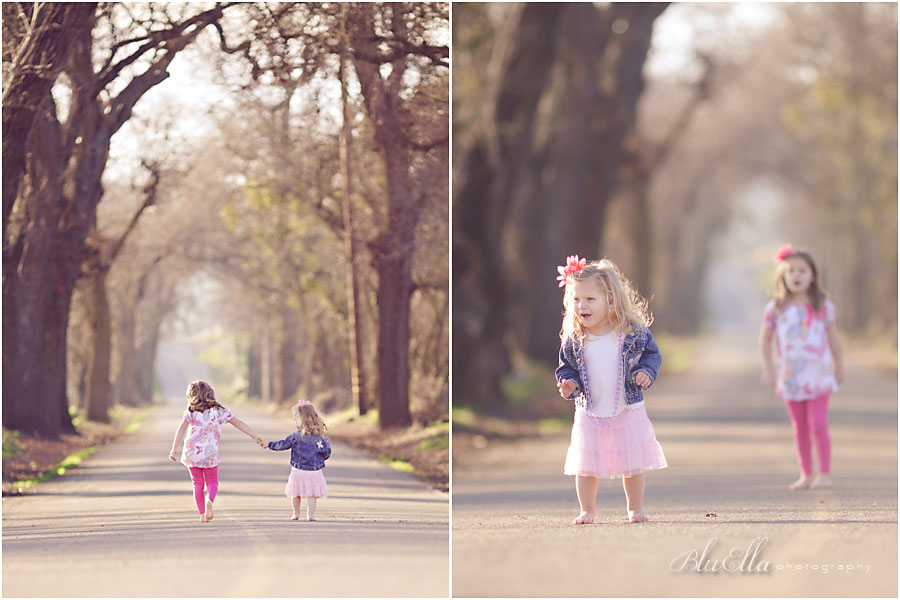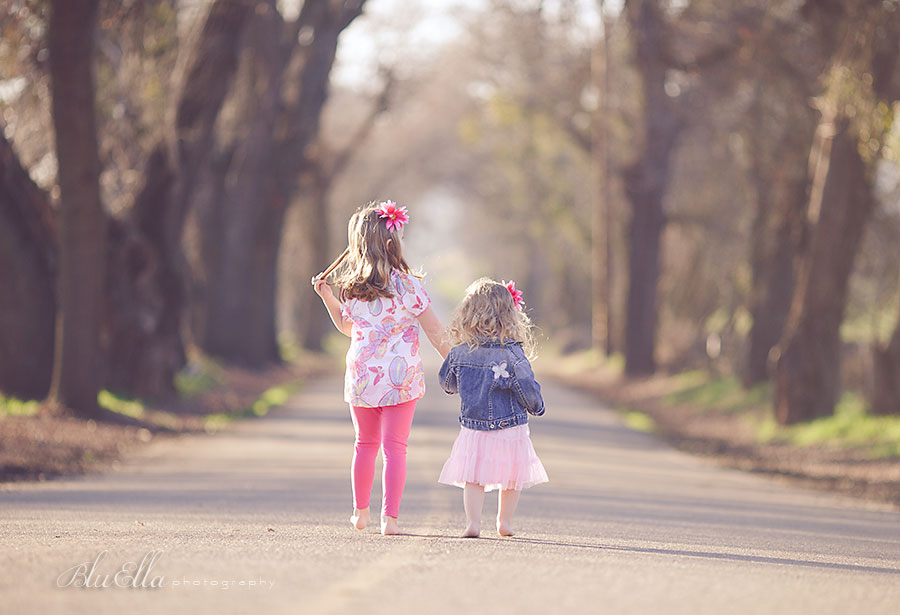 Light, glorious light!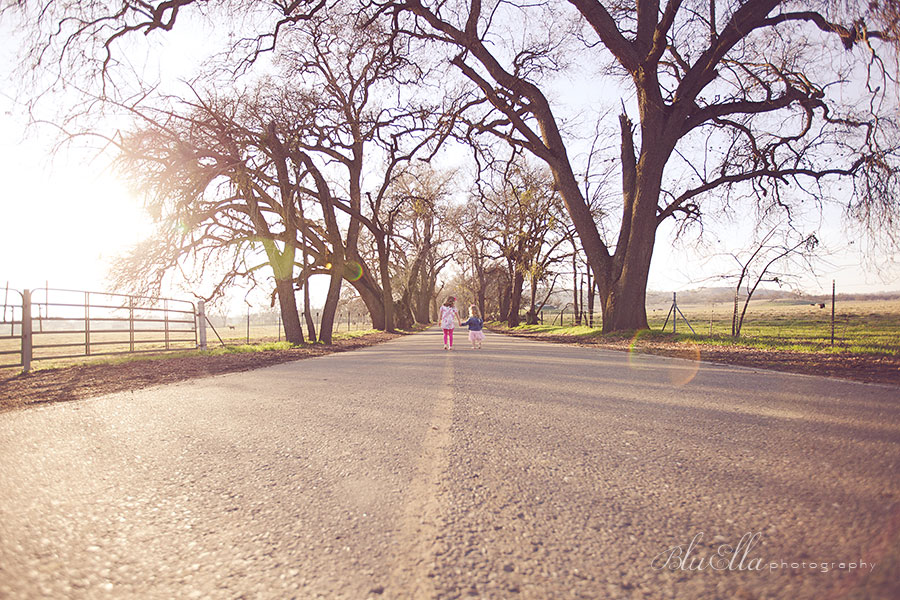 Remember that Tiffany song? "Runnin' just as fast as they can….holdin' on to one another's hand".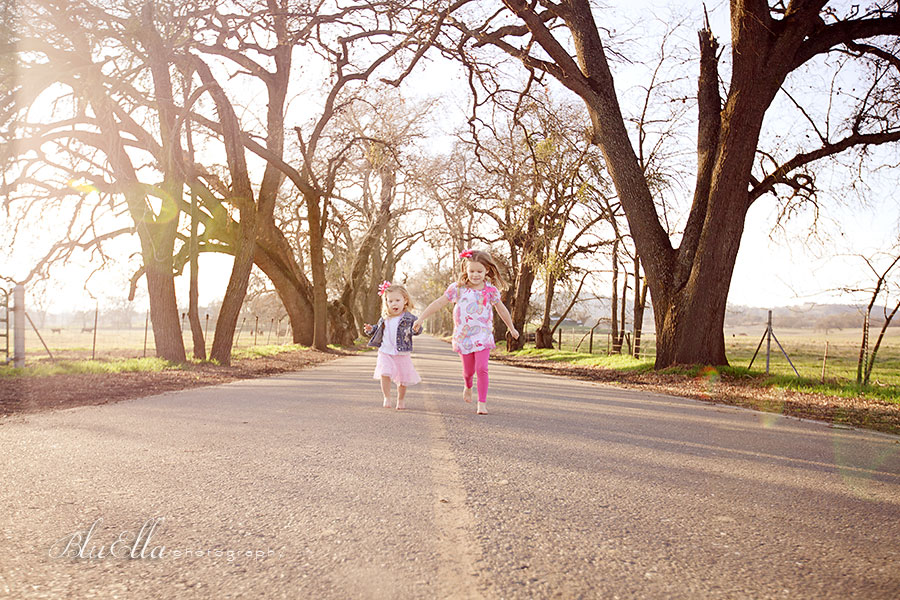 Just relaxin'…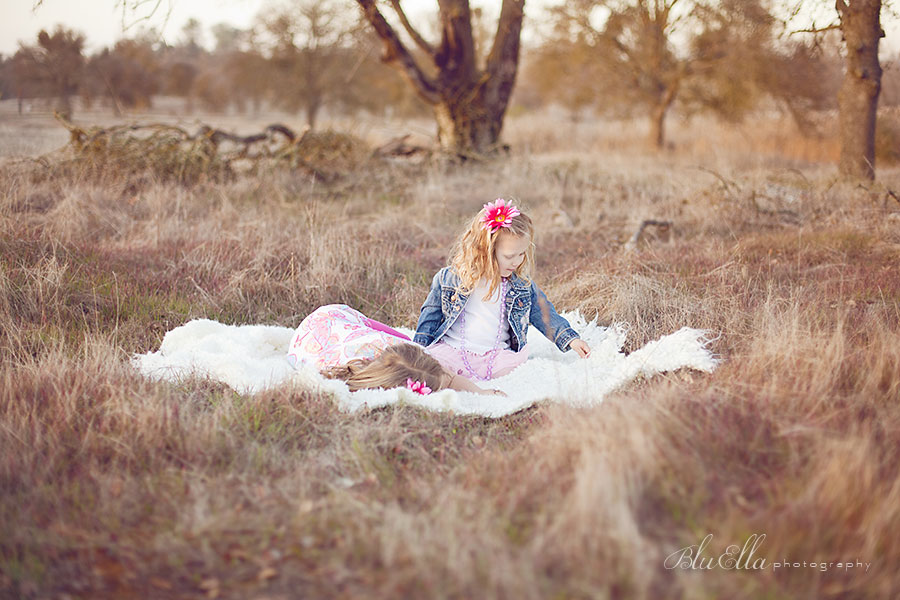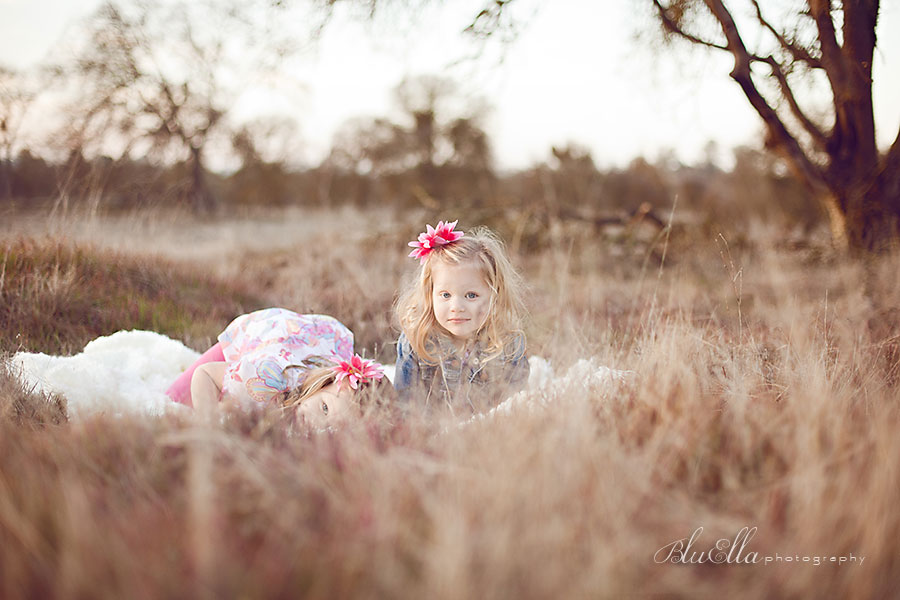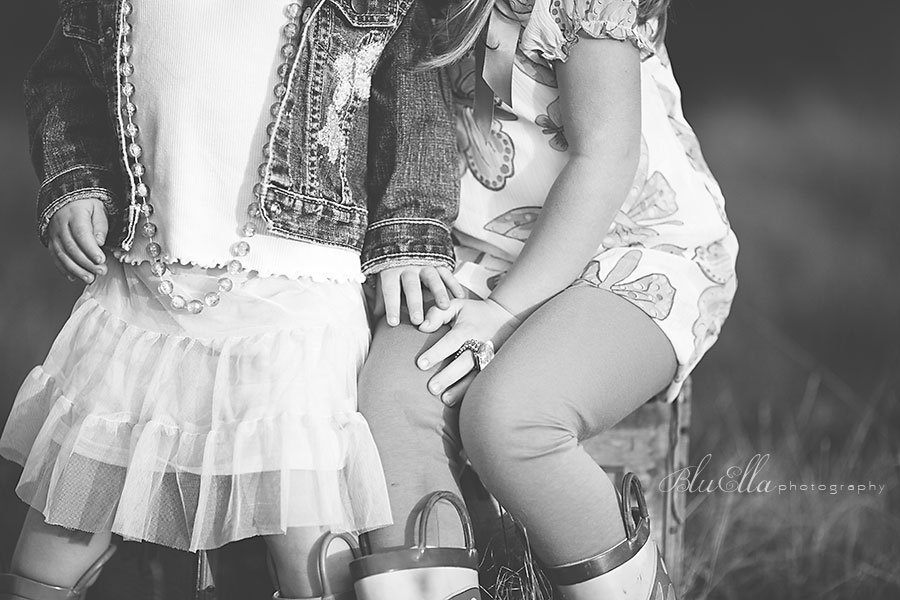 I would give anything to hear what was just whispered in her ear!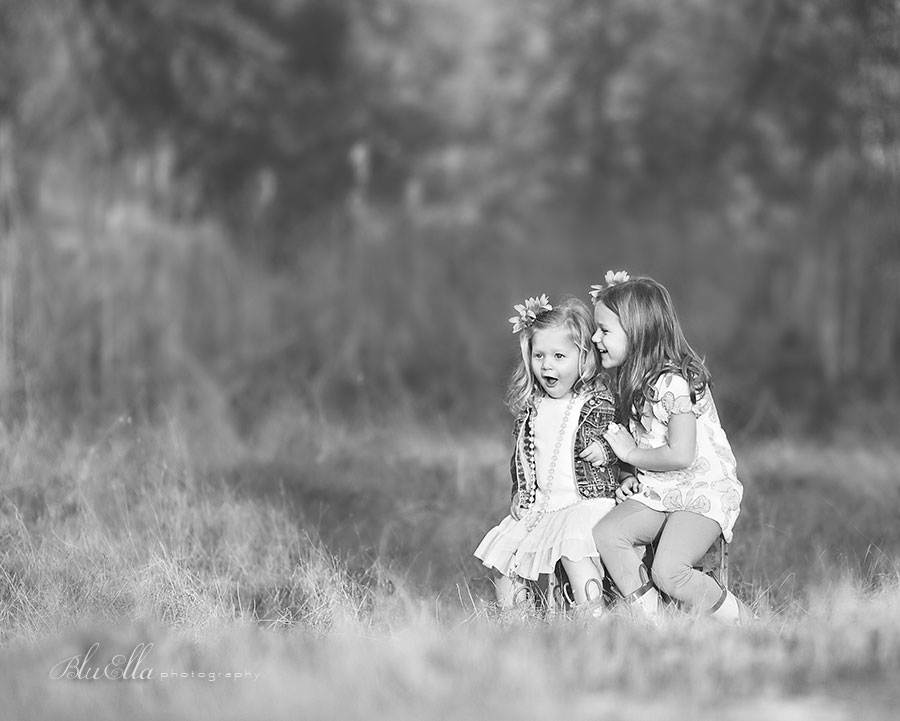 Awww…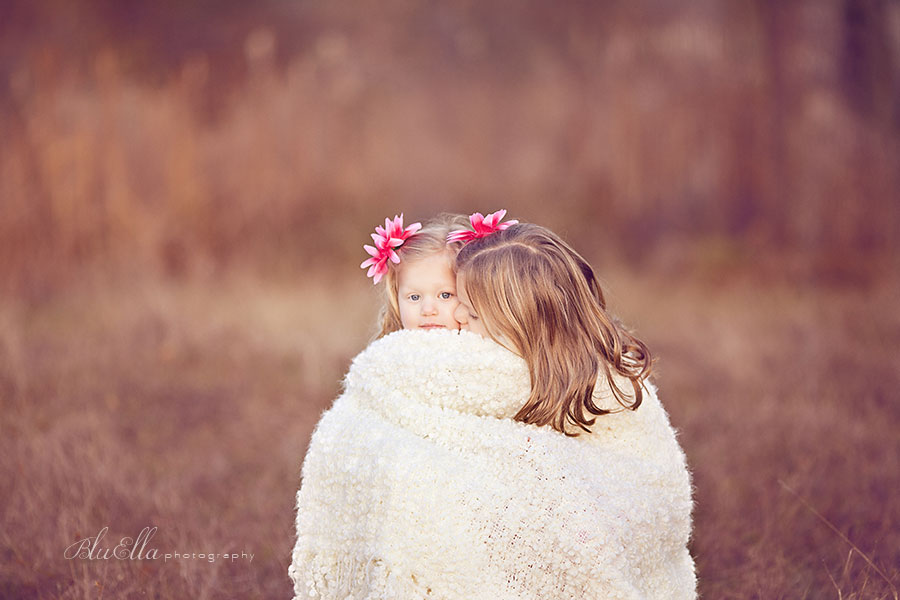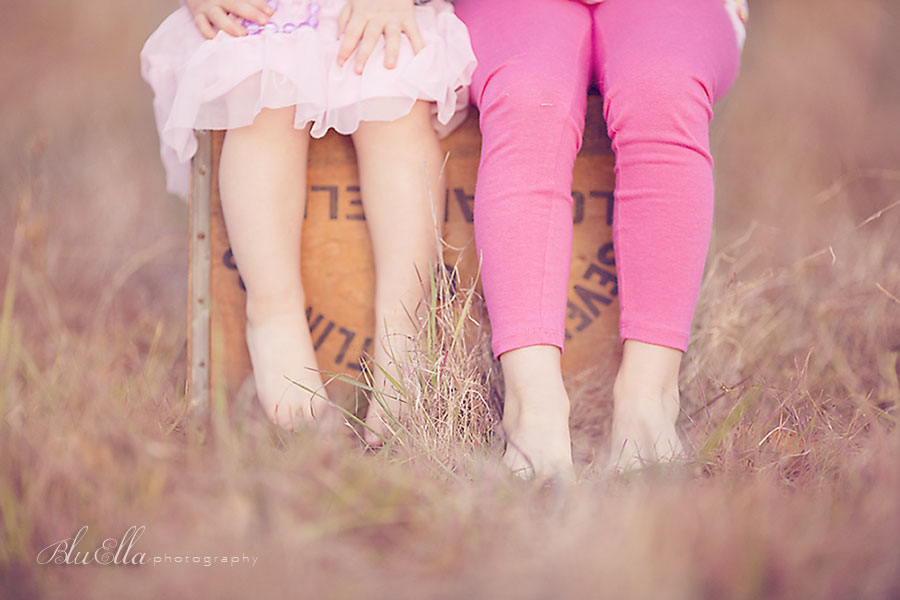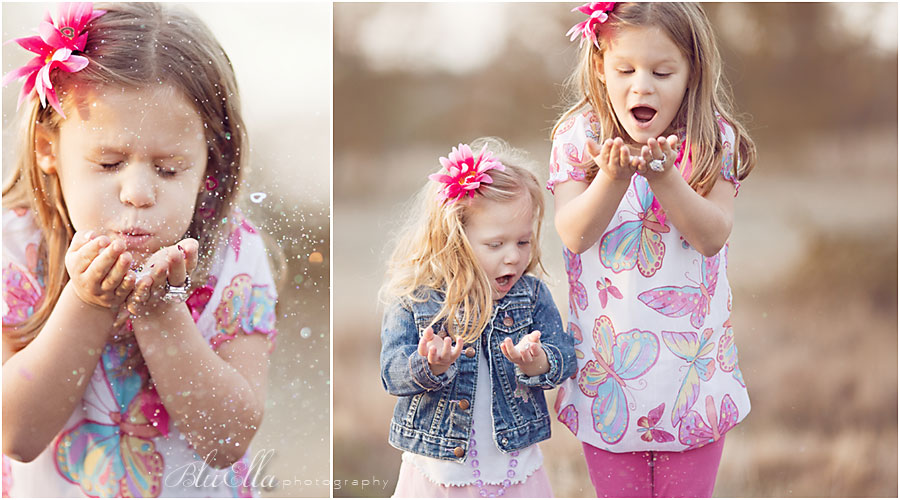 Toddlers crack me UP!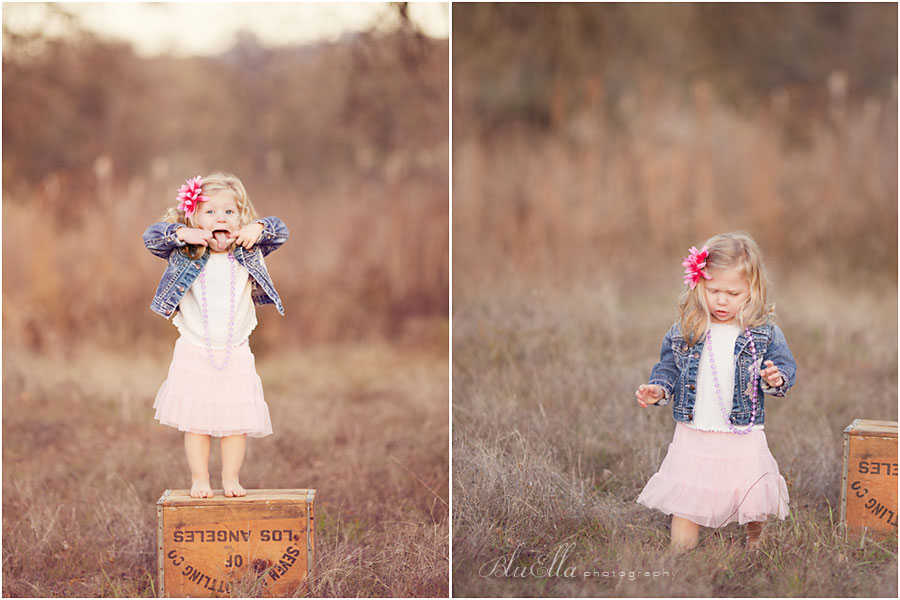 That little smile is just too much…now tickle my feet!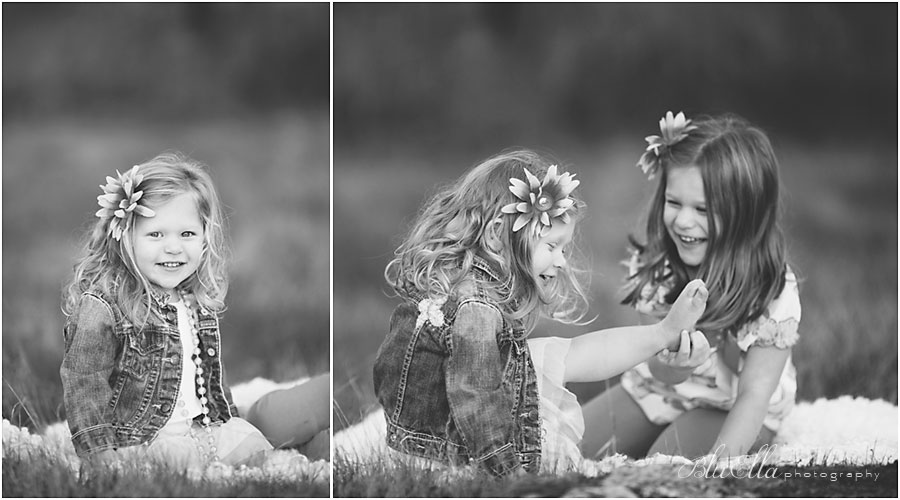 Sisters…goofy and loving. All in a matter of 5 seconds.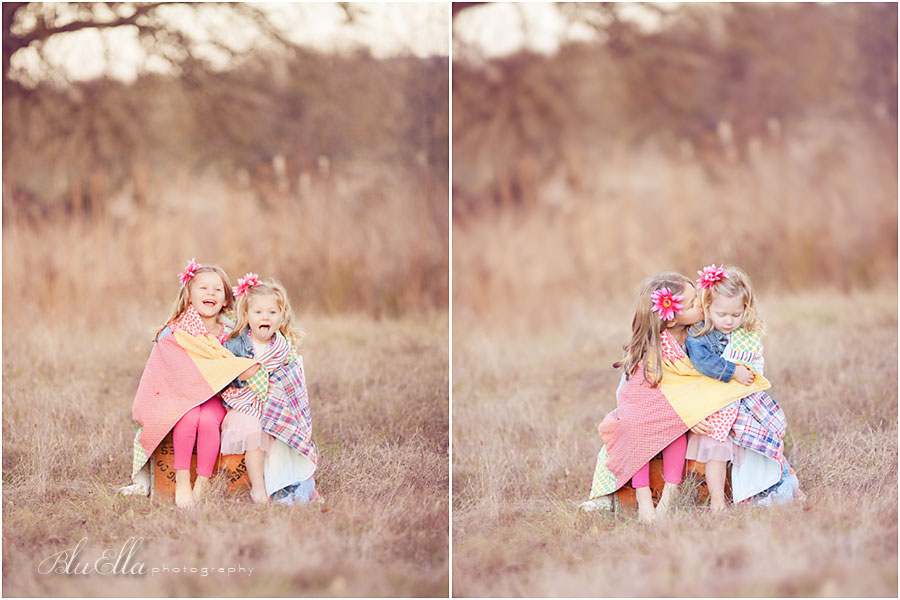 Until next time…