Wine is constant proof that God loves us and loves to see us happy.
Benjamin Franklin
There is no better quote to describe the union of these two people here that my heart overfloweth with love for. It was only fitting that they tie their union in Sonoma, a quaint little wine country destination.They met at 58 Degrees and Holding, the best dang wine bar in California where they currently work pouring the finest…as Google calls it, "alcoholic drinks made from fermented grape juice". Many of you viewing this post know this couple. The honest sweetness and infinite patience that runs through Amber like a gently flowing stream and the odd, lengthy eccentric noises and tall tales of Trainspotting'esque' bathroom scenes that run through Ed. If only one of these images was the talking version of of a scratch and sniff…you know, like a press and listen, where the entire world could hear some of these "special" rhapsodies on command. You may just have to go visit him at the wine bar to hear them in person where I guarantee you that both him and Amber will be your personal sommeliers and leave you with a belly full of the most amazing spirits and delectable desserts and a heart full of happiness. For they are the kind of people that just make you jubilant simply being in their presence.
Congratulations to a couple that means so much to us. CHEERS! I definitely need to pour a class of wine this instant thinking about you two.
Enter their lovely and intimate El Dorado Hotel and Kitchen wedding.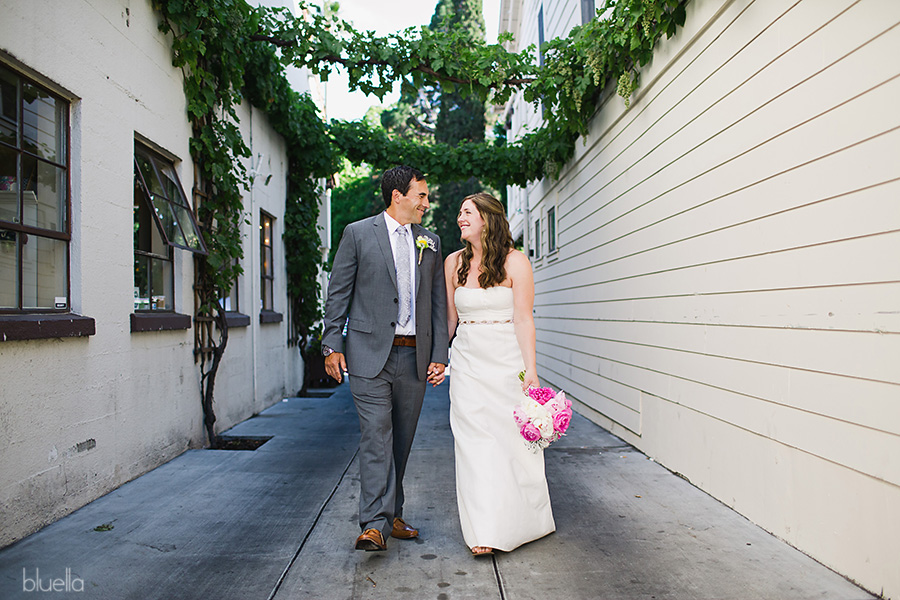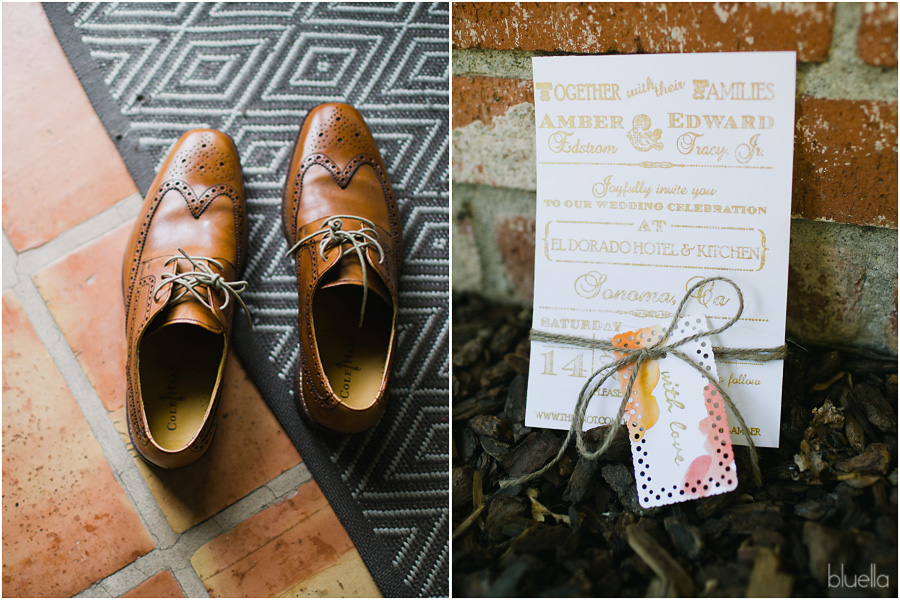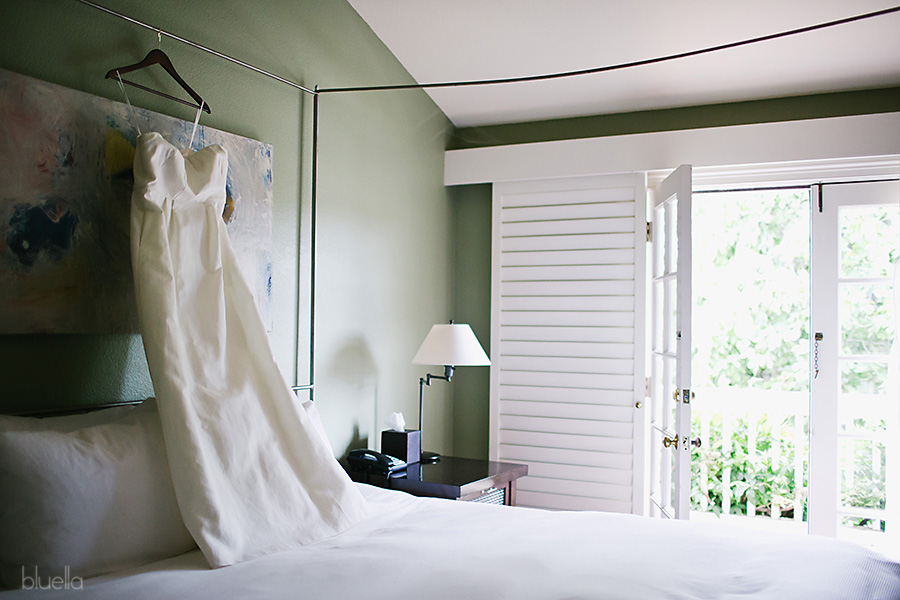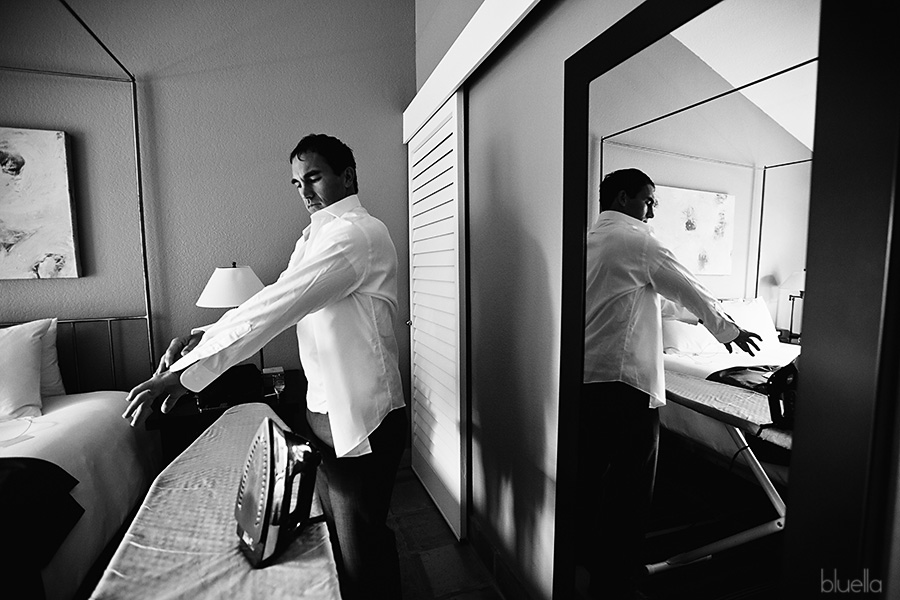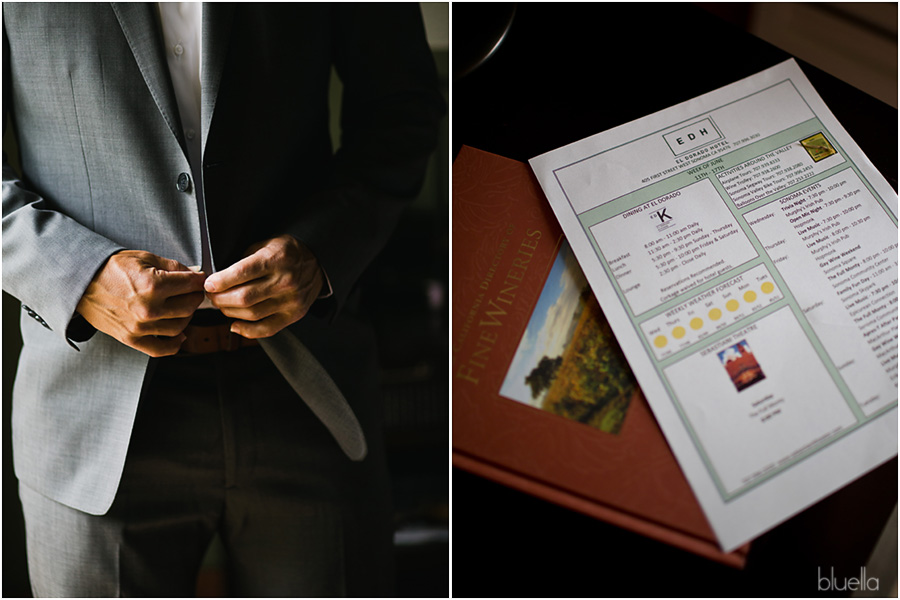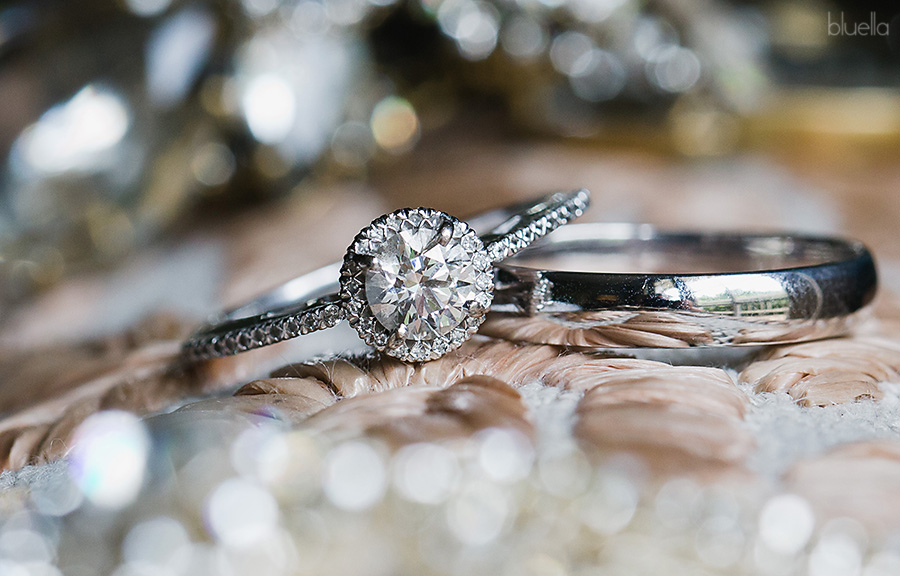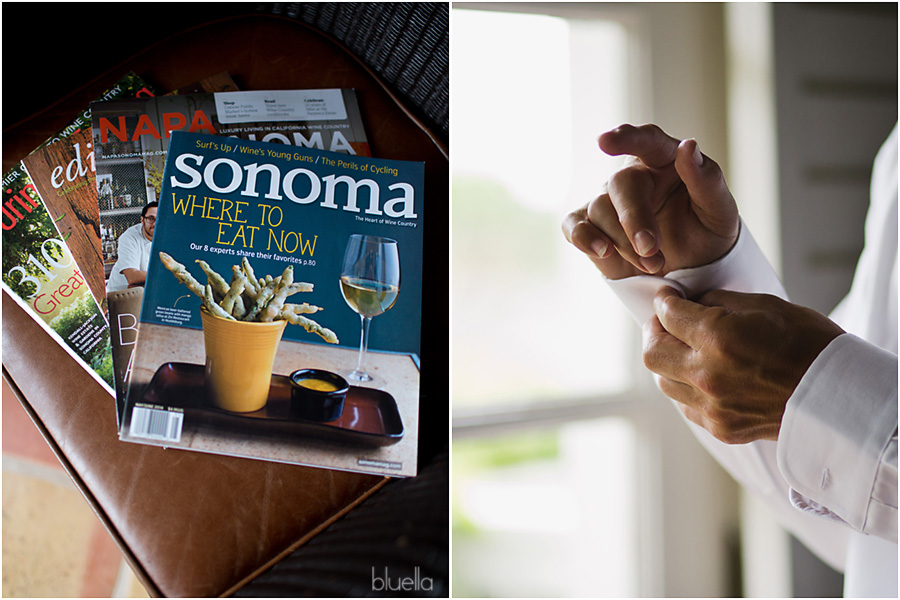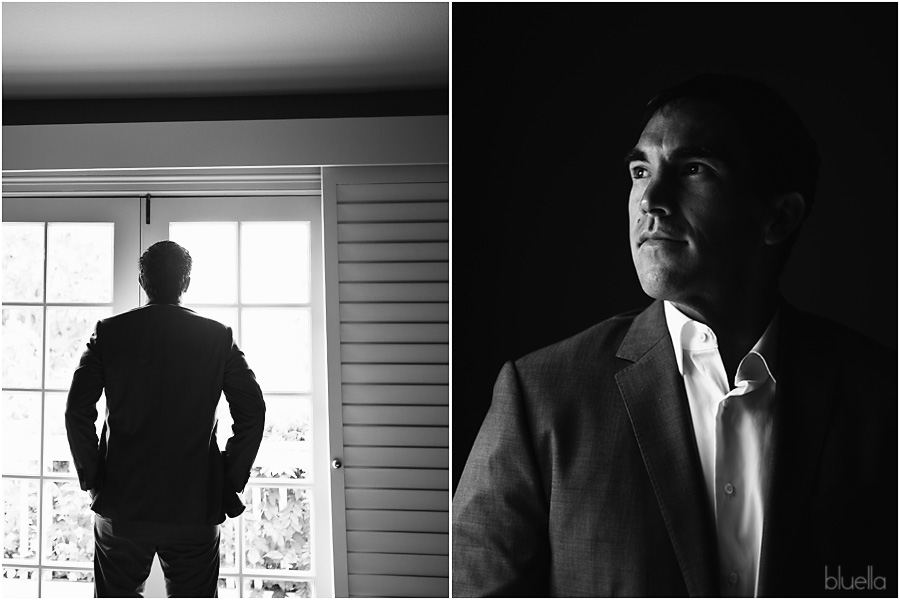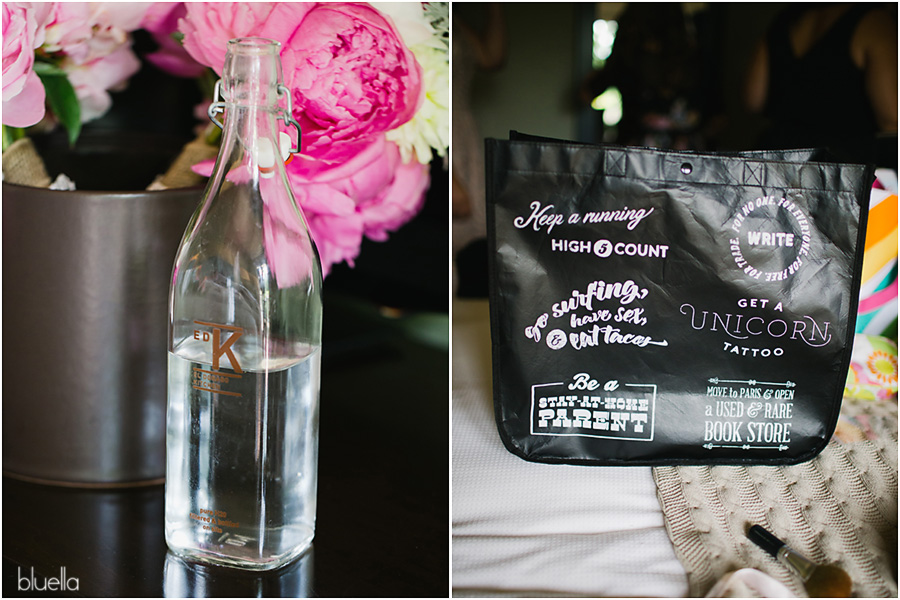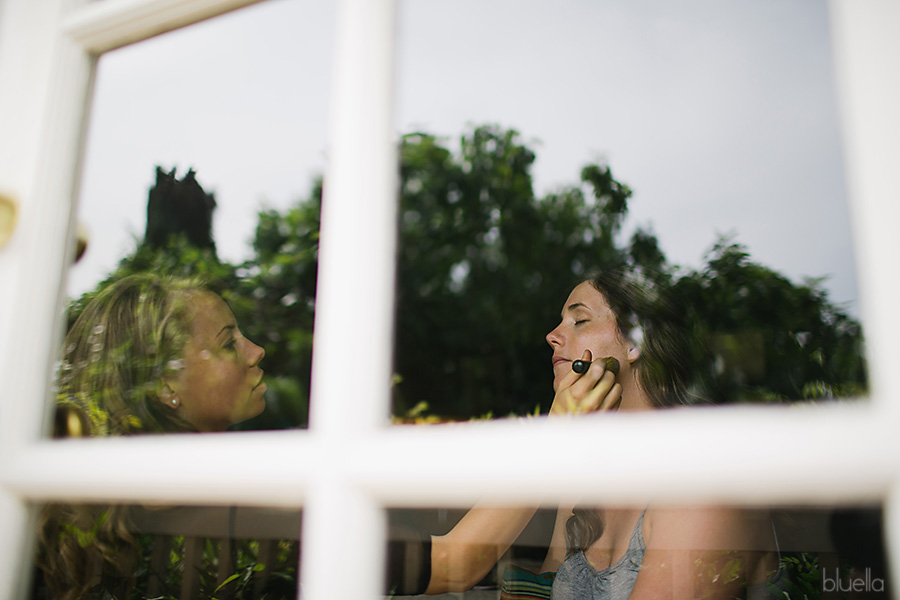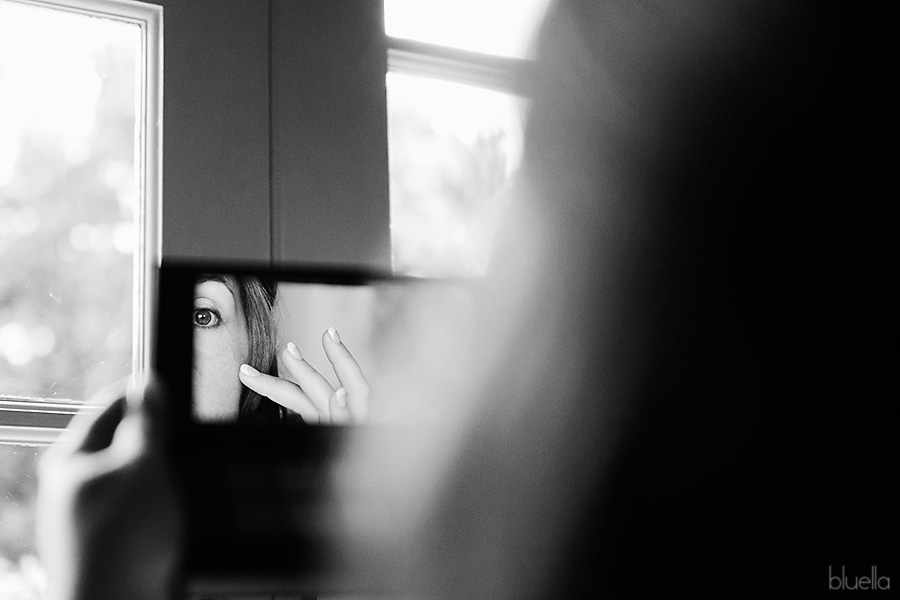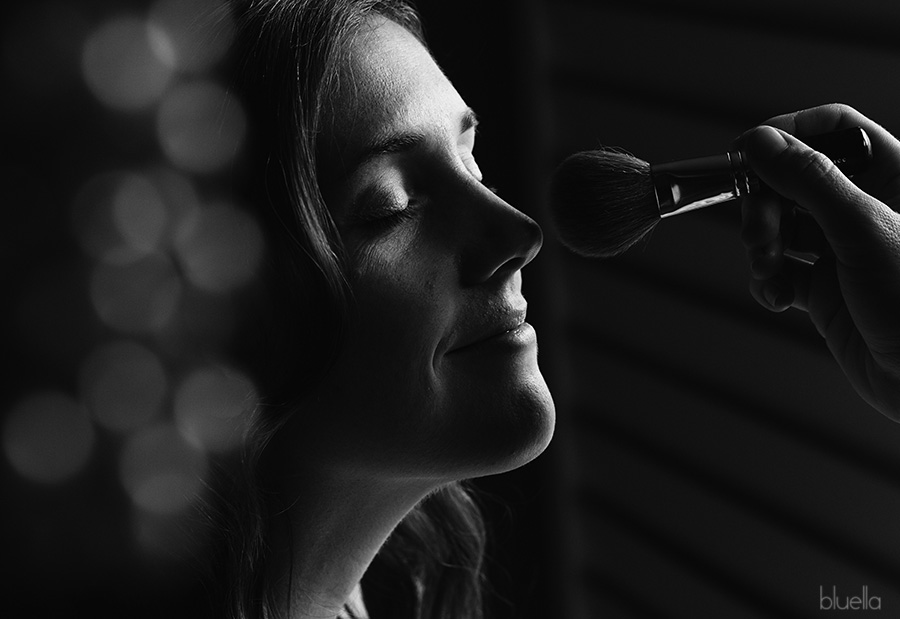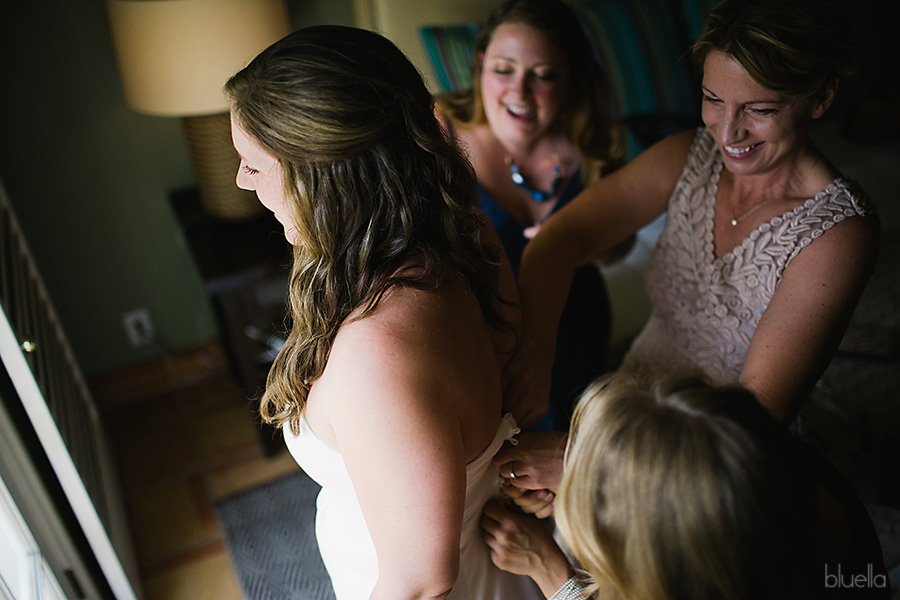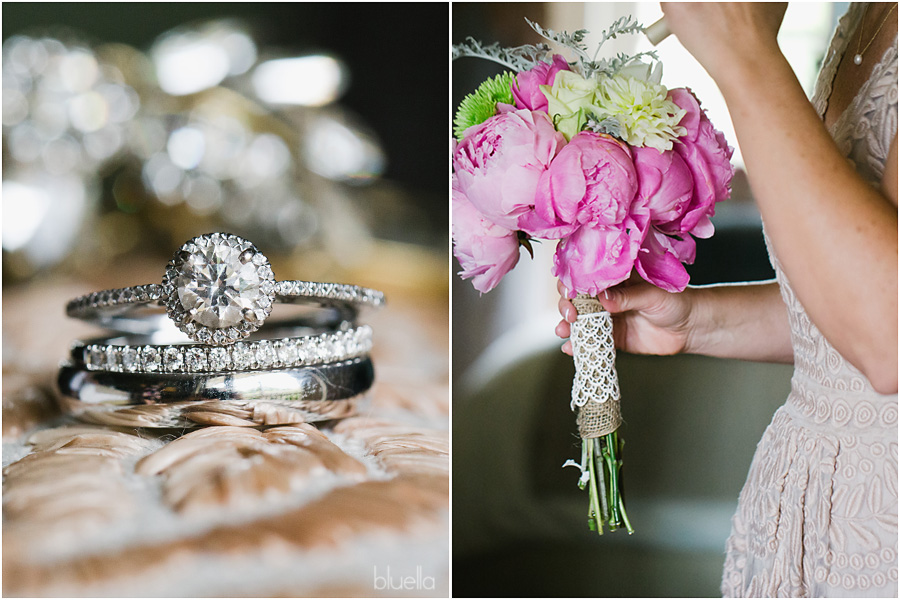 For the first time ever, I was not able to cull my favorite shot of this laughter set. So I included them all. Because they make me happy.